Varenna is a picturesque and traditional village located on the eastern shore of Lake Como. It is about 60 kilometers north of Milan and about 20 kilometers northwest of Lecco. A trip to Varenna will be a great experience as you will discover more interesting facts about the charming city. Here are some amazing facts about Varenna that would make you want to stay forever.
Lake Como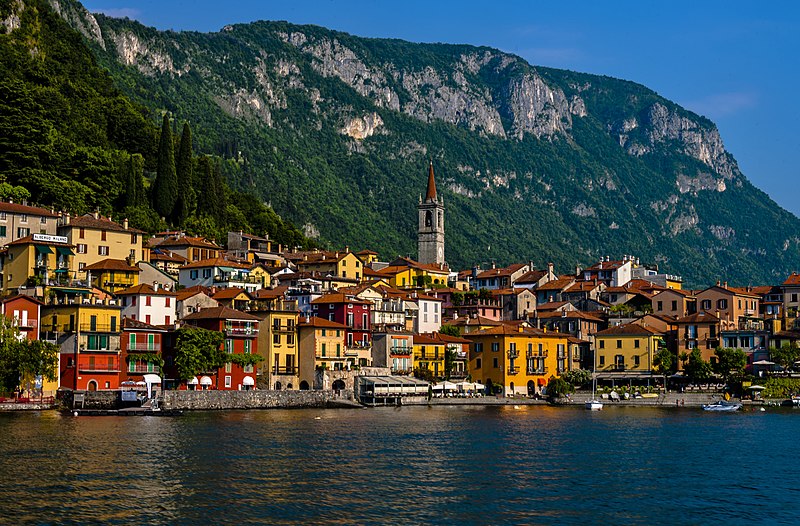 Source: Link
Lake Como is known to be the most popular attraction in Varenna. It is a long and narrow lake that has the appearance of a mighty river winding among the mountains and the forests. There you will experience serenity and peace of mind. Lake Como is also known to be the third biggest lake in Italy after Lake Garda and Lake Maggiore, with a circumference of 145 meters and a peculiar Y shape. It also has only one island embedded in it, which is called 'Isola Comacina.' The island is a great recreation spot where you can have a proper view of the lake.
Castello Di Viezo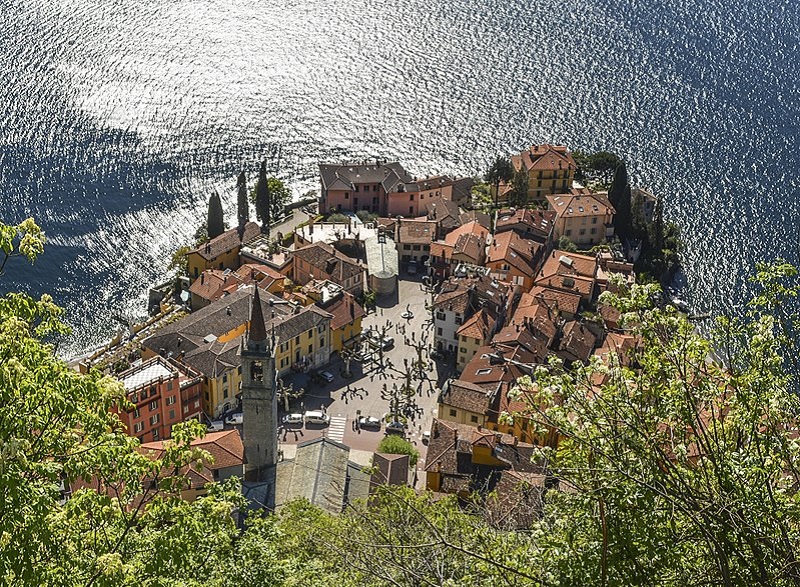 Source: Link
Another great way to have a panoramic view of Varenna and the beautiful lake is by visiting the fortress of Castello di Viezo. This place was built when the Romans wanted to exercise control over the eastern shore of the Lake to conquer Europe, and the tower of Vezio was built by the Lombards. The fortress is vertically positioned 100m over the Piazza.
Gardens of Villa Monastero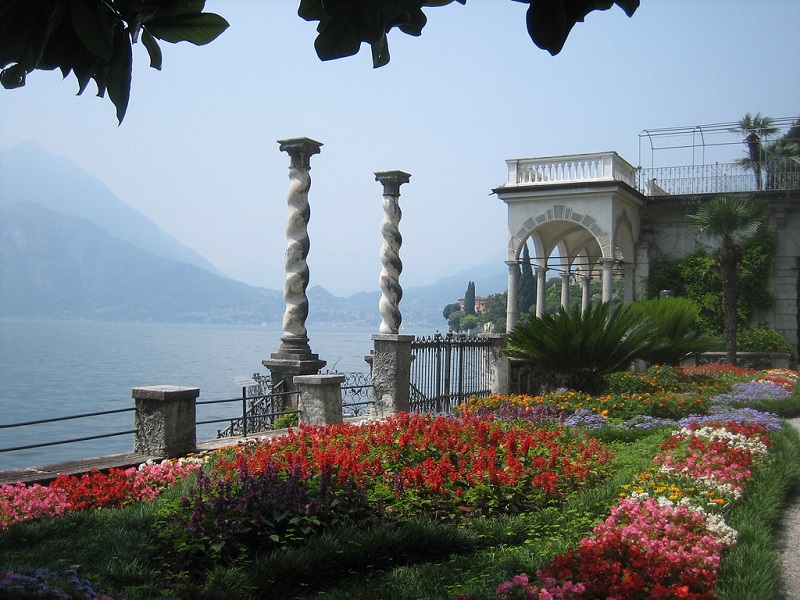 Source: Link
Villa Monastero is another top-rated attraction in Varenna. Its history, its landscape, its environment, and its strategic location is something worth visiting. Villa Monastero is an international conference center that offers facilities and rooms to hold meetings, training and workshops, conferences, seminars, and cultural events in a beautiful setting.
You will find a fascinating and mind-blowing botanical garden surrounding the villa, which extends for two kilometers from Varenna to Fiumelatte. The garden offers activities such as recreation and learning opportunities for school children. It is also a place where you can relax and experience a feel of the city's refreshing air.
Fiumelatte River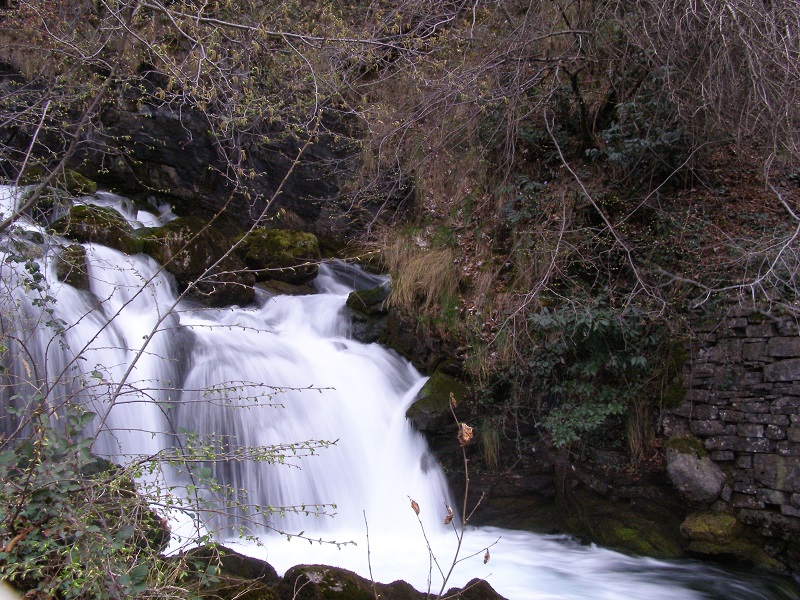 Source: Link
Although known to be the shortest tributary in Italy at just 820 feet long, Fiumelatte is a little hamlet and river that is less than a mile from Varenna. You will find a picnic area with facilities at the head of the river where you can have some delicious Italian cuisines. History also has it that Leonardo da Vinci was attracted to the river, which led him to study its strange and intermittent flow. Fiumelatte River appears to be like frothy milk or latte in Italian and is renowned for its colorful effect.
Lake Festival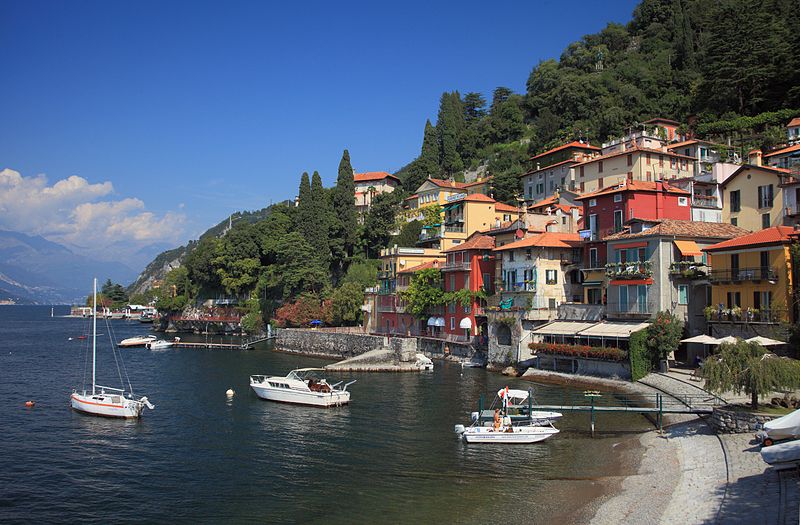 Source: Link
July is the best month for you to visit Varenna as you will be able to partake in the traditional festival of the lake with grand Firework's Artifice. It is celebrated by the inhabitants of the city to commemorate the famous battle of Island Comacina, which occurred in 1169, when Como, led by Fredrick Barbarossa, burnt the island leaving it completely destroyed.