Let's face it, finding yourself on the top of search engine results is tough, especially when you've just started your business for a short time. And yet, this is a factor when you want to have good visibility, especially since 93% of online experiences start with search engines. Therefore, it is crucial to familiarize yourself with Google's expectations in order to drive as much traffic as possible to your website and thus improve your revenue. A good strategy to improve your SEO becomes a valuable axis for the development of your website. This is embodied in all the practices and methods that can allow you to do it, and that is often when we talk about SEO. But besides SEO, what exactly is it? Let's take a brief look into that and then see the most interesting facts about SEO!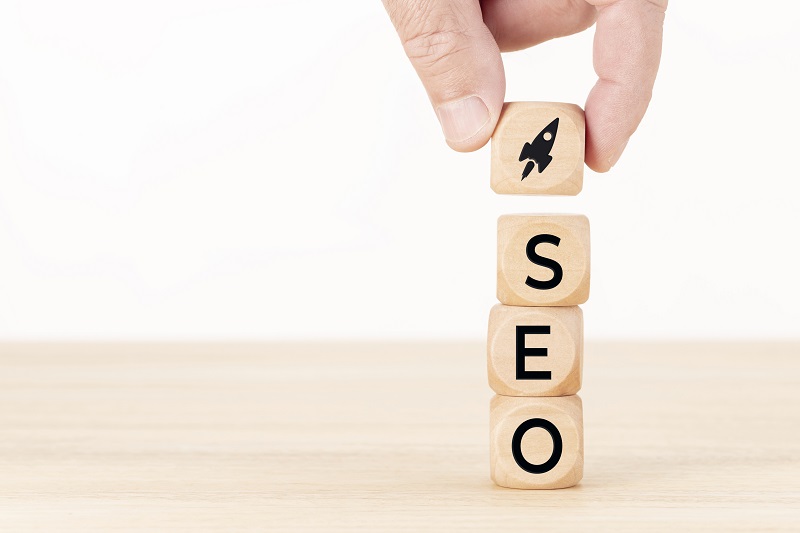 What is SEO?
Search Engine Optimization or SEO is the action of influencing the online visibility of a website in the free results of a search engine. The principle is to increase the organic traffic of a website or a web page using various levers and techniques. Keep in mind that SEO has become a necessary skill for anyone working online who wants to increase the visibility of their sites.
The Most Interesting Facts About SEO
80% of Google users ignore your ads
Google continues to emphasize that its ads have an impact. Yet four out of five people ignore their ads. Therefore, it seems that it is more beneficial to invest in the development of your organic results than in Google ads. Organic search is the most important thing here.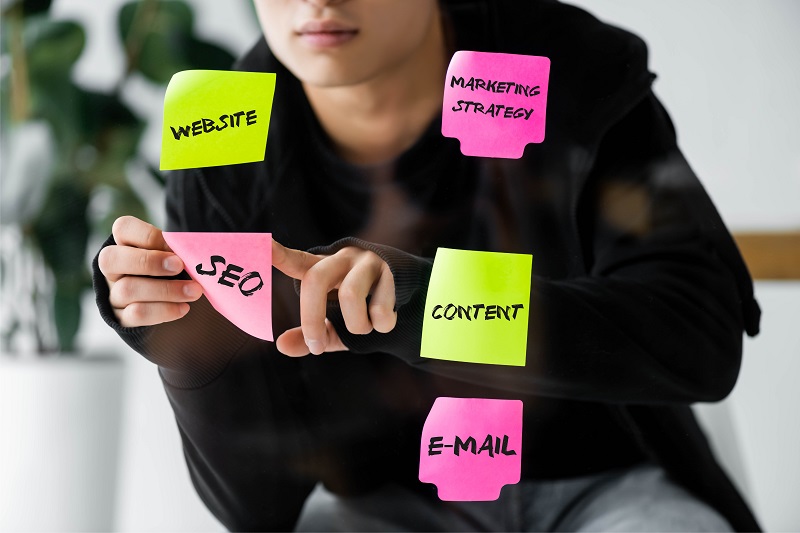 A 40% drop in internet traffic was observed when Google went down
A 40% drop in internet traffic was confirmed by Google going down for 5 minutes in 2013
In 2013, Google experienced an outage that lasted less than five minutes, but its impact was very significant. In fact, there was a 40% drop in internet traffic worldwide, so we can understand how important this search engine is, particularly in its role of directing us to other websites.
93% of online experiences start with a search engine
Another factor that favors investing in a good SEO strategy is the fact that 93% of all visits to a website start with a search engine. Getting your page ranked at the top of the relevance list results, for a given search term, can be more beneficial and useful than any form of advertising.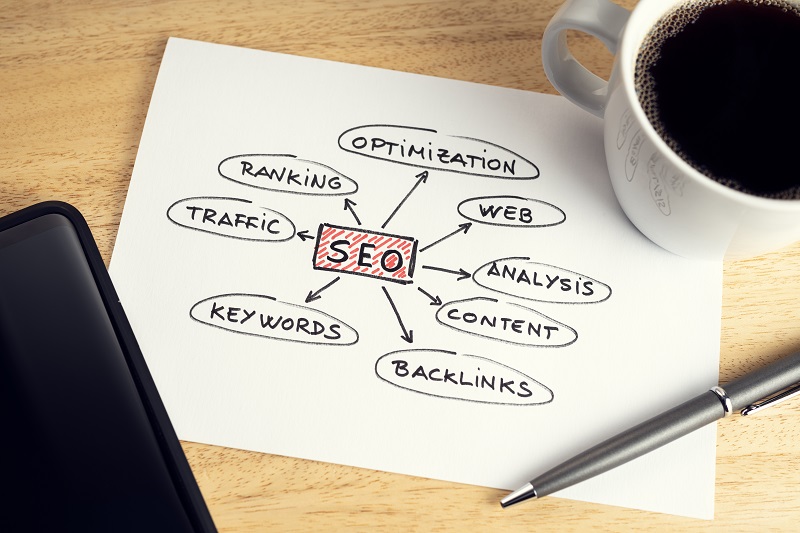 21% of users see more than one search result
This figure means that one in five users clicks on multiple results for multiple reasons, of course. For example, because the visitor did not get the information they were looking for in the first link or because they are trying to verify the information present on various pages. At this level, it is easy to understand that even if you are not in the first place, you can generate traffic in your website. Especially since pages that rank lower can also get a lot of visitors. In fact, factors such as the appearance or aesthetics of a website are very important to some Internet users and they do not hesitate to click on other results to find the website that visually appeals to them.
Google accounted for more than 73% of all desktop searches in 2018
From January to December 2018, the Google search engine has a 73.28% share of all desktop and laptop searches. It further confirms its popularity in the world compared to other platforms. In addition, the most popular search engine in China, Baidu, ranked second with a share of 13.19%. In third place is search engine Bing, owned and operated by Microsoft, with a 7.85% stake.
96% of mobile search traffic is through Google
Mobile SEO statistics show that Google search is even more prominent among smartphone users. While Google has a 90% share of mobile searches, the Bing engine ranks second.