Spello is an ancient town and commune (township) of Italy, in the province of Perugia in east-central Umbria. You might want to visit Spello while on a tour of Italy. It promises to be a wonderful experience as you will discover some amazing facts about the beautiful city.
Porta Consolare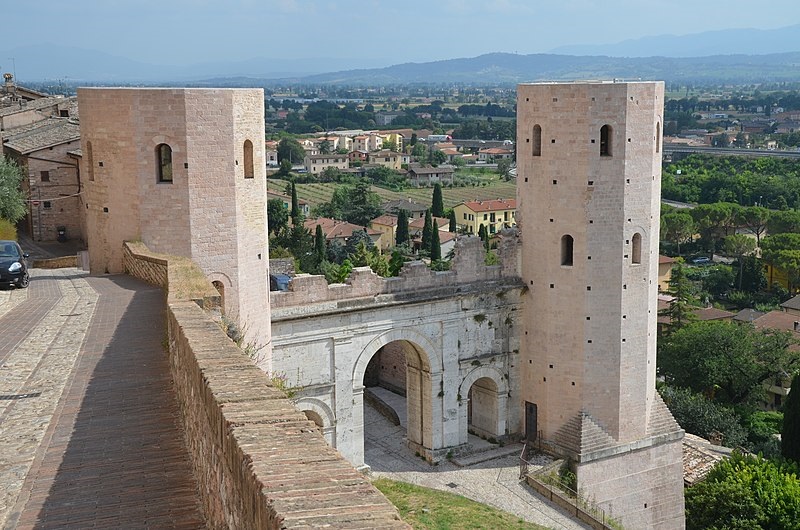 Source: Link
Porta Consolare is an ancient Roman gate at the lower end of Spello that was once part of the old Roman city wall. The sculpture above the gate is magnificent. It is an aftermath of Roman times, and is under some construction. You can start at the bottom and walk all the way up to the top of this beautiful little town. There are several cafes along the way where you can stop for a coffee and have a view of the surrounding area.
The Church Of Santa Maria Maggiore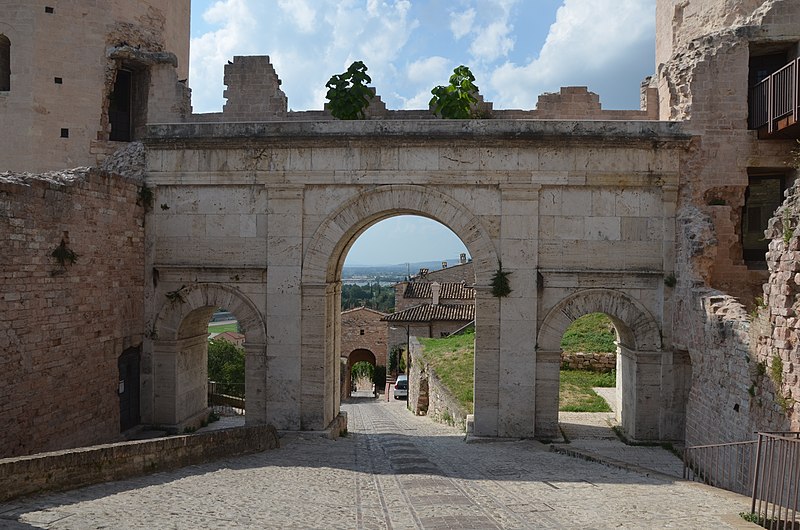 Source: Link
The Church of Santa Maria Maggiore is a must for anyone who finds themselves in the city of Spello. The church was founded in the 11th-12th century. It has a Latin cross and a nave with a cross covering. Admission into the church is free, and you will find the history of Jesus beautifully depicted with evidence of the late Roman image Language. The church is amazing and worth the time to explore. You will learn the history of Spello while on the inside because of the architectural values it holds. All prints of earlier rebuilding can be seen inside the building.
Restaurants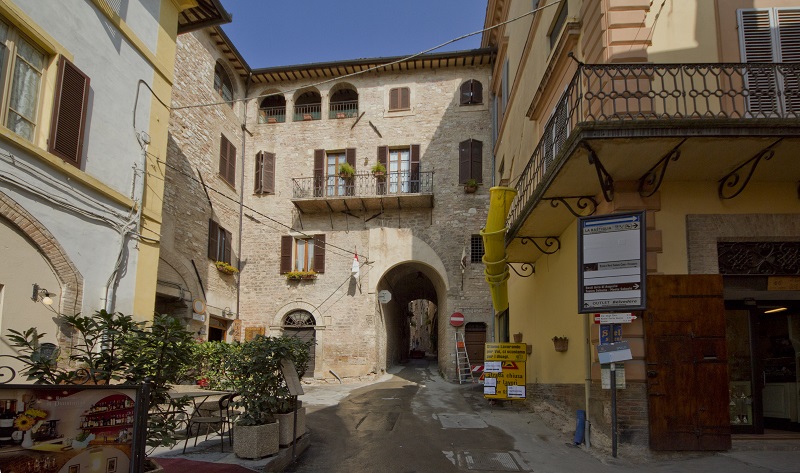 Source: Link
Spello is also known for offering the finest of Italy's cuisine. There are several restaurants in the city that you can relax and enjoy a wonderful treat as you've never seen before. Enoteca Properzio is the best restaurant to have a magical day of wine and food pairing worth repeating. They serve the best soups and delicious kinds of pasta. Beerico shop and food is another restaurant that is worth trying, no matter your expectations. You can try out chicken and beef at La Cantina Dei Sapori and other delicious menus. Ristorante Porta Venere is another great restaurant where you can have a tantalizing dinner as well as delicious appetizers and pasta.
Palazzo Communale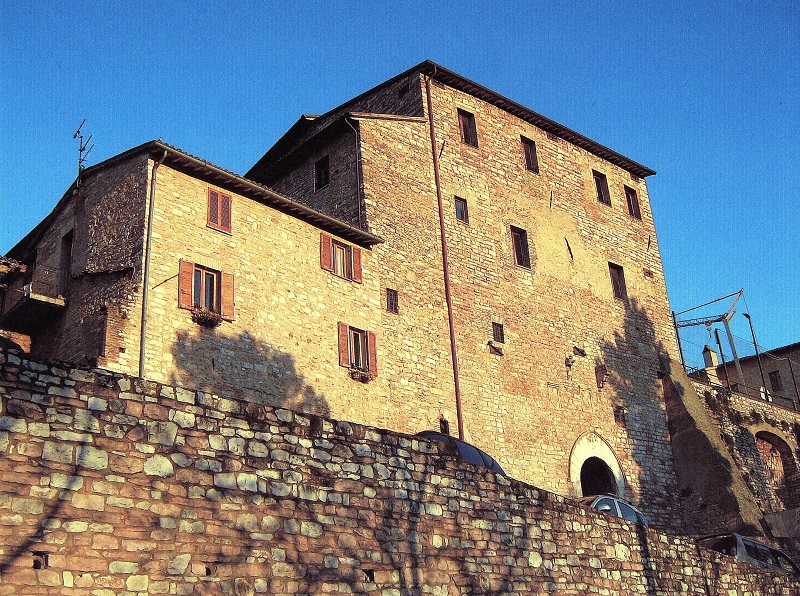 Source: Link
Palazzo communale has a lot of things embedded in it for travelers to see. It is a building that is worth to look around especially walking in the medieval town where there is a real pearl next to the main street. You need to visit this building while on vacation in Spello as it has a nice upper structure and a fountain in a little courtyard.
Acquedetto Romano di Spello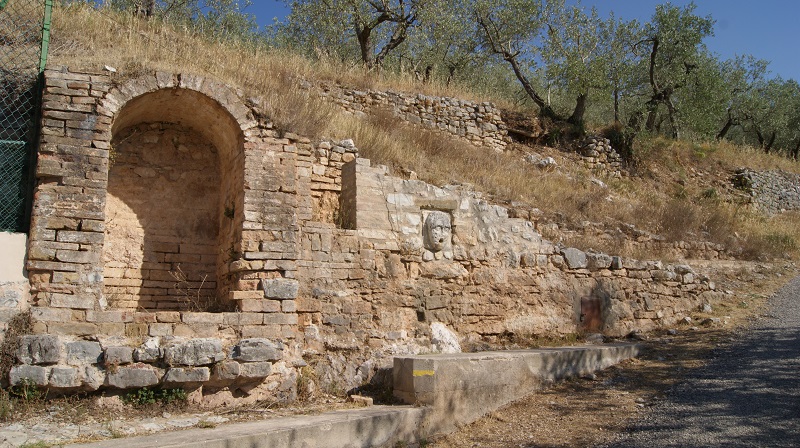 Source: Link
This is a beautiful walk through the Umbrian countryside with carpets of wildflower everywhere. The aqueduct is so typical of Roman engineering, and their advanced standards of toilet and body hygiene are something you wouldn't want to miss. The aqueduct is a mighty structure, and one can get a good idea of how the aqueduct functioned even though it is rundown. There is a large water fountain/trough (Donkey's trough), which is great to drink from and to fill up your bottles.