Snowdonia, with its 823 square mile size, remains one of the most interesting national parks in the UK. It is based in wales and attracts many people from all over the world because of the beauty, serene environment, and activities people can take part in. Here are 5 interesting facts about this place you may never have known.
It's A Living Area for Thousands of Inhabitants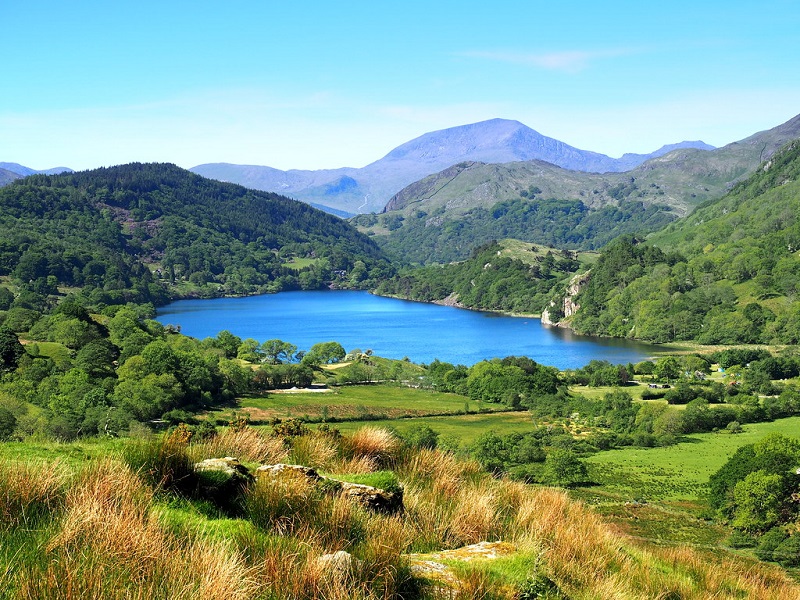 Source: Link
Unlike most of the national parks in the UK, Snowdonia is active, living, and working areas with more than 26,000 permanent residents, half of which can still speak fluent welsh. It is the largest park in Wales and is one of the three that was first established. The area is also home to the largest natural lake and the enchanting villages of Betws Y Coed and Beddgelert that make it a place never to be missed by any lovers of adventure.
A Wealth Of Rare Wildlife And Plants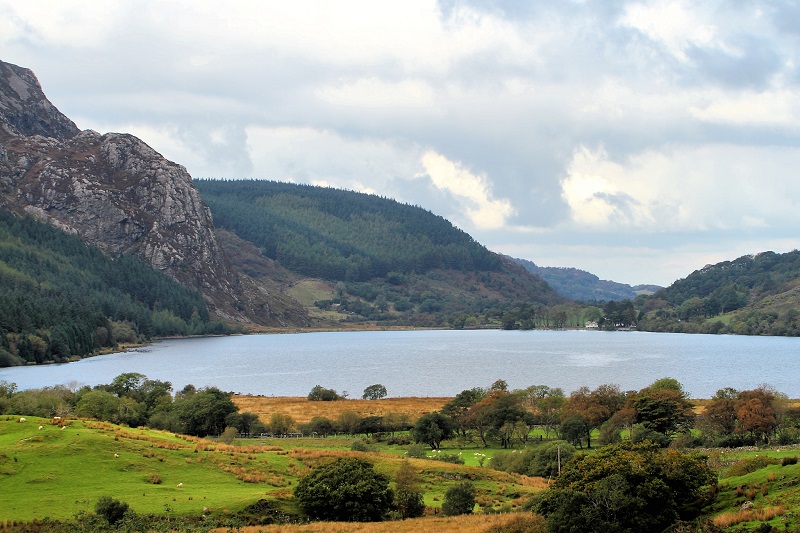 Source: Link
Like most natural parks, Snowdonia is blessed with plenty of rare wildlife and plants. What makes this place different is that the creatures and plants found here can be hard to locate anywhere else, including rare birds and animals. Some of the animals that call this place home include feral goats, otters, peregrines, ospreys, red kites polecats, ravens, and merlins. The park is also home to lovely trees, including hazel trees, ash trees, rowan trees, and oak trees. Interestingly, the national park also has its own beetles known as the rainbow beetles, which can be found all year round.
Wales' Highest Mountain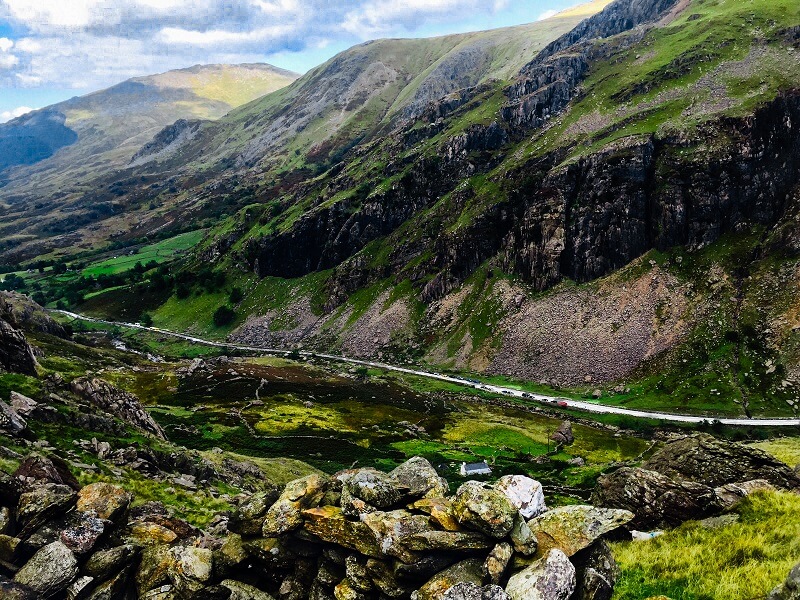 Source: Link
Snowdonia National Park is home to the highest mountain in Wales, called Snowdon, which is about 3,560 ft. high. You can join over 350,000 tourists who come here from all over the world, annually, to embark on a journey to the summit of the mountain. From there, you can take full advantage of the height to enjoy a priceless panoramic view of the entire place. At the top of the mountain, you'll be able to see 18 lakes, 14 summits, the Isle of Man, and most of the Lake District. Not just Snowden, there are other heights that are equally impressive, including 90 peaks that exceed 2,000 feet while 15 reach a stature exceeding 3,000 feet.
So Many Activities To Engage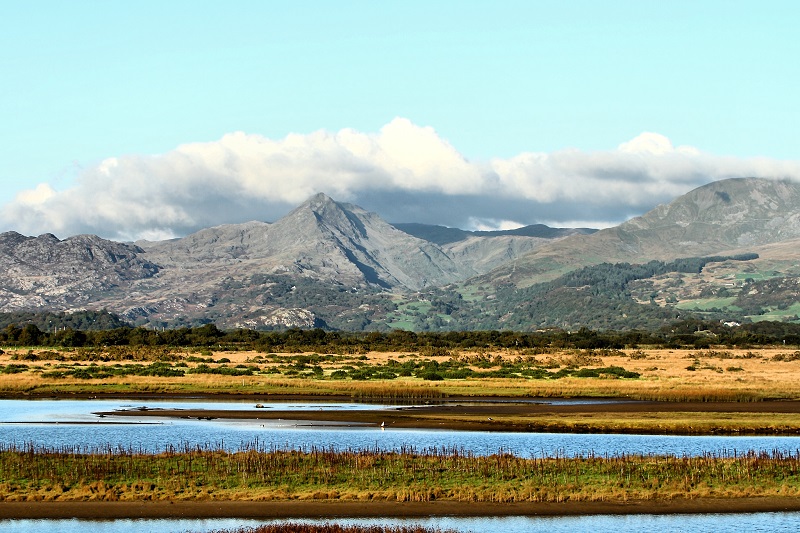 Source: Link
As a tourist, you have the opportunity to choose different kinds of activities you want to participate in at the Snowdonia National Park. The park boasts 1497 miles of public footpaths that cater for walking activities. Other activities people engage in includes hiking, farm tours, white water rafting, train rides, etc. You can also visit places like Greenwood Forest Park, King Arthur's Labyrinth, Anglesey Boat Trips, National White Water Center, and Fairbourne Miniature Railway.
One Of The Wettest Spots In The UK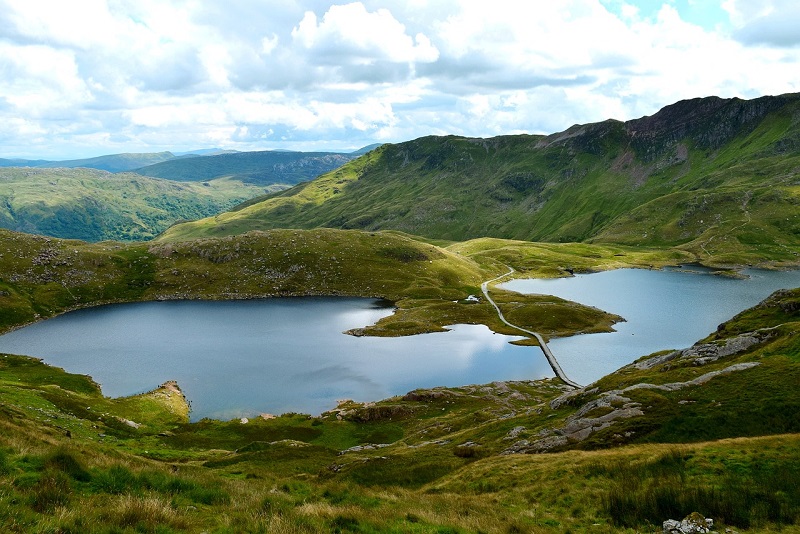 Source: Link
With an average rainfall of 4,473mm a year, Snowdonia remains one of the wettest spots in the whole of the UK. Therefore, it is advisable for you to come with your wellies to get prepared. If the rain is too much, there are plenty of indoor activities that are equally fun and exciting.