In the east of Greece lies Skyros an island of peace and quiet with plenty of natural resources and ecological values. From the hills to the towns, Skyros is a place that is worth visiting, especially for people who understand the importance of nature in their lives. Here are 5 of the most interesting facts about Skyros that you ought to know.
Greece Airforce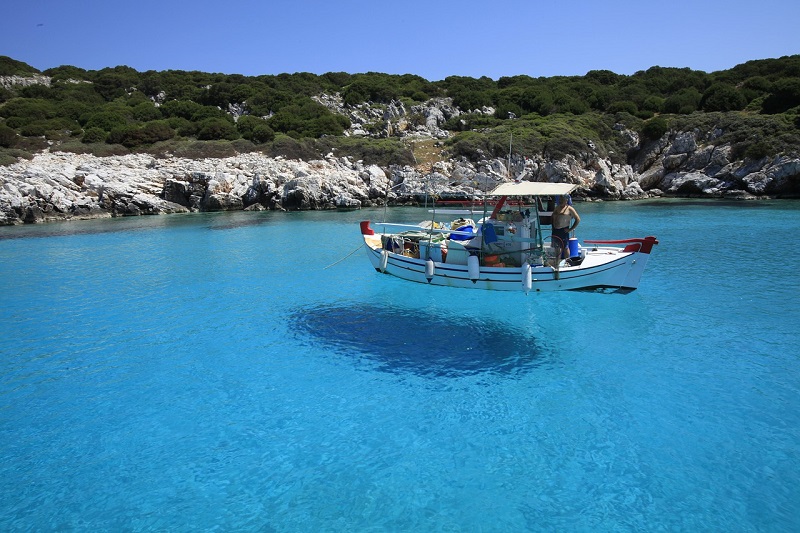 Source: Link
One of the biggest advantages of Skyros is the location at the center of Greece. For this reason, is the Greek air force, known as the Hellenic Airforce, was situated. The airforce was established in 1930 and has played a major role in the life of the entire people of Greece. Hosting the nation's airforce base makes Skyros and important destination.
Mountains And Forests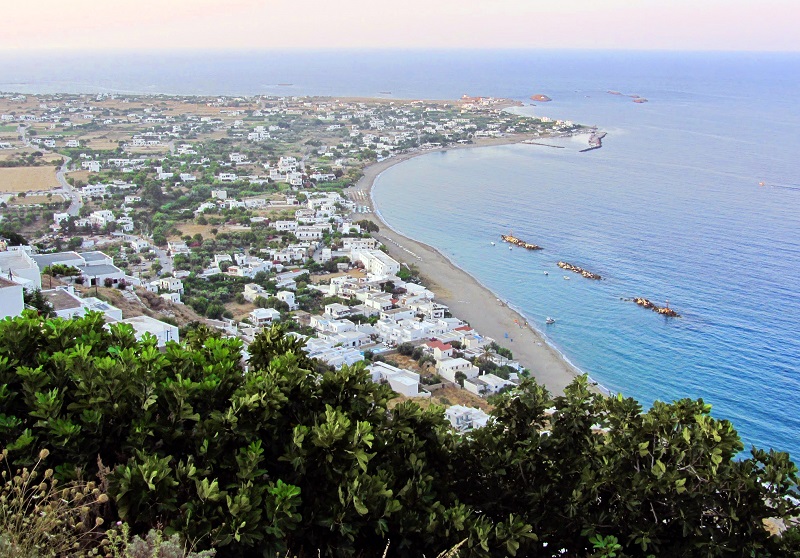 Source: Link
Geographically, Skyros can be divided into two, the south and the north. The southern part of the island is dominated by a 792 meters high mountain known as Kochila. While the mountain is bare and rocky, many people still find ways to explore it on hiking trips. To the north is the forest that provides greenery and nature to the island, especially when seen from the air. The forest is home to many plants and animals.
A Decade Of Decline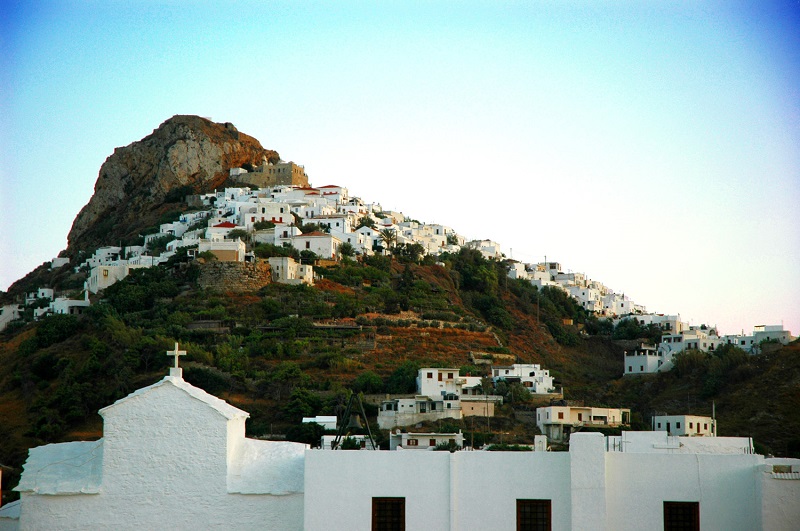 Source: Link
Skyros has been a bustling island for many decades up until 1980 when the population began to shrink. From 1981 to 1991, hundreds of people left, bringing down the population from 2,700 to 1,800. However, this began to improve after the 2011 censor shows that there are now 3,000 people living here.
Skyros Chora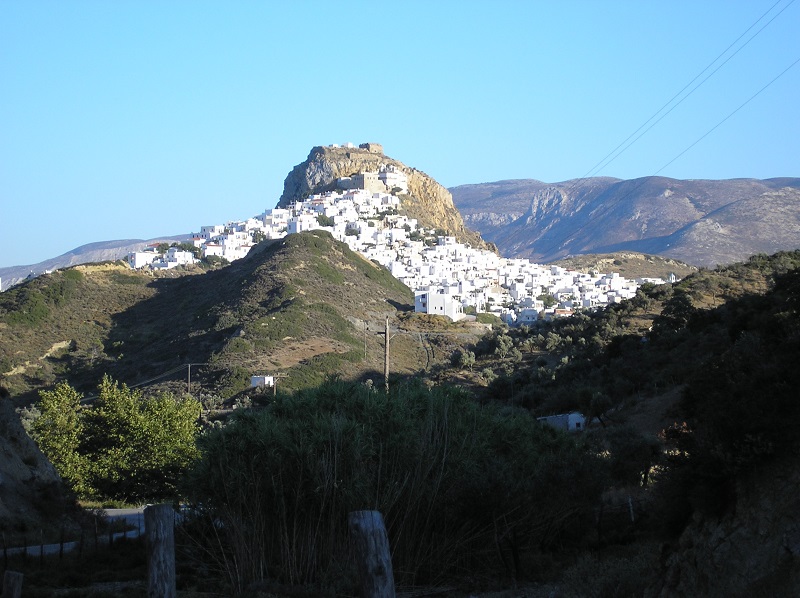 Source: Link
The Chora of the island of Skyros is, without a doubt, one of the most magnificent features of the island. From a distance, you can see a collection of closely located, whitewashed buildings that is just magnificent to see. The cobbled stone streets are just amazing, and there is no better place for any tourist to spend their evening than in this lovely chora. While here, you can visit churches, monasteries, tombs of popular people, and so on. There are also plenty of bars and restaurants serving all sorts of delicacies that you're definitely going to enjoy. The Archaeological Museum in Skyros Chora located in Brooke Square is an example of a place that should never be missed. Here, you will find on display many artefacts that have been around for centuries, and you'll also be able to add to your knowledge.
Molos Beach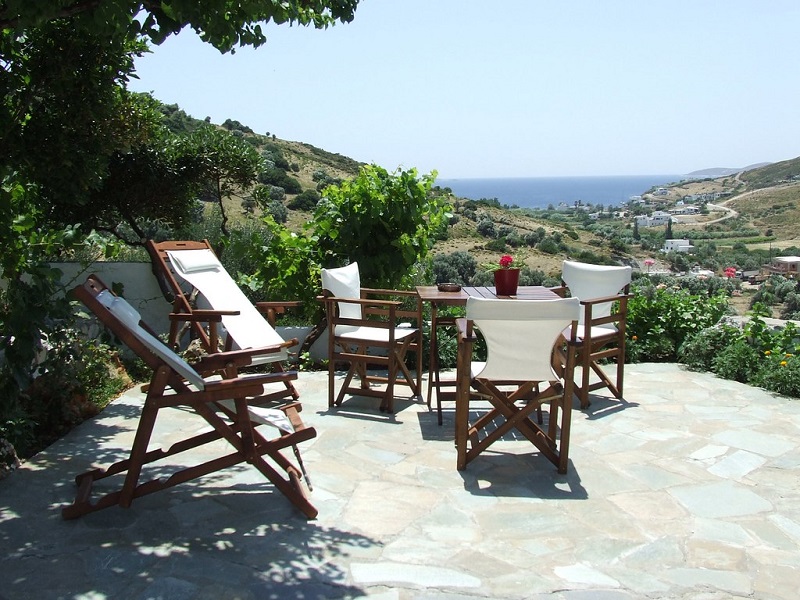 Source: Link
While there are many beaches on the island, Molos Beach remains one of the best and most outstanding of them all. The beach is clean, peaceful, and accommodates many people so you should never be worried about space. The sandy beach also offers crystal clear water where you can jump in and swim your heart out. There are free umbrellas to protect you if the sun is too much, while a restaurant and bar are there to help provide you with meals. Molos Beach is a great way to spend your time in this beautiful of Skyros.