In the Western Aegean Sea is where you would find this lovely island reserved specifically for fun-seekers. Many people come from all over the world to get lost here, and you won't blame them because of the unbelievable fun spots the island has to offer. Here are the five most interesting facts about the island of Skopelos that will inspire you.
A Place To Walk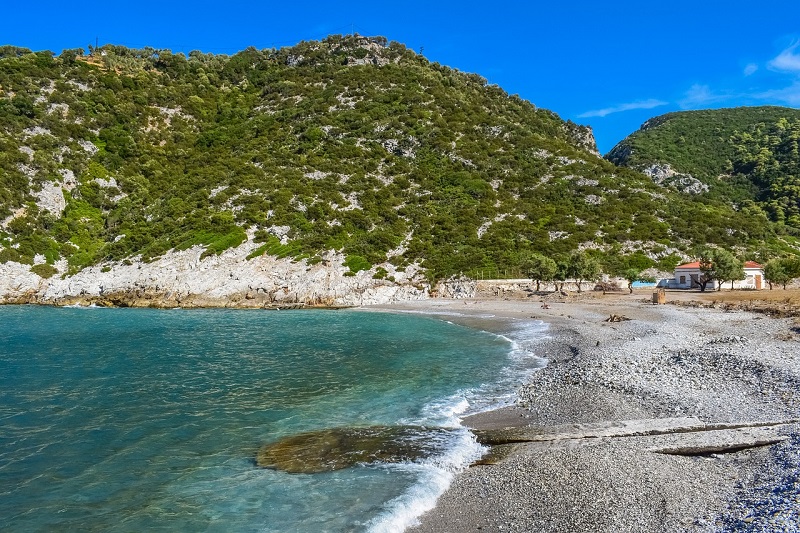 Source: Link
We know that since you're on vacation, you would like a place to lay your back and enjoy the natural atmosphere. However, Skopelos Island is a fantastic place for you to take a walk and explore the beauty, especially the lovely architecture. Many people like to take a walk in the town where they can find cafes to sit down and enjoy a drink or two. Walking doesn't just expose you to hidden treasures on the island; it also allows you to understand better the Greek culture in so many ways.
Sea Kayaking Is A Popular Activity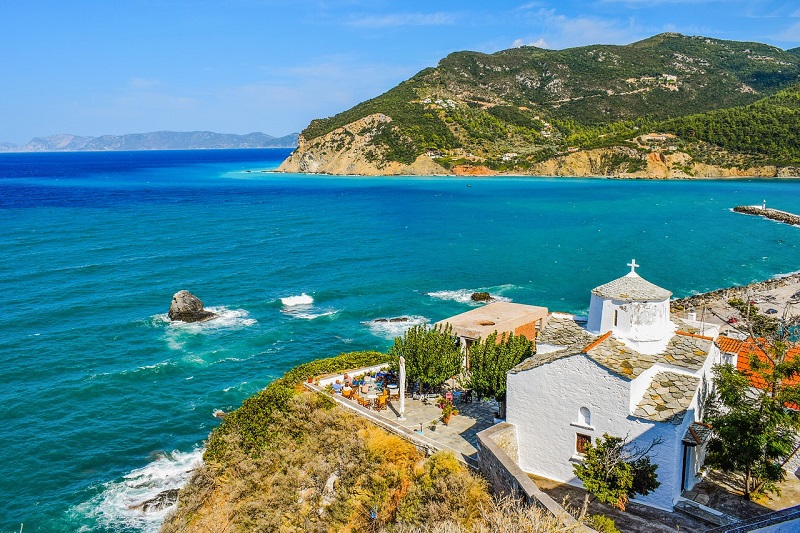 Source: Link
It's normal for you to see people kayaking in the cool, clear, and fresh waters of the island. Beyond being a sporty activity, you'll also get to meet many people of which are also lovers of kayaking, and it's one of those activities you can do when you feel bored. While kayaking, you'll be able to explore seas, beaches, caves, and uninhabited islands and islets.
Beaches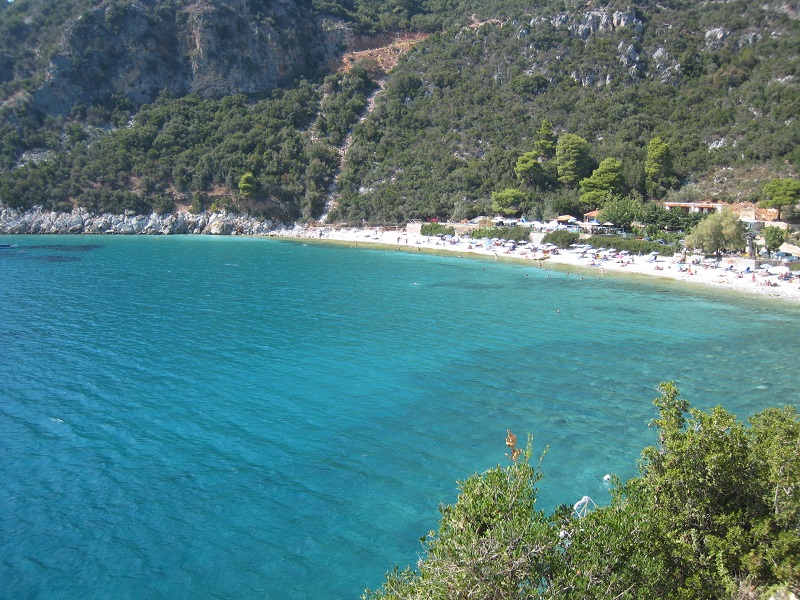 Source: Link
Every island in Greece has got great beaches. However, there is something special about the beaches in Skopelos that is worth visiting. Here you'll have the chance to have the fun of your life on sandy beaches that are surrounded by green vegetation. The beach of Panormos is a great place to experience glorious sunsets on an island that promises fun, nature, relaxation, and ultimate enjoyment. There is also the Kastani Beach. Many people come to visit and its regarded as the best place for sunbathing on the island.
Church of Agios Ioannis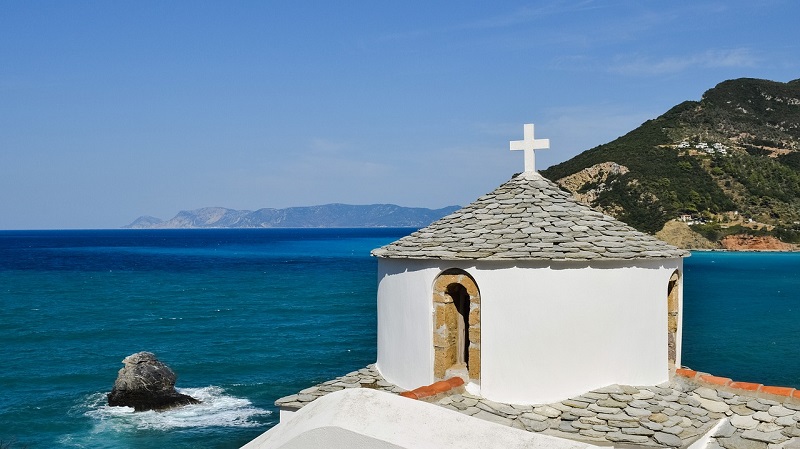 Source: Link
If you're a religious person or you want to experience a bit of history, you should visit the church of Agios Ioannis. The church is popular for being the place where the wedding in the movie 'Mamma Mia' took place, so get ready for some movie fan tour. The view from this chapel is breathtaking although, you'll have to endure walking up 199 steps to get to your trophy. It's a great ambiance and atmosphere to relax, reflect on life, and enjoy the best of what nature has to offer.
Diet Based On Olives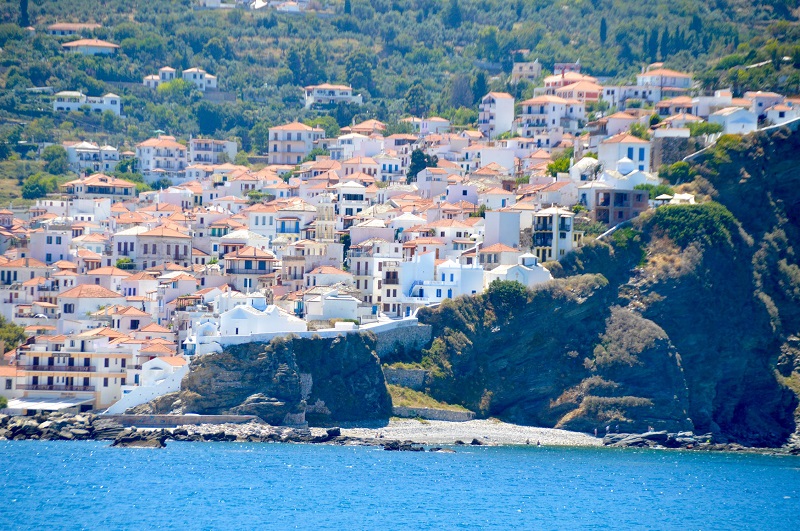 Source: Link
Olives and olive oil are the bases for all the cuisine on Skopelos Island. You can experience this unique cuisine by visiting restaurants like Madalaki Café, Faros Skopelos Restaurant, and Manolis Tavern. Apart from olive-based local foods, you can also explore their cheese pie, which is quite impressive. Pine honey and prunes are also an essential part of the diet here and are always available for you to explore. With all of these cuisines, Skopelos will remain one of the best places for you to enjoy your holiday.