The charming and relaxing rhythms of life on Serifos Island make it a favorite destination for tourists. Serifos is a Greek Island municipality in the Aegean Sea, located in the western Cyclades. It is a beautiful island that keeps its authentic character every time of the year. Here are some interesting facts about Serifos that will amaze you.
Hilltop Chora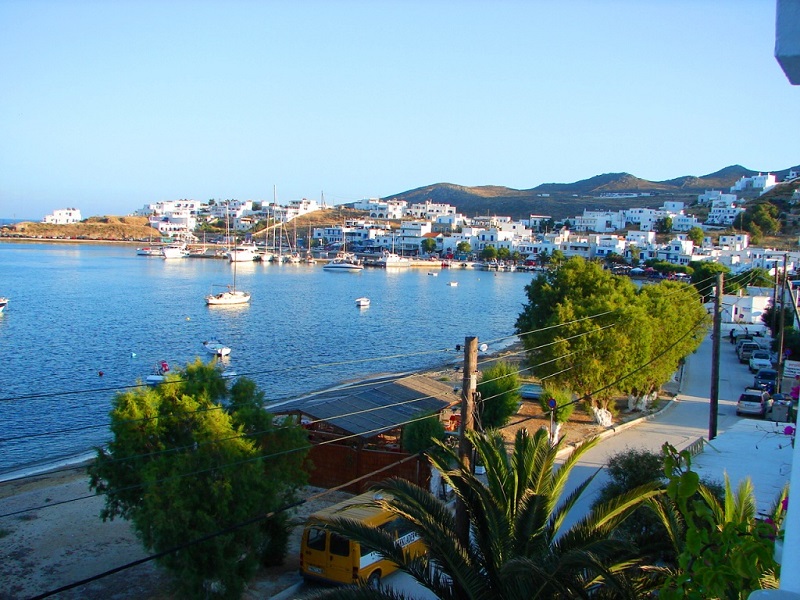 Source: Link
One of the finest destinations in Serifos is this beautiful hilltop called Chora. It is the main town of Serifos that is worth beholding for the first time. The hill served as a source of protection to residents from pirate attacks during the old times. Presently, Chora hill offers an incredible panoramic view, and the stone paths, cobbled steps, and tiny lanes add to the beauty of the town. Chora is easily accessible as it comprises a lower and upper part, called Kato Chora and Pano Chora respectively. There are lots of shops selling local goods that you can stroll into and get some gift items while going up the hill.
Old Mines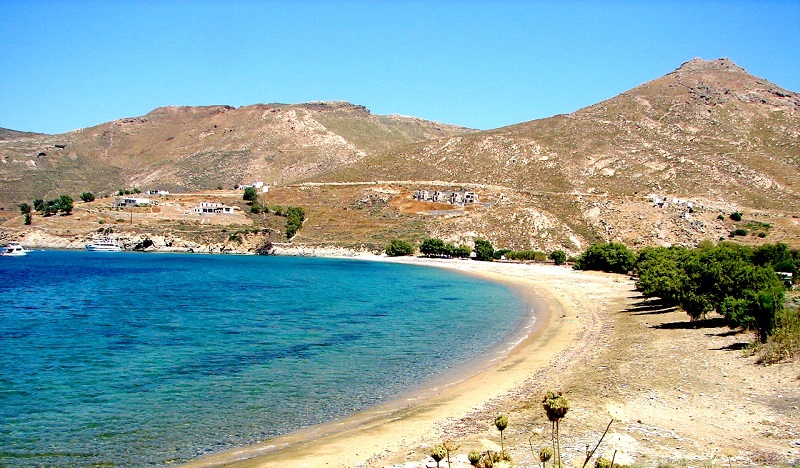 Source: Link
Serifos is renowned for having an old mine. History has it that slaves used to work in these mines until it was closed during the Roman Empire. Apart from these facts, there is other information you could gain while visiting the mines. There is a memorial dedicated to the miners who lost their lives.
Beaches
Source: Link
Another way to enjoy your stay in Serifos is by spending a day in one of the finest beaches the island has to offer. There are lovely beaches for you to explore on the island and also engage in swimming. You will find bars on the beach where you can get a cold drink or cocktail to suite relaxation. Packing a cooler of sandwiches is advisable, which can help you spend the day in peace and quiet.
Monastery of Taxiarches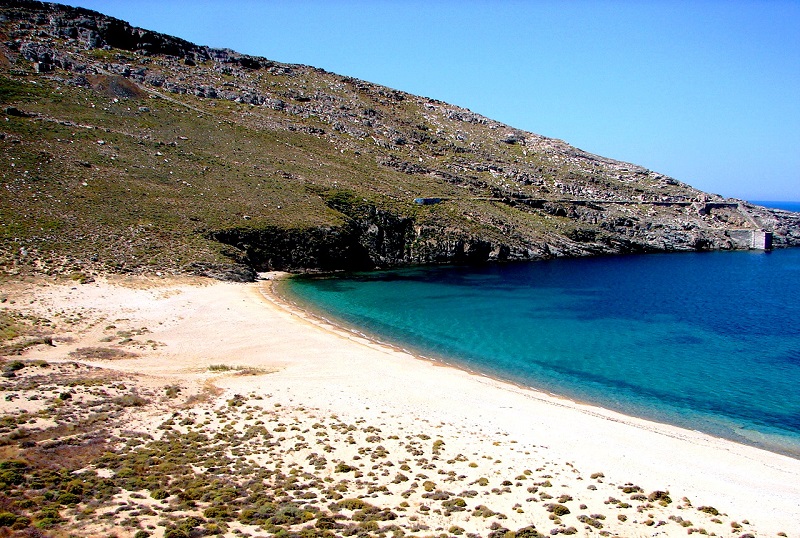 Source: Link
Located on the northern side of Serifos Island close to Gelani village is a beautiful monastery called Monastery of Taxiarches. It is one of the most important places in Serifos that you shouldn't fail to visit. The monastery was built in 1572 and it is referred to as men's monastery because it is dedicated to the patron of the saints of Serifos, the Archangel Michael, and Gabriel. You will find the architecture inside the building mind-blowing. History has it that the monastery had many Venetian fields in its possession and was the storehouse of many treasures; that is why the monastery had always fallen victim to many pirate raids.
Cave of Koutalas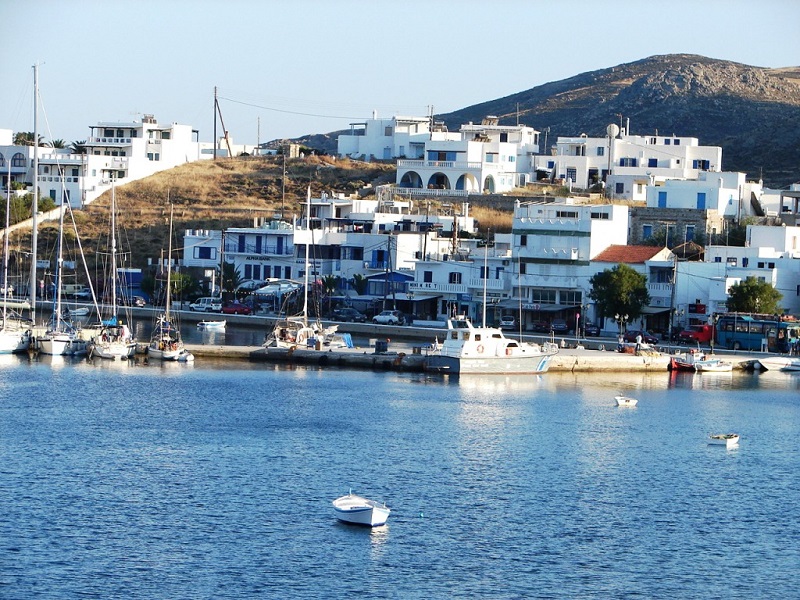 Source: Link
Another interesting place that you should explore in Serifos is the Cave of Koutalas. Located to the west of Koutalas beach is this gem of a cave, also referred to as cave of Cyclops. It had been unknown for centuries until the miners who were looking for iron and copper accidentally discovered it in 1893. There are stalagmites and stalactites with strange shapes on the interior of this limestone cave. It's a place to learn so much about nature on this lovely Greek Island.