The island of salamis will forever remain popular chiefly because of the battle of Salamis that took place in 480 BC. Today, the island is a paradise offering tourists beaches, architecture, and seaports. Before visiting them, here are 5 interesting facts about the island that you should know.
Battle of Salamis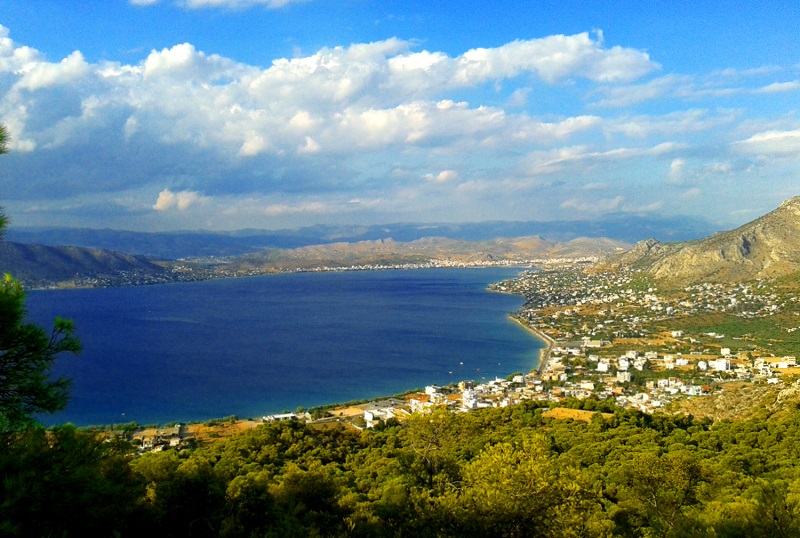 Source: Link
The battle of Salamis took place in the narrow straits between the island of Salamis, in the Saronic Gulf near Athens, and Piraeus. It was between the Persian navy led by Xerxes himself and the Greeks on the other side, with support from Sparta and Athens. Despite being outnumbered, the Greeks won the battle destroying over 200 Persian ships while losing only 40 ships in the process. It was a great war that has remained a very important part of the history of Salamina to this day.
Monastery Panagias Faneromenis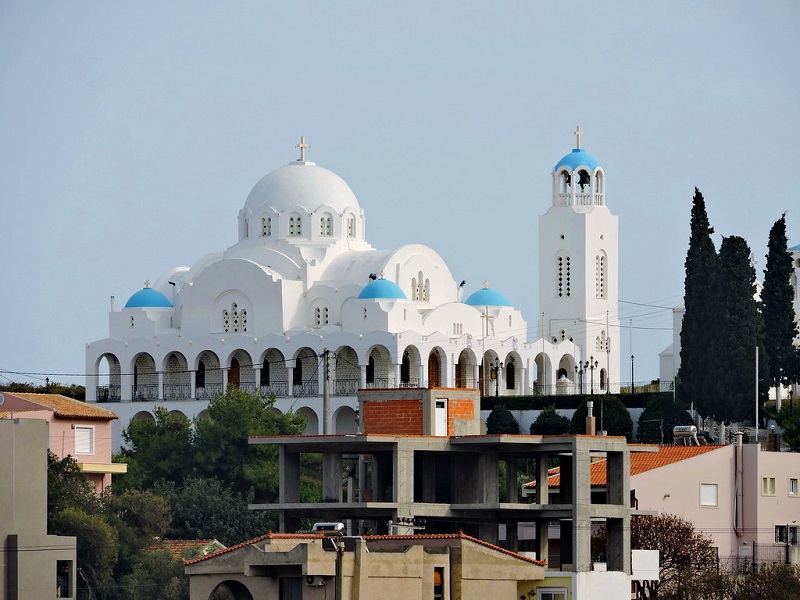 Source: Link
It's the number one tourist attraction site in the island by a great number. Monastery Panagias Faneromenis is a beautiful place worth visiting, especially for people who're interested in the history and culture of Orthodox Christianity. Built in 1632, the monastery attracts many visitors, is run by nuns, and it boasts the miraculous icon of Panagia Faneromeni. All around the place, you will find taverns and cafes, offering quality food and drinks, and an opportunity to relax on your journey.
Beaches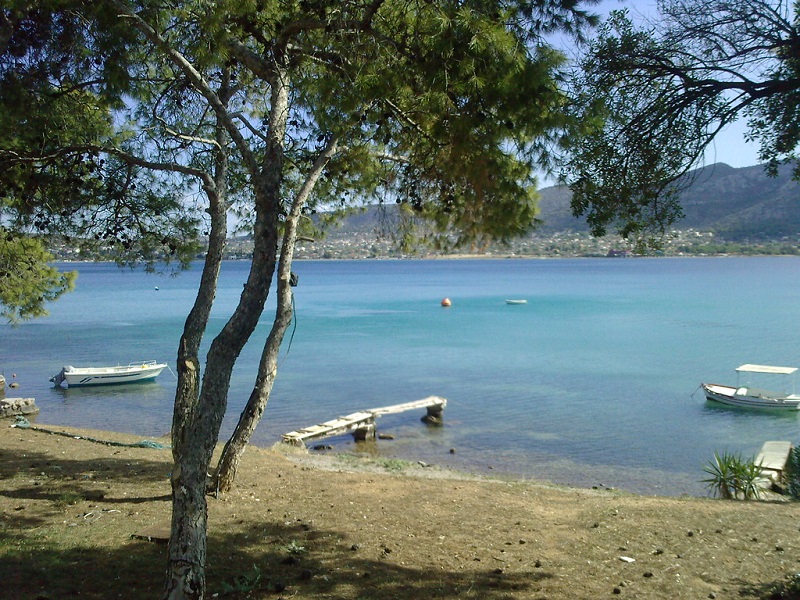 Source: Link
You can't talk about any Greek islands without mentioning their beaches. Salamina beaches are worth visiting as they offer a great opportunity for relaxation and fun activities. Psili Ammos Beach is a good place to be with its clear water and peaceful atmosphere. The sandy beach doesn't disappoint because of the lovely views, and many people like to come here, especially during the summer. You should also try out the Kanakia Beach because of its reputation for having the best sunset views, and Satirli Beach because it offers the best of relaxation.
Archaeological Museum of Salamis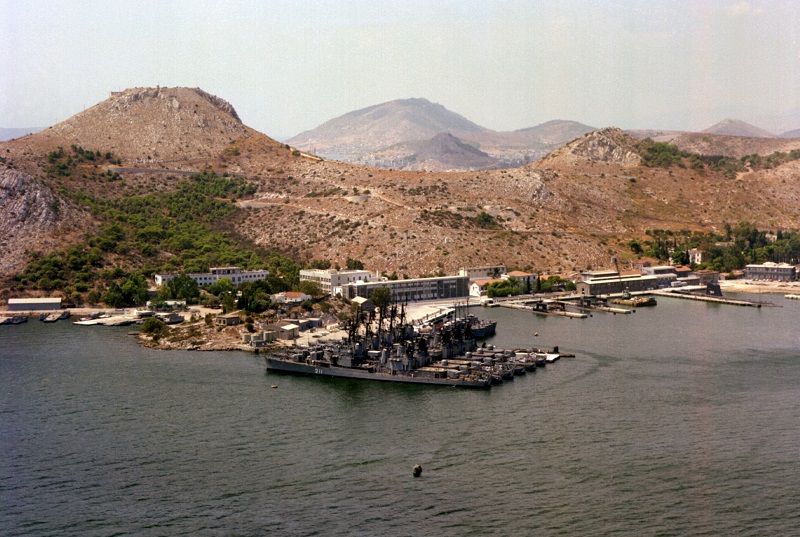 Source: Link
On your adventure to Salamina, you should miss visiting the Archaeological Museum of Salamis. Although it's a small museum with only three rooms, it has gained and maintained a reputation for housing quality artifacts that have remained in top conditions for decades. Some of the treasures you will find here include excavated artifacts of Euripides's skull found in the cave at Peristeria and the great battle of Salamis. It's a place to bring children so they can come and learn about aspects of Greek and human history, to spark their imagination and creative tendencies.
Salamis Bay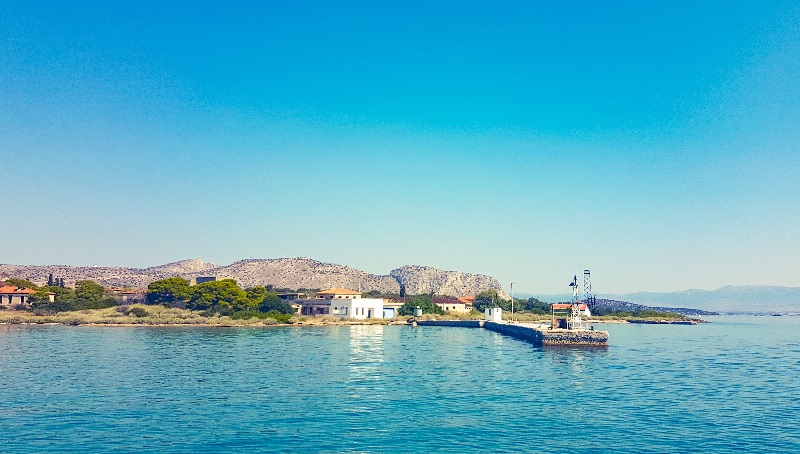 Source: Link
Visitors can also catch lots of fun in the Salamis Bay. Here, there are plenty of bars, restaurants, and cafes offering quality local foods and dishes. There are also shops selling all kinds of things, including computers, clothing, appliances, and souvenirs, all providing visitors something extra to do or shop on their holiday. Before visiting the bay, it is advisable to research opening times, so it has to ensure there are no scheduling mistakes. Salamis Bay is a place that promises fun, food, and happiness for the whole family.