If you're visiting the UK and looking for a natural garden and park to enjoy with your family, Polesden Lacey is one of the best places for you to be. It has fresh air, galleries, gardens, and a host of other benefits. Here are 5 reasons why visiting this place is such a great idea.
The Collection Of Margaret Greville Edwardian Hostess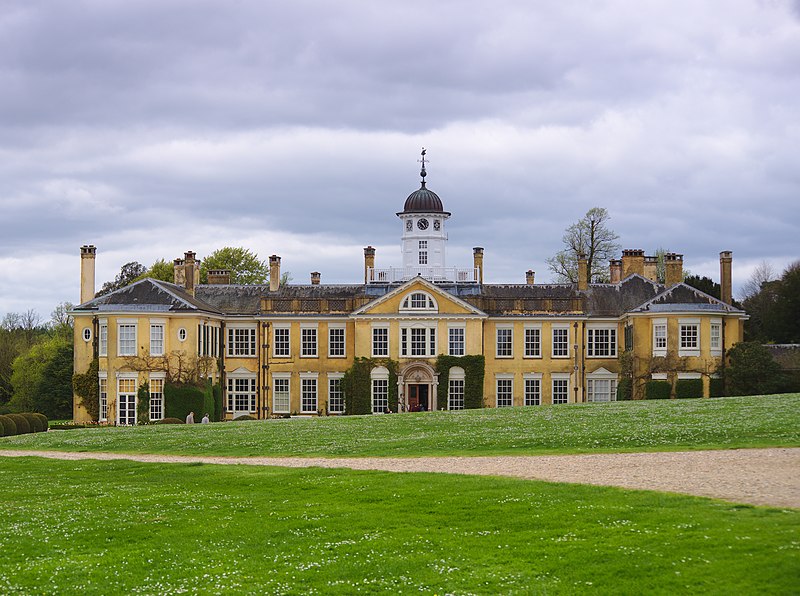 Source: Link
In 1906, the hostess Margaret Greville carried out an extensive renovation on the Polesden Lacey edifice that brought it into further limelight. She hosted many parties that attracted the high and mighty in England back in the days. Also, visitors coming to this building will be able to see her collection of fine paintings, furniture, porcelain, and silver, which can be found in reception rooms and galleries.
1,400 Acres Beyond The Country House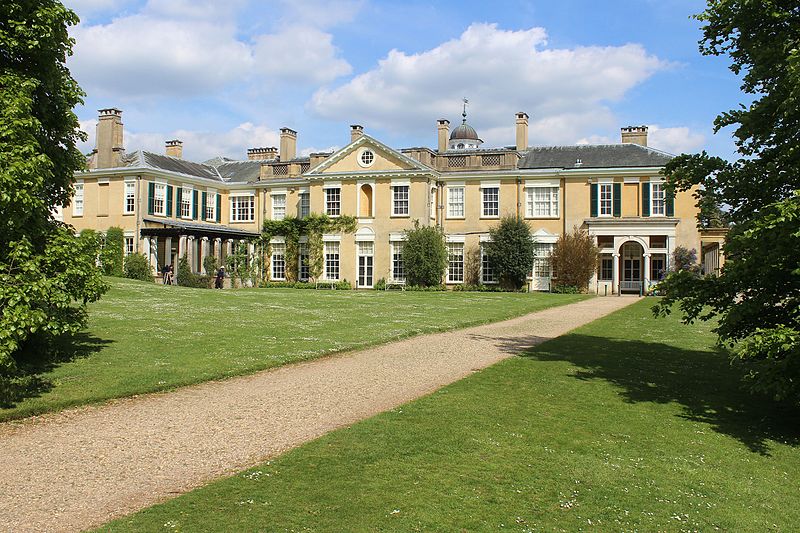 Source: Link
When talking about Polesden Lacey, many people see it as the country house, which is the main building and residence. However, there is still a huge 1,400 acres of ground that surrounds the building, which is as important. The ground comprises a walled rose garden, lawns, ancient woodland and landscape walks. The gardens have been a part of the exploration for people who visit this place and have taken part in popular culture as well. For example, it was used as a location for the 1991 Stephen Poliakoff film Close My Eyes.
Honeymoon For The Royals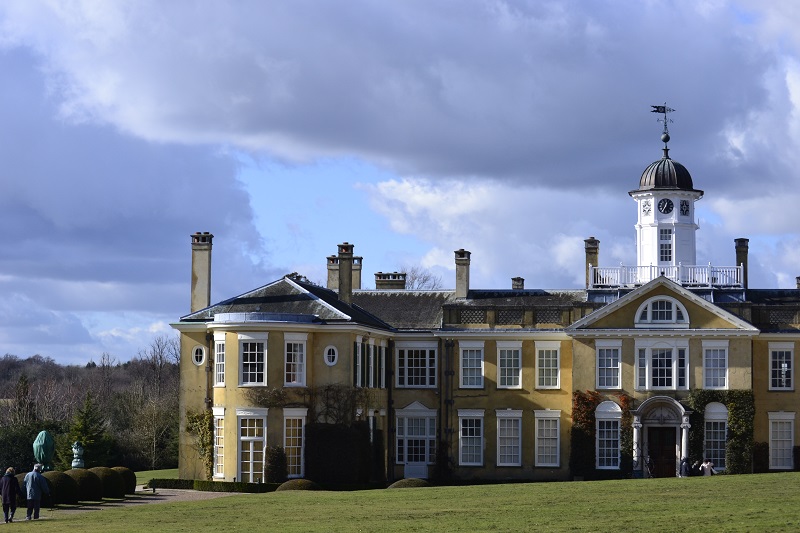 Source: Link
Back on 26 April 1923 sweethearts George VI or Albert Frederick Arthur George and Elizabeth Angela Marguerite Bowes-Lyon, were married. George was frowned at for picking someone who is not of royal blood, but she is definitely born into one of the noble families in the whole of Britain. The couple spent part of their honeymoon here at Polesden Lacey. Records show they spent at least two weeks in the gorgeous building. Shortly after their visit, a London newspaper came to take pictures of the house and did an extensive article on it.
Variety Of Rare Species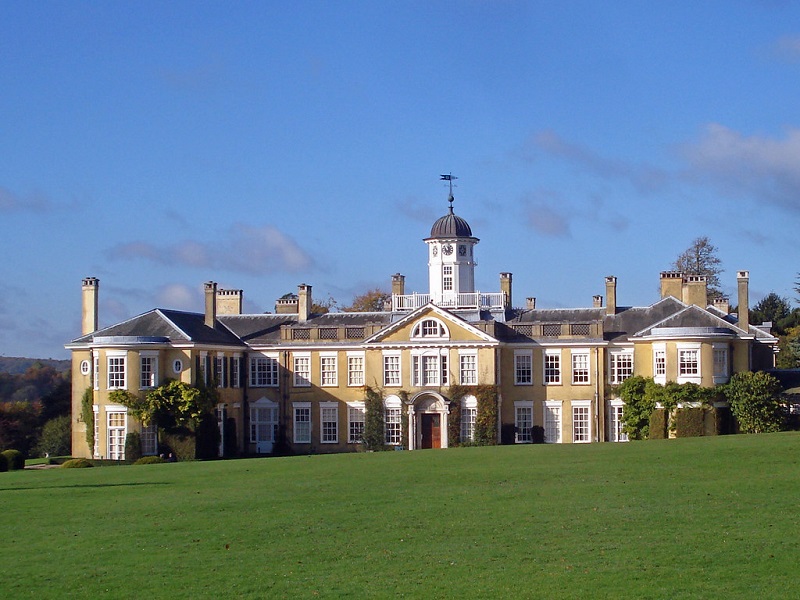 Source: Link
Scientists over the years have been fascinated by the population of rare species that abide in the Polesden Lacey. Among them are 17species of endangered bats 12 of which have been identified to be foraging in the estate. The estate is also home to a number of rare and beautiful birds, including red kite, sparrow hawk, and buzzard, which are often spotted here. Also, at least 10 species of Wild orchids also called this place home. All of this wildlife is a blessing not just to science, nature, and the National Trust that manages these facilities; it's also good for visitors and fun-seekers who will be able to experience nature at its finest.
A Delight For Visitors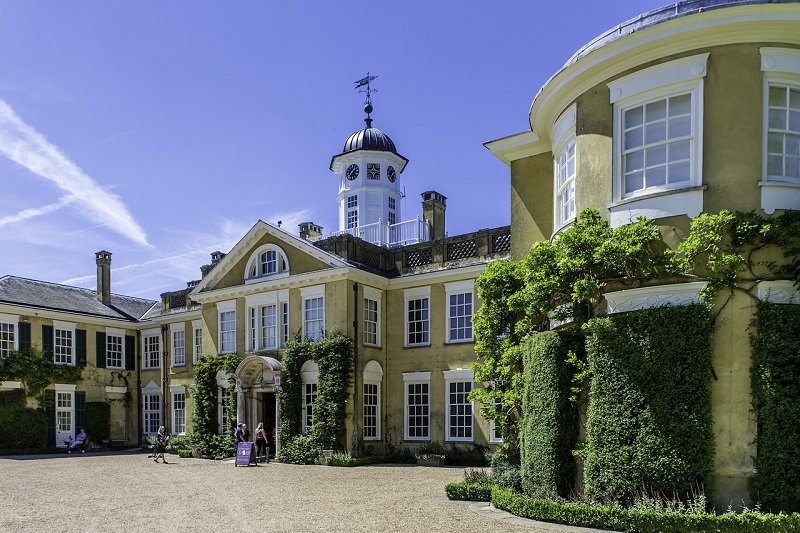 Source: Link
Many people visiting Surrey for the first time are often advised to pay a visit to the Polesden Lacey. Essentially, this is wise advice as the place is one of the best destinations for people who want to experience and learn aspects of the English lifestyle. It's a place full of life, nature, adventure, knowledge, and so many things for you to discover.