Located in the Snowdonia National Park in Gwynedd, Snowdon is the highest mountain in Wales with an elevation of 1,085 meters above sea level. It is designated as a national nature reserve for its rare flora and fauna. Mount Snowdon is renowned for being the busiest mountain in the United Kingdom and the third most visited attraction in Wales, with so many people visiting annually. Here are some interesting facts for you to explore while visiting the mountains.
Rock Climbing Hotspot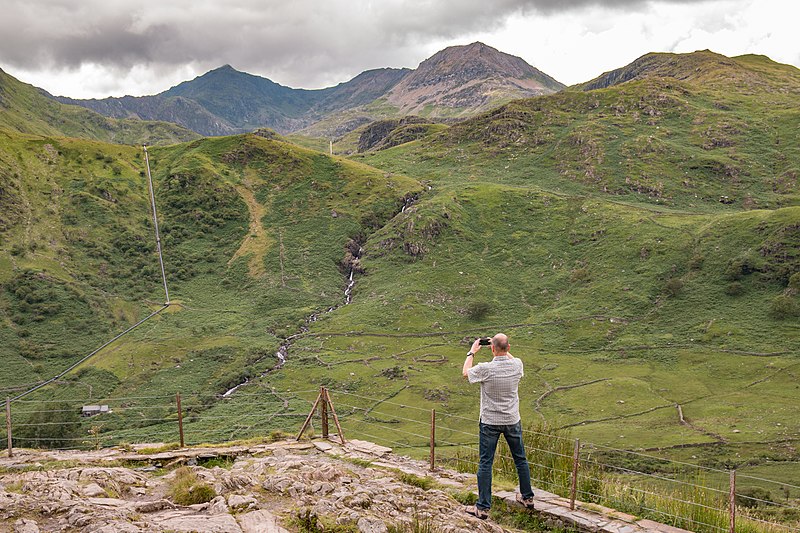 Source: Link
When it comes to rock climbing, Mount Snowdon is highly recommended. Although part of the Snowdon Massif, Mount Snowdon is known to be among three mountain groups in Snowdonia that include mountains over 3,000 feet. It holds an important place in the history of rock climbing in the United Kingdom. In 1978, Mount Snowdon was marked as the site of the first recorded climb with Clogwyn Du'r Arddu, a famous climber among other climbers. The mountain is now considered as one of the best cliffs in Britain for rock climbing.
Incredible Views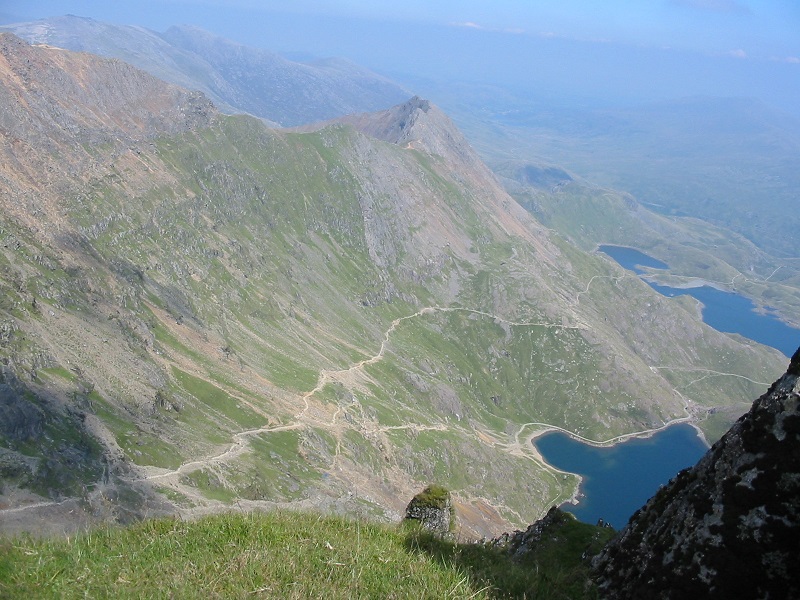 Source: Link
If you want to have a spectacular view of the beauty and splendor of England, you should get to the top of this mountain. On clear days you can see the Isle of Man, England, Scotland, and Ireland from the summit of Mount Snowdon. The top of Mount Snowdon also offers panoramic views of 24 countries, 29 lakes, and 17 islands. It is important to use binoculars if you really want to get a clear view of Scotland. The peak district and South Pennines are also nice locations; you can catch views of the mountains. The top of the mountain is a great place to explore Mount Snowdon.
Hiking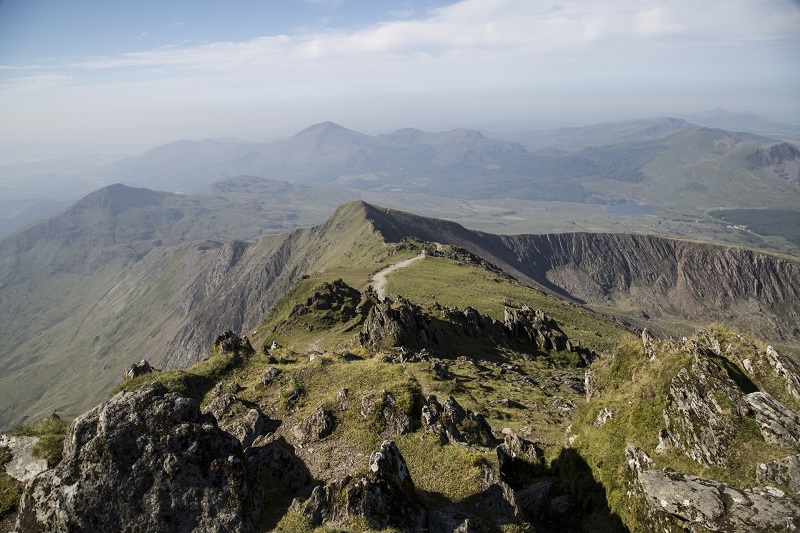 Source: Link
A major activity that happens on Mount Snowdon is hiking. Most people see walking and hiking up the summit as a form of training exercise, a charity challenge, or just for fun. An estimate of over 350,000 visitors has been recorded to have reached the mountain's summit every year either by foot or by train. History has it that the first person to have reached the mountain's summit in 1639 is a botanist called Thomas Johnson. Sir Edmund Hillary, the New Zealand Mountaineer who was the first person to reach the top of Mount Everest in 1953 was known to have done regular training on Mount Snowdon.
Snowdon Mountain Railway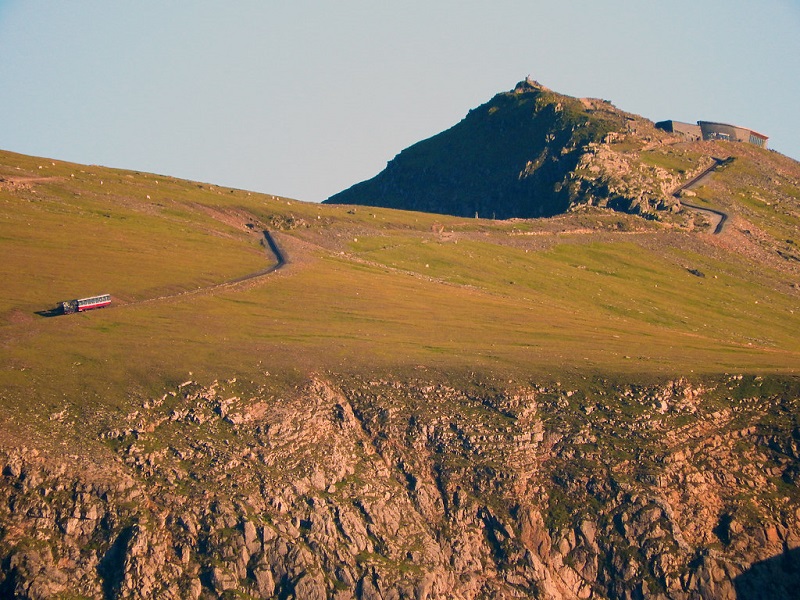 Source: Link
Constructed in the year December 1894, Snowdon Mountain Railway is a narrow gauge rack and pinyon mountain railway that travels for 4.75 miles (7.6 km) from Llanberis to the summit of Snowdon. It has remained a popular tourist attraction after 100 years carrying more than 130,000 passengers annually. It is the only public park and pinion railway in the United Kingdom.
Flora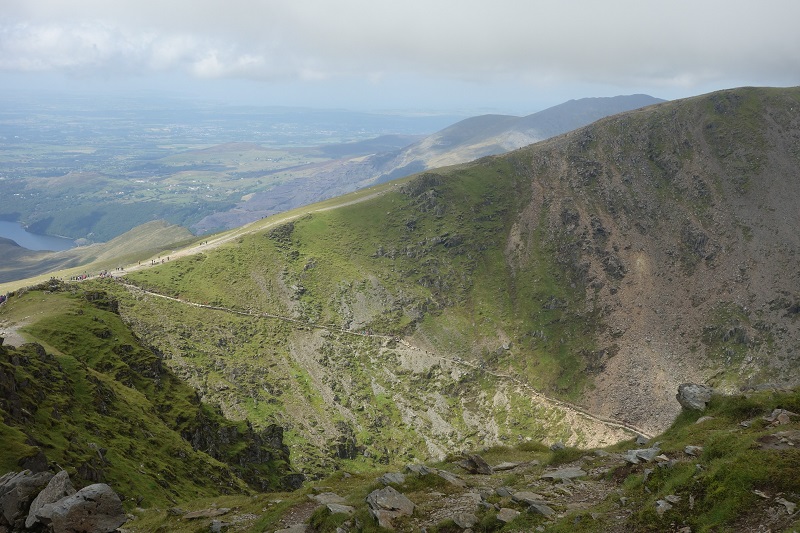 Source: Link
Snowdon hosts so many plants that are rare in Britain, which led to its designation as a national nature reserve. In addition to plants that are widespread in Snowdonia, plants like the Snowdon Lily can also be found. It was discovered in Wales by Edward Lhuyd, a Welsh naturalist, botanist, linguist, geographer, and antiquary.