Loch Lomond in Scotland is a place full of wonders and interesting features. The lake is located in the southern part of Scotland. The Loch is 36 km long, up to 8 km wide, 0.2 km deep and has a surface area of 71 km. Here are 5 more interesting facts to help you understand this place the more.
One Of The Largest Sea Inlets In Great Britain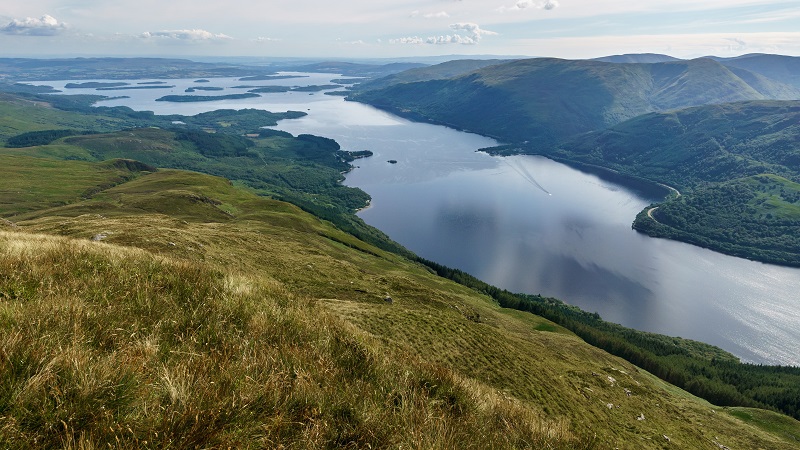 Source: Link
Loch Lomond is one of the largest and biggest sea inlets in the whole of Great Britain. It has the largest surface area, and in terms of water, the volume is only second to Loch Ness. If you're comparing it with other Lochs within the United Kingdom, it comes third after only Lough Neagh and Lower Lough Erne in Northern Ireland.
Loch Lomond Is Rich In Wildlife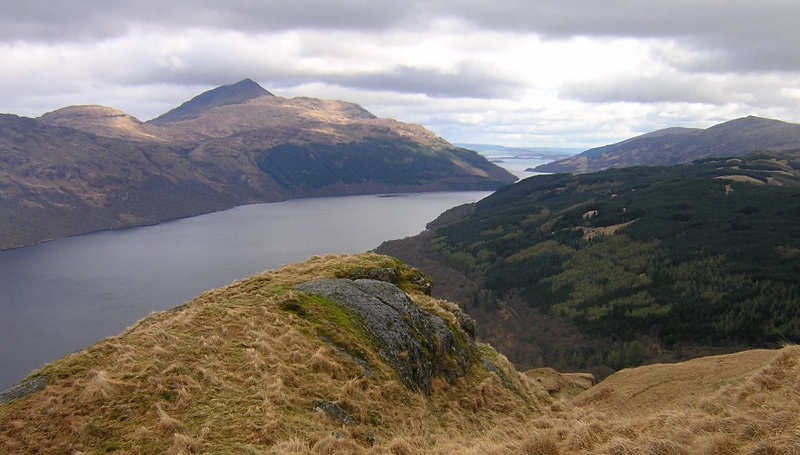 Source: Link
Perhaps what makes many people fancy this place the most is the number of wildlife that are resident here. That is why many people consider taking a walk through the entire Trossachs National Park, which the loch is part of, can be the most magical activity to take part in, for any tourists. You will be able to encounter the many deer species that inhabit and roam Loch Lomond. Also, during spring and autumn, a huge population of the powerful and majestic ospreys birds, come all the way from Africa to pay them a visit. Mammals are also part of the ecosystem here as you can find many of them including badgers, beavers, seals, red squirrels, and bats.
Beware Of The Loch Lomond Monster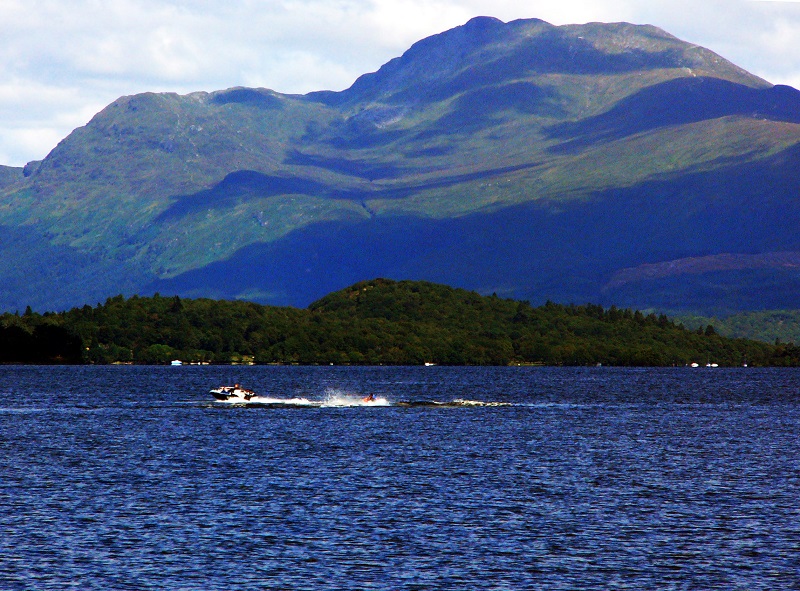 Source: Link
Sea inlets and monsters have always had so much in common for centuries. For example, many people have heard of the Loch Ness monster which many people said is a creature that inhabits Loch Ness in the Scottish Highlands. The monster is described as having a large size, long neck, and one or more humps. Did you know that Loch Lomond also has its own monster as well? People have reported sightings of a beast that looks like a plesiosaur or a large crocodile. When you visit and you happened to see anything, don't forget to let everyone know.
Loch Lomond Is Full Of Very Interesting Islands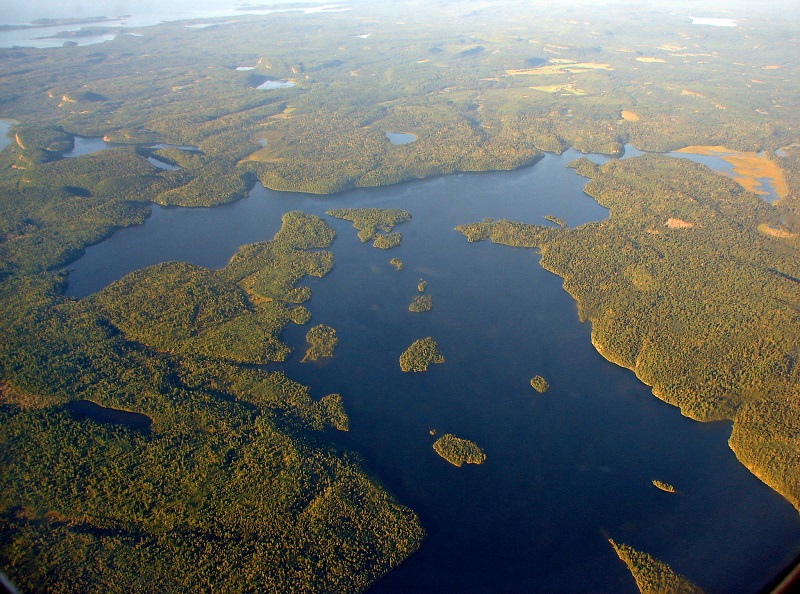 Source: Link
Another fascinating thing you'll surely love about this lovely lake is that it contains 22 islands and 27 islets, which are small in size but quite beautiful. Beyond being an island, these places also have island stories and facts, which can also be quite amusing on its own. Some of the most popular among the islands include Inchmurrin, Inchcailloch or island of the old women, Inchlonaig or island of the yew trees, Wallace's Isle or The Island Of Someone Called Wallace, etc.
Loch Lomond Is A Flourishing Tourists Destination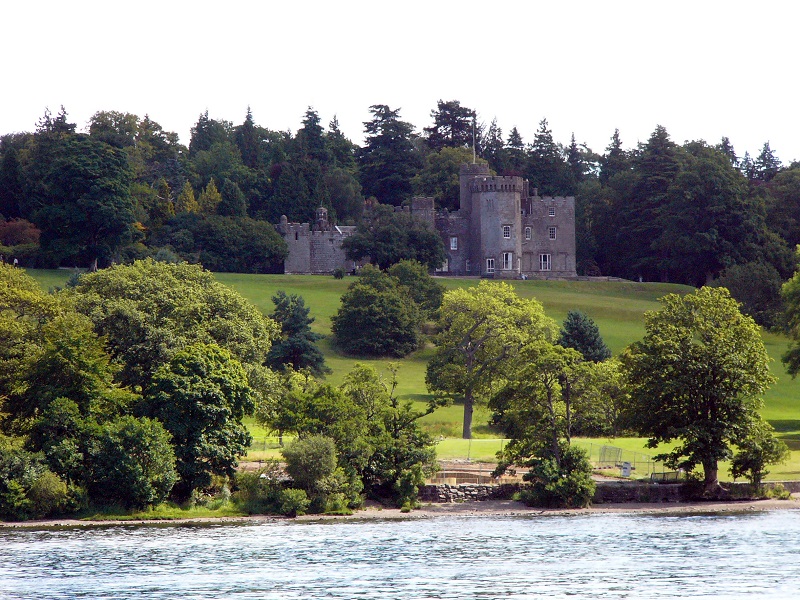 Source: Link
Today, Loch Lomond is a place many consider to be of importance for tourism. Apart from the islands, waters, and wildlife, visitors are also treated to its rich history, stunning scenery, and so on. You can hire one of the luxury lodges while staying here and get the chance to enjoy the spell-bounding features.