Located on the eastern coast of the Principality of Asturias, Lastres is an enchanting destination to spend a perfect summer holiday. The charming and unspoiled harbor town has winding cobbled streets, gorgeous beaches and great tapas bars, spectacular mountain scenery, and lively cultural scene that contribute to its reputation for being a star attraction in Spain. These are some amazing facts that will make you consider Lastres is the ideal place for a summer getaway.
Playa de Lastres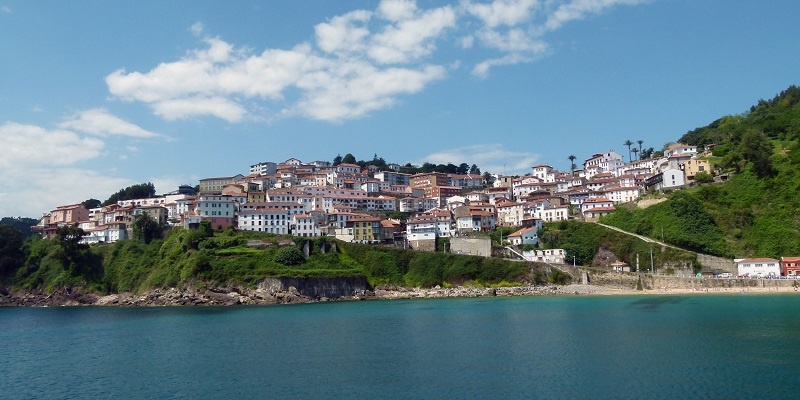 Source: Link
Playa de Lastres is an exciting beach with clean and calm waters that you will find very interesting. There is a recreational area where you can get amazing scenery in the town. You will find good places to eat around and have a couple of drinks. The beach is also a nice place for you to take pictures.
Santa María de Sábada Parish Church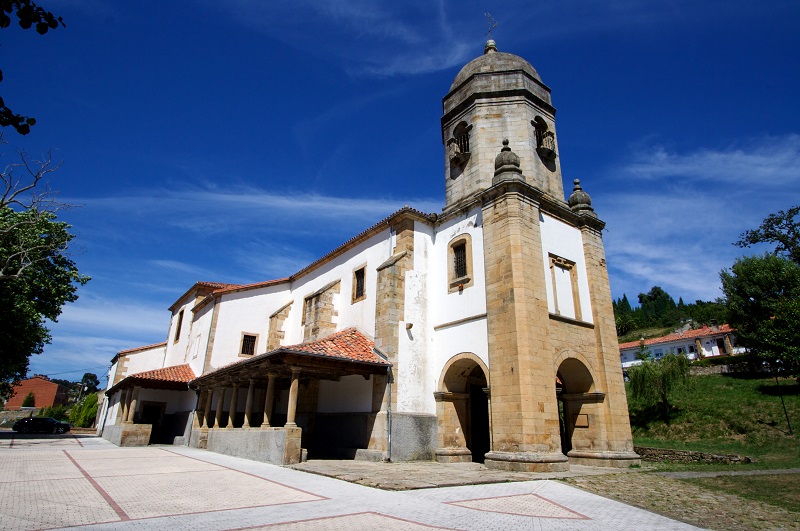 Source: Link
Another interesting place for you to visit while spending a vacation in Lastres is Santa María de Sábada Parish Church. Although located right next to the fishing port of ballasts at 92 meters above sea level, it is considered to be one of the most representative monuments in town. Santa María de Sábada Parish Church is a spectacular church designed by architects Manuel Reguera, and Joaquin Vigi. You will find a striking square bell tower with an octagonal drum inside the church. The Christ of agony, which shows a lot of expressiveness, is one of the significant works of the Baroque Asturian art.
Playa de la Griega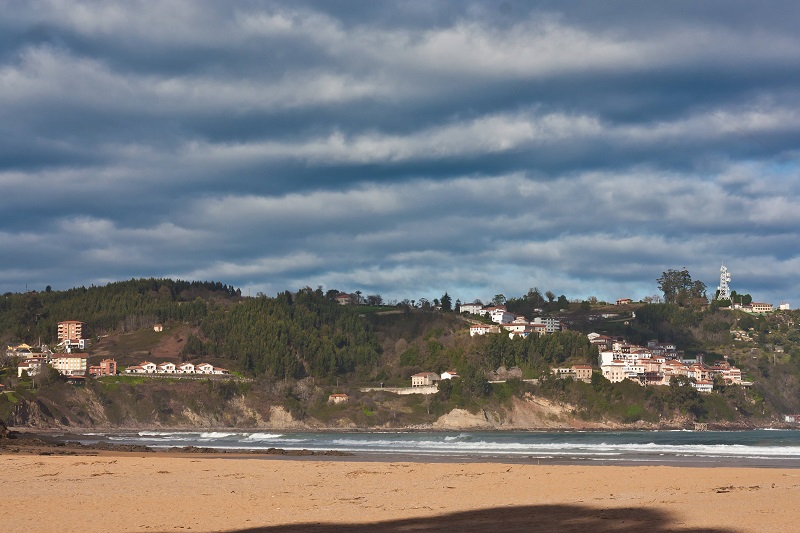 Source: Link
This is a nice beach in Lastres for you to explore during summer. You will find the water and stunning views quite fascinating. There are different places for all ages to play and swim as well as shells to pick up. It is a well-designed place for children to enjoy and stand beside dinosaur statues present on the beach. The sand is of a good mix, and there are rocky places for you to explore. It is an ideal place to spend a sunny day.
Obaya Spring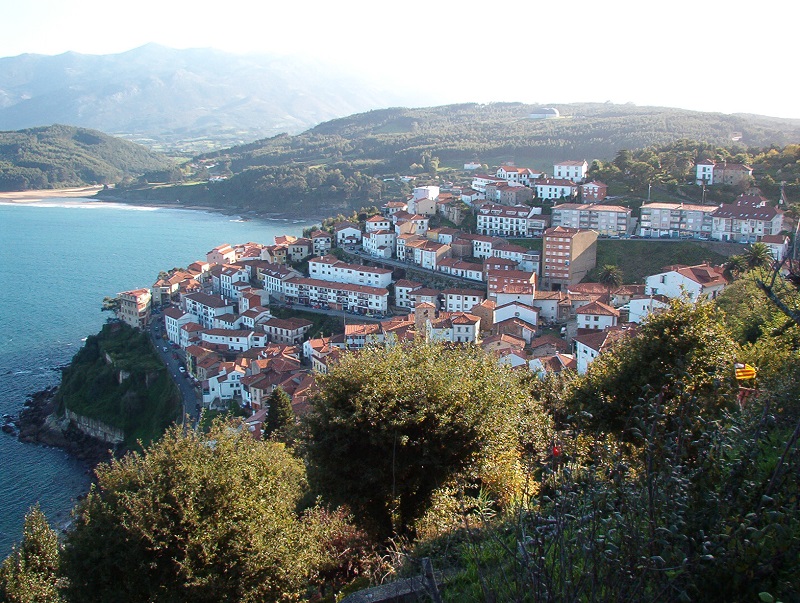 Source: Link
A smart way to enjoy the best of your trip in Lastres is by taking a walk to Obaya spring. It is located in a gloomy and humid environment with perfectly adapted vegetation where moss and some ferns of subtropical character dominate. When you walk through the path of the spring, you will find a limestone rock cave that collects and channels the water of the northern slope of the Sierra del Sueve. The spring is a beautiful sight to behold.
Jurassic Museum of Asturias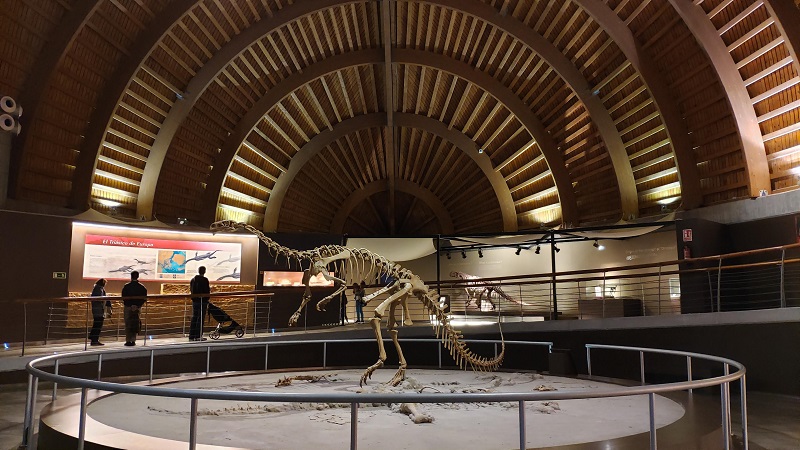 Source: Link
If you want to get a detailed history of Lastres, then a visit to this museum will be worthwhile. Jurassic Museum of Asturias is located in the area of Rasa de San Telmo near the parish of Lastres in the municipality of Colunga. It holds a wonderful collection of fossilized dinosaurs and other creatures that roamed the landscape millions of years ago. Inside the museum, you will find skeletons of dinosaur species on exhibit such as the long-necked Camarasaurus. There is a number of gigantic life-size and life-like sculptures of predatory and herbivorous dinosaurs outside of the museum.