Located in the city of Turin, La Venaria Reale remains one of the most exciting places you could ever visit. A comune rich in history and culture, the people here have an incredible lifestyle that will surely make your day. Here are 5 things about La Venaria Reale that will make you consider visiting.
Palace of Venaria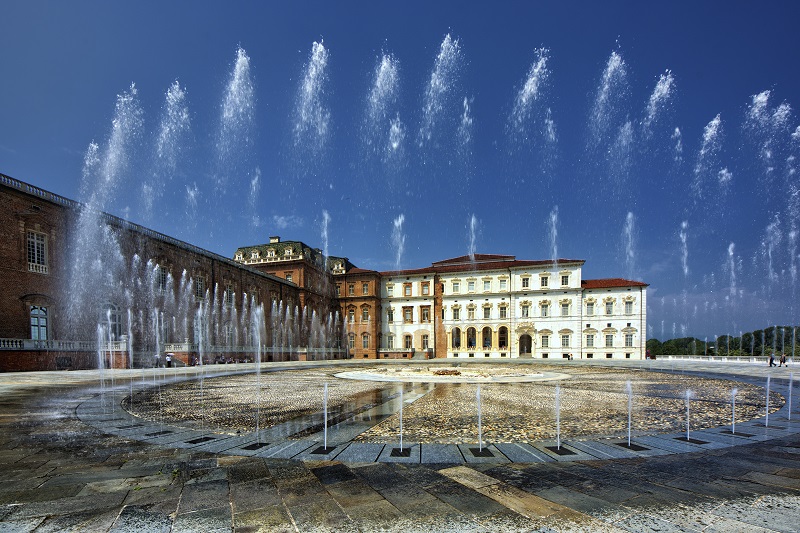 Source: Link
This is one of the most important landmarks in La Venaria Reale. The palace was commissioned in the mid-17th Century by Duke Carlo Emanuele II, while the court architect Amedeo di Castellamonte, was appointed and put in charge of the design and construction. The palace served many purposes including for hunting and leisure, military barracks, and royal residence. In the past, several events have led to its ruin, including the Siege of Turin in 1706. However, restoration projects have helped bring it back to life so that it can serve as a place for tourism and fun. There is so much to see and experience here, due to the magnificent architecture design, paintings, walls, and ceilings, etc.
La Mandria Regional Park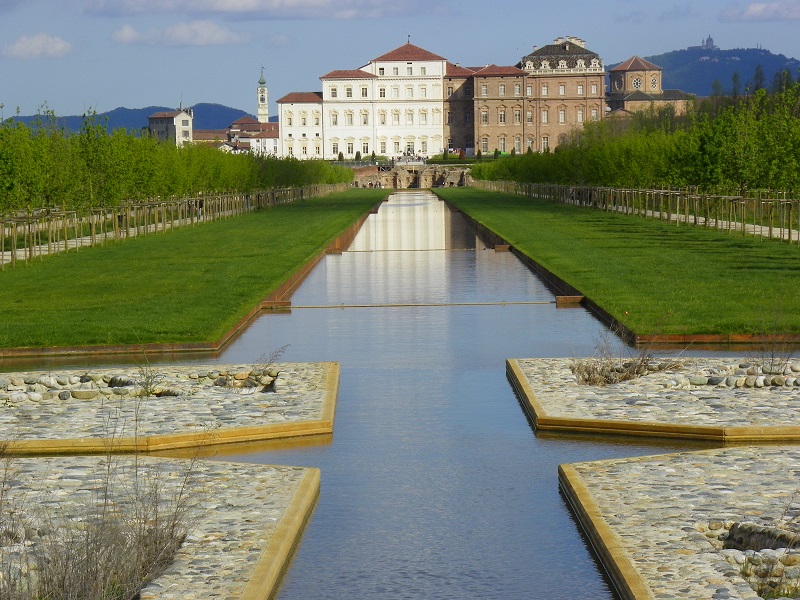 Source: Link
Established in 1978, the La Mandria Regional Park remains one of the most important landmarks and destinations in La Venaria Reale. La Mandria Regional Park is the second-largest enclosed park in Europe, with its 30 km long wall and 3,000 hectares area. You can also expect to meet some fauna here, including horses, deers, wild boars, and so on. Currently, the park is a top sight in the city where people visit from all over the world.
Great Food For The Soul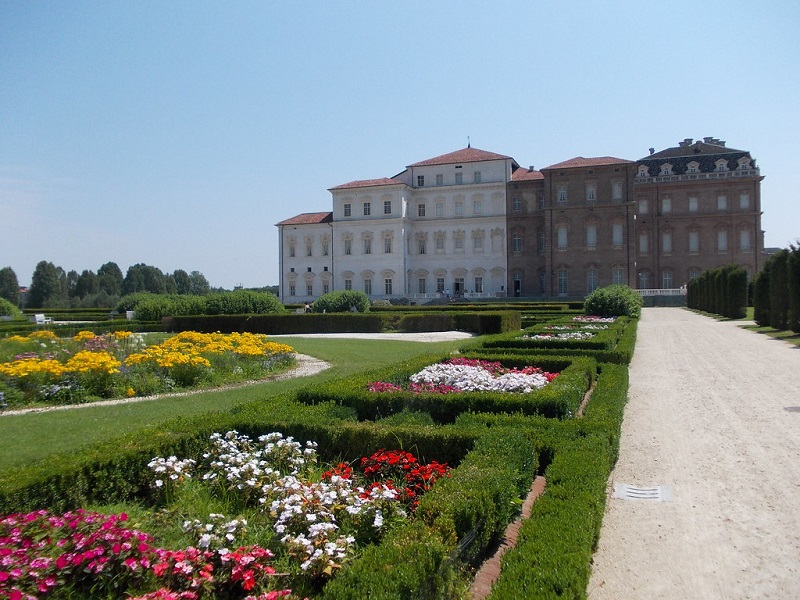 Source: Link
Another interesting aspect of La Venaria Reale that you would surely love is their restaurants. These lovely places managed by professional chefs deliver magical meals to tourists and locals. Some of the best restaurants you can visit in La Venaria Reale include Una Volta, offering a great selection of meals, wines, and specialities. If you're looking for a place with fine dining then, give Simini a try. They offer high-quality seafood, soups, and gluten-free options. La Locanda is a restaurant that is considered one of the best when it comes to local delicacies. They have on their menu a great collection of Italian, European, and Mediterranean cuisine. Vegetable flan with castelmagno cream, Veal with tuna sauce, gnocchi with castelmagno, Veal roast with baked potatoes, and Veal tartare with parmesan flakes, are some of the items on the menu you should try out. The restaurants in La Venaria Reale are clean, with friendly and interesting staff that is always ready to serve you.
Birthplace of Michele Lessona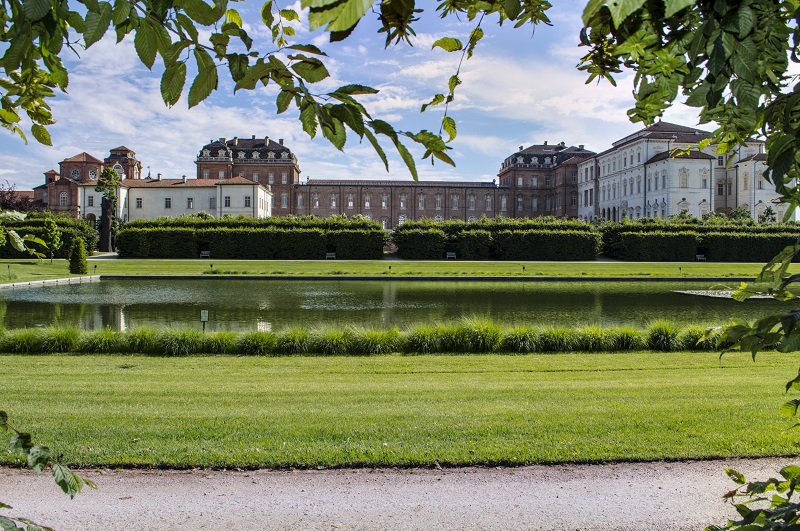 Source: Link
La Venaria Reale is also the birthplace of Italian zoologist, Michele Lessona. During his life, he became a specialist in amphibians and credited for translating the work of Darwin. Lessona studied medicine and went on to serve as a doctor, later on as the head of mineralogy and zoology at the University of Genoa. He has several herpetological species named after him, including Pelophylax lessonae, Diploglossus lessonae, and Trapelus lessonae. His contribution to the field of zoology is recognized all over the world.