Kythira is a Greek island that promises all of the essential necessities of an enjoyable holiday. It's filled with interesting destinations that include monasteries, museums, and a whole lot of historical elements that everyone will find amusing. Here are the top five interesting reasons why you shouldn't miss Kythira on your next holiday.
Strategic Location
Source: Link
Greek mainland and Crete are two of the most important destinations for the entire world at the peak of the nation's history. Kythira has shared so much of that history because of its strategic location between these two destinations. In the mid-19th century, it served as a major crossroad for merchants, sailors, and conquerors, and so has been influenced by other cultures for centuries.
Tyrian Purple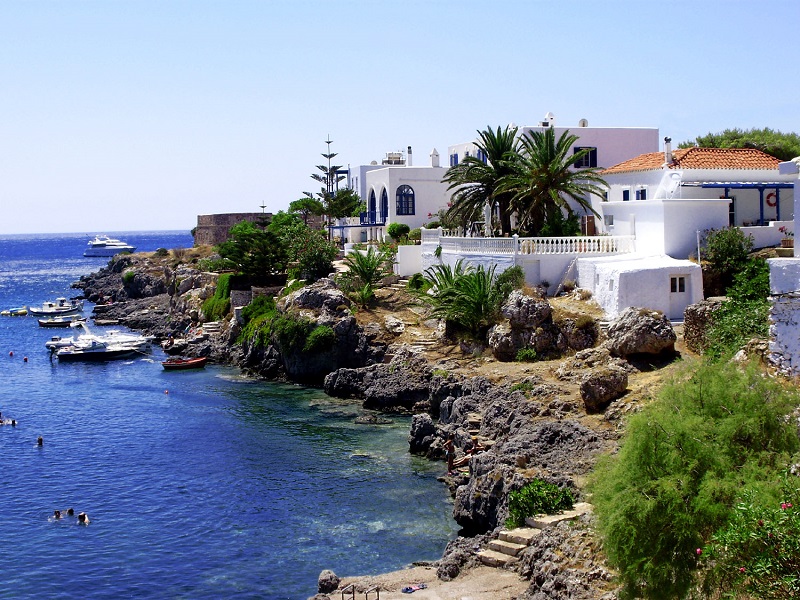 Source: Link
Back in ancient times, Tyrian purple was one of the most priced articles of all. The color is made from a dye, which is secreted from predatory sea snails that are native to Kithira. Making of Tyrian purple takes a lot of time, resources, and effort and because of this, it was very expensive. Noble people in the old Phoenician and ancient cultures use it for making their clothes because the color never fades instead; it becomes even brighter as it ages. It was also the choice of color for emperors, church leaders, kings, and anyone who is highly revered and respected in different societies across the world.
Monastery of Myrtidiotissa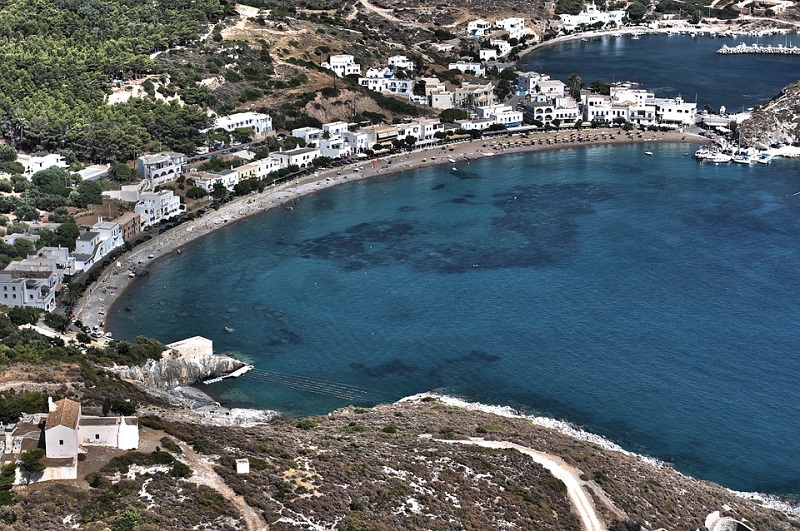 Source: Link
It's the largest monastery on the island offering visitors the very best of culture, tradition, and an incredible historical perspective. The monastery is regarded as the holiest site on the island and many people who come here like to explore it for its rich heritage. It's a beautiful place to visit with a well-kept garden and quality work of art including the painting of Panagia Myrtidiotissa. There is a woman who takes care of the place, and she's always glad and available to tell tourists about the history of the place.
Archaeological Museum of Kythira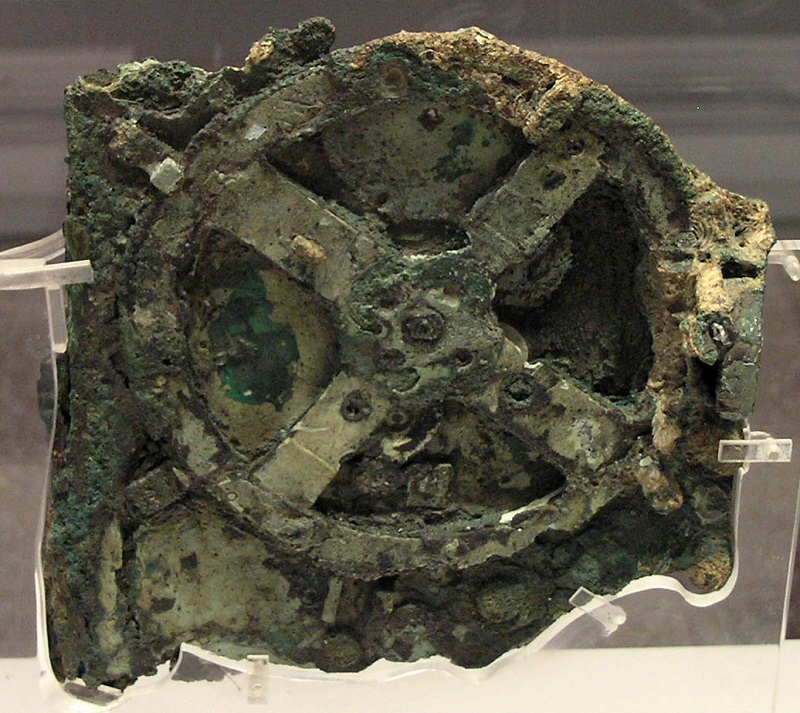 Source: Link
Apart from the Monastery of Myrtidiotissa, another place you should endeavor to visit is the Archaeological Museum of Kythira. The building contains two large halls that hold the history of the island thousands of years into the past. There are artifacts from prehistory as well as those in the classical periods. You will also find items from the Venetian periods, including the renaissance marble statue of Aphrodite with Eros and tombstones from the English occupation. Everyone who has ever stepped into the museum has learned something new that has broadened their knowledge of Greek and world history.
Fonissa Waterfalls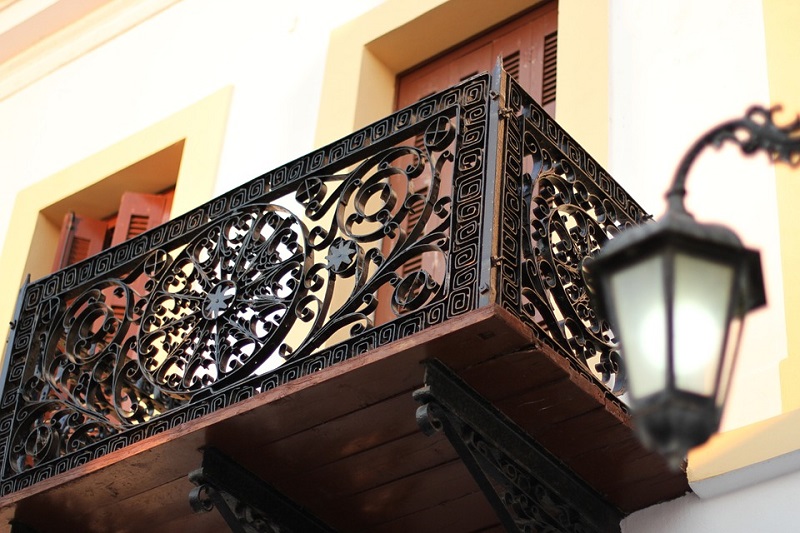 Source: Link
It's a hidden gem that you should be glad you've discovered here. The Fonissa Waterfalls is the ideal place for anyone who's exploring this amazing island to take a rest and enjoy the best of what nature has to offer. This cascading waterfall can be found near the village of Mylopotamos. People who have visited this place have described it has magical and an excellent destination where they will be able to express themselves the way they wish. Fonissa Waterfalls is surely an interesting place in Kythira you don't want to miss.