For those people looking for a quiet place to spend their holiday, Karpathos remains one of the very best options. The island offers beaches with clean water, great food, and an opportunity to explore and learn about a different culture. Here are the top 5 interesting things you need to know about Karpathos before you pack your bags and be on your way.
It's In A Remote Location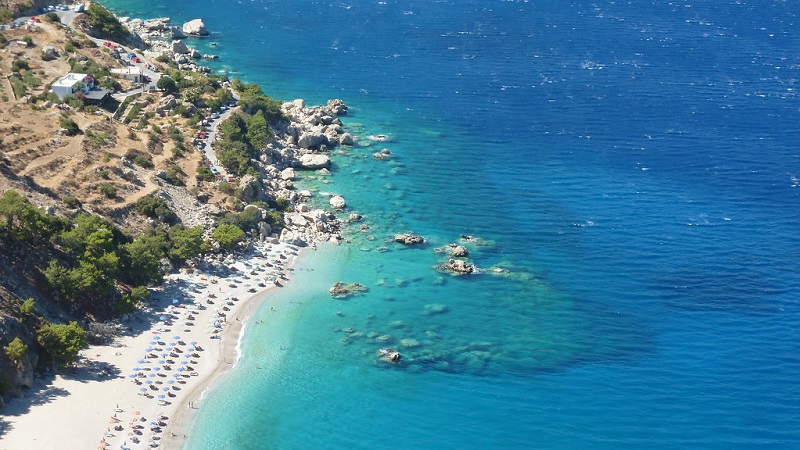 Source: Link
One of the most disappointing aspects of ancient cultures is exposure to the modern lifestyle that threatens it. Luckily, for Karpathos, the remote location has helped to preserve their culture, including language, customs, clothing, and so many other things. Another advantage of the remote location is that you'll not have too many people here at the same time. This means you're free to do whatever you want and enjoy yourself without any disturbance.
Karpathos Beaches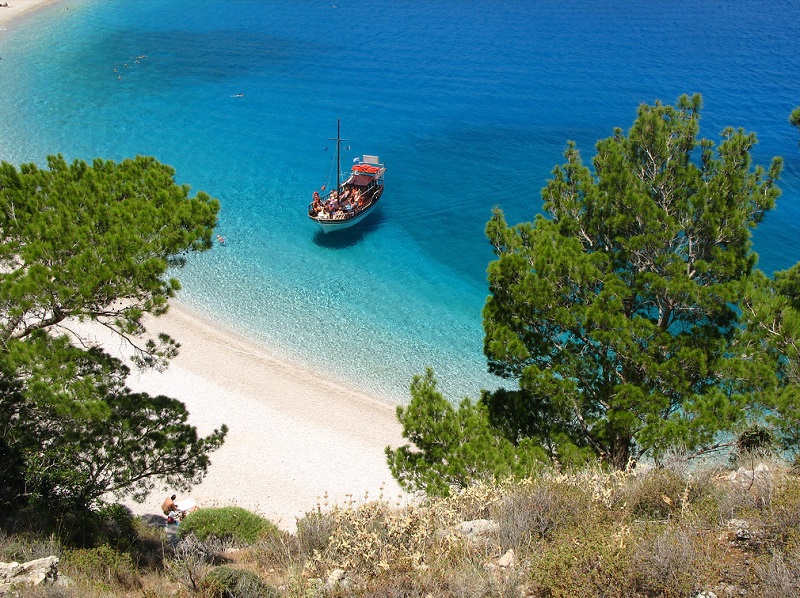 Source: Link
It will be a crime not to mention the beaches on this island as one of the most interesting things you'll find here. There are many beaches, but the best ones include Karpathos Beach that includes beach, nightlife, and a cave to explore. You can also go to Lefkos beach to enjoy clear water, swimming, and other activities that are very common with tourists. There is also the Kyra Panagia Beach offering the best of fun, relaxation, and excitement for anyone who wants to appreciate clean and clear water. There are umbrellas for you to rent as well as beach loungers. You could also join a cruise boat where you will go on to explore the waters and then go snorkeling to discover more of what this island as to offer. Apella Beach also is never to be missed. The clean and clear water will attract you for a swim, and you're assured of having the best time.
The village of Menetes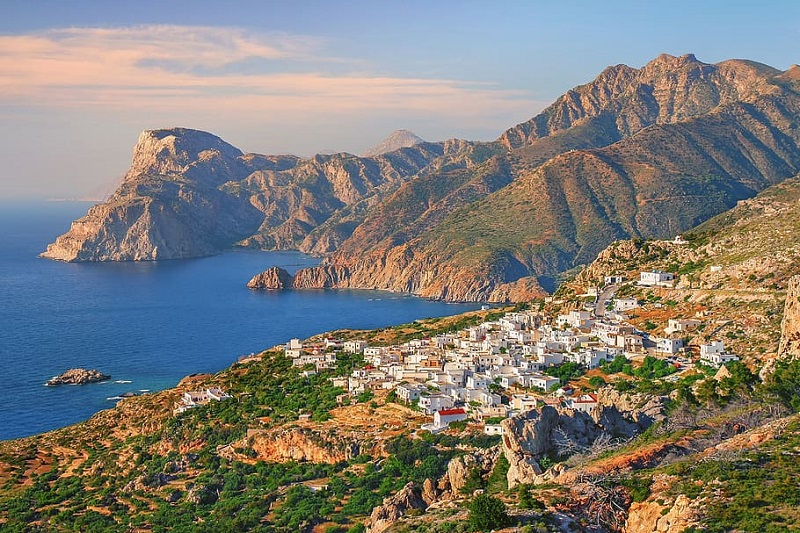 Source: Link
Another wonder of the island of Karpathos is the Mentes Villages. This village has existed since the middle ages, and they offer so much, especially for people who cherish history and culture. You can explore their beautiful large neo-classical houses, with modern houses constructed alongside. If you need to take a walk, the narrow streets of the village are a great option for you. You should also think about seeing the local Folklore Museum, which offers plenty of interesting artifacts for you to explore. Accommodation here is also a delight as many people stay in Olive Grove Cottage, where they can have the best of fun and relaxation.
Boat Trips (Kasos)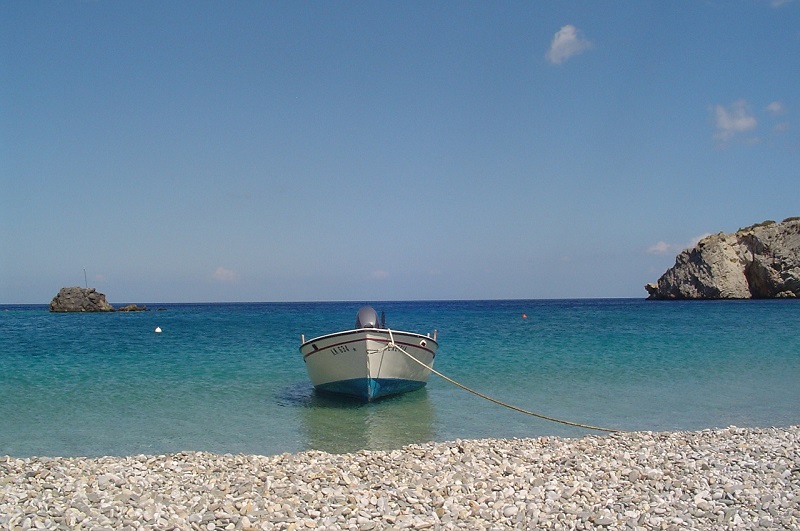 Source: Link
Boat trips traveling from Kasos to places like Armathia are some of the most interesting things you can ever do in Karpathos. Within 25 minutes, you're already at your destination where you'll be able to explore the very best of sandy beaches and everything else you can ever imagine. Boat trips are not just good for exploring the waters; they're also a great way for you to enjoy more as you can jump into the water in the middle of the sea and enjoy a special kind of swimming. The boat trips are reasonably priced and offer one of the best ways for you to enjoy a lovely time.