It's not a surprise that the Greek island of Ikaria in the 10 nautical miles Southwest of Samos is an amazing destination to be. There are good and clean beaches, historical sites, and the weather is very conducive, especially for people who want to enjoy their day. Here are 5 interesting facts that you should know about Ikaria before you pay them a visit.
It's Been Around For A Very Long Time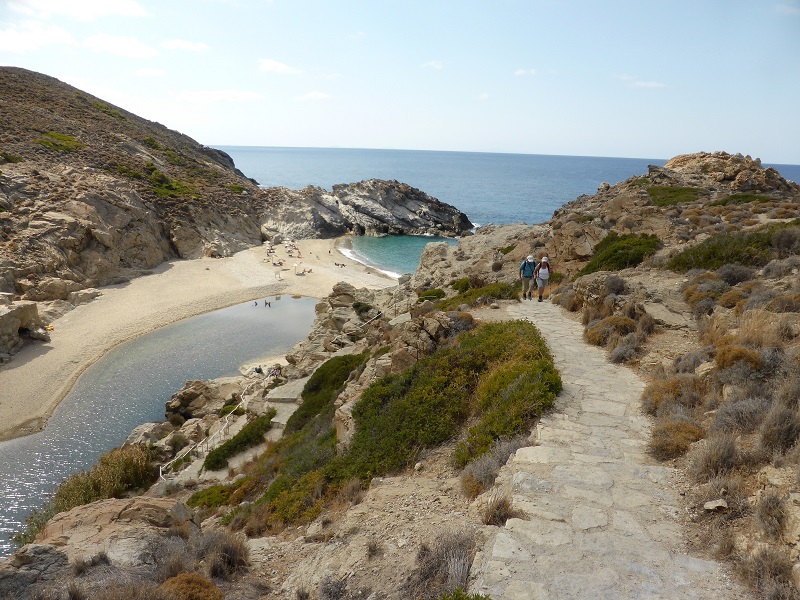 Source: Link
Historical records and archeological findings suggest that Ikaria has been inhabited since at least 7000 BC. About that time, it was populated by the Neolithic pre-Hellenic people of the Pelasgians. Many years later in 750 BC, Greeks from Miletus colonized Ikaria. The Greeks later established a settlement in the area, which still exists until the present-day.
Ravaged By Successive Wars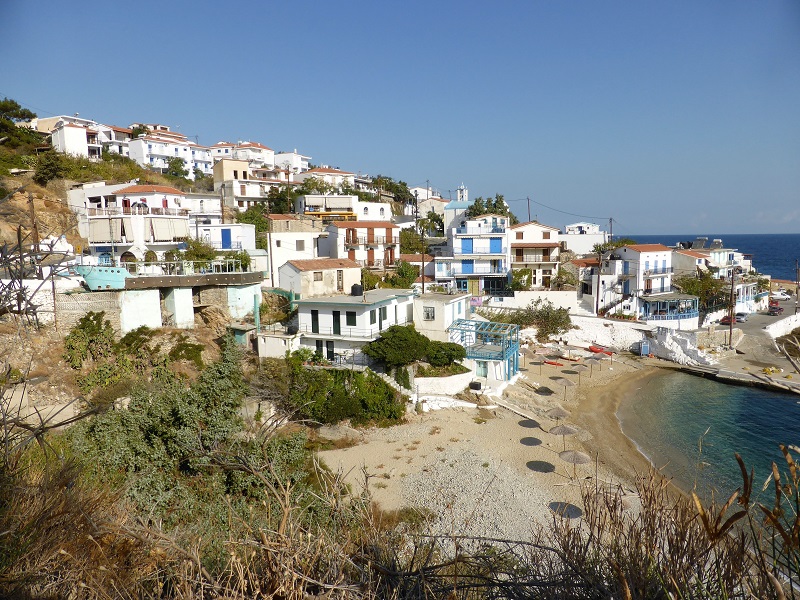 Source: Link
During the mid-1900s Ikaria suffered a great loss in both human life and properties, due to successive wars. First, it was the Second World War when the Germans attacked invaded, an action that leads to the disruption that caused over 100 deaths by starvation. Just after the Great War, the island again also suffered from the Greek Civil War which took place between 1946 and 1949.
Traditional Village Celebrations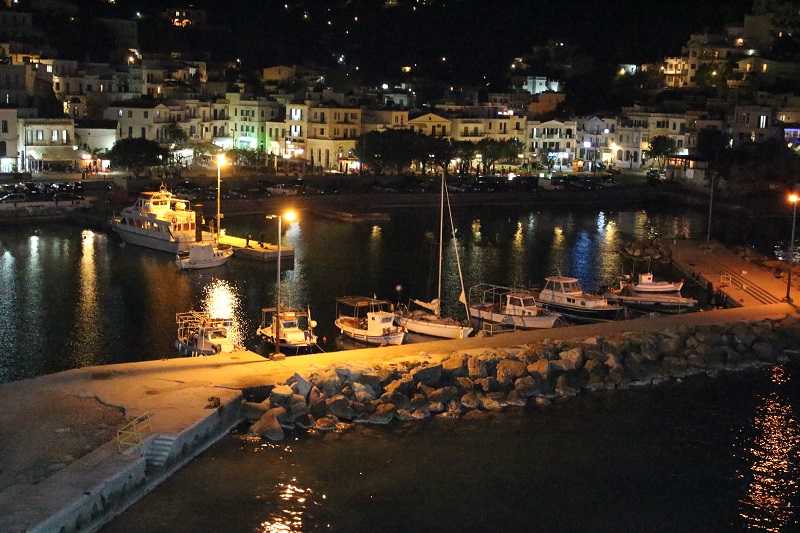 Source: Link
Ikaria is famous in all of Greece for their traditional village celebration, especially the "Panagiria," which is traditional feast days that celebrate the Saints' name days. There are also many other traditional events which take place in villages, from May to November. Depending on your interest, you will be able to find the perfect festival for you to enjoy yourself. Many of these feasts and traditional celebrations involve music, dance, food, and so many other things.
Museums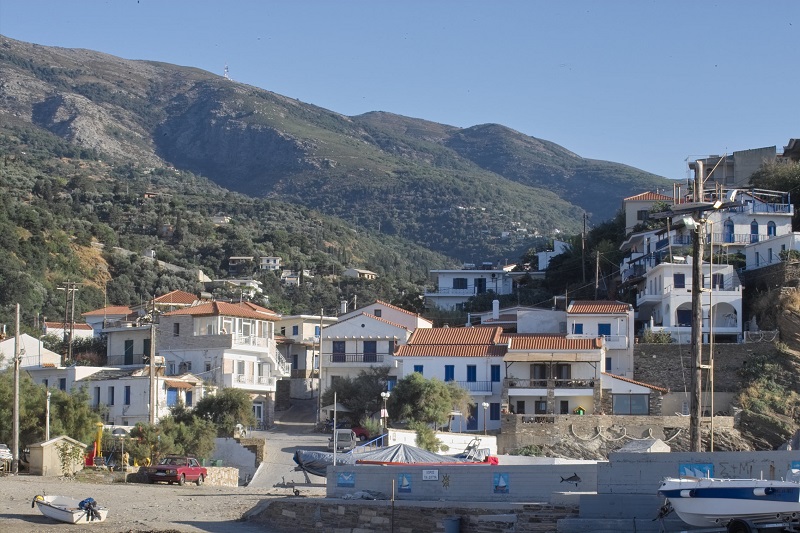 Source: Link
For people who want to add more knowledge to them, they have a number of museums for them to explore. You can visit the Archeological Museum of Kampos, which has more than 250 artefacts on display, which includes Neolithic tools, clay statuettes, columns, pottery vessels, coins, and carved headstones. The Folk & Historical Museum of Agios Kirikos is also a great place to be, with over 1,500 artefacts for you to explore and learn from. You will be able to see clothes, instruments, tools, pottery, and so on, which can help you learn more and more about the history and cultural heritage of the people of Greece.
Ikaria Villages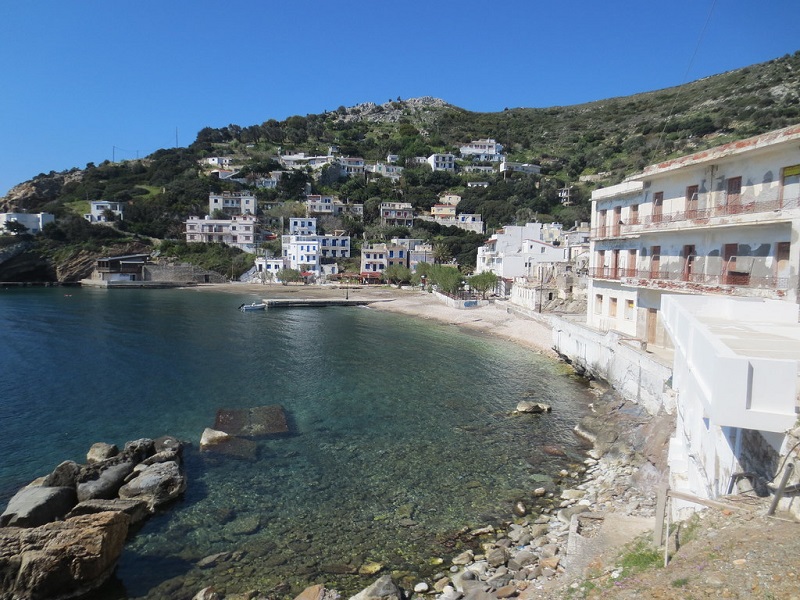 Source: Link
One of the best things you can ever do in Ikaria is to explore the villages. These villages offer a great insight into the lifestyle of the people and help you improve your knowledge and promote entertainment. Some of the best villages for you to explore, include Armenistis, Evdilos, Christos Raches, Agios Kirkos, and Therma. There are so many things for you to do here, including visiting the restaurants where you can explore their local cuisine. The people of Ikaria are also very fun, so nightlife here is great with the many options of a nightclub for you to choose from. You can also go shopping, visiting tourist sites, sailing, and so much more. Ikaria Villages is one of the best Greek islands to enjoy a fun and exciting holiday.