The perfect place to enjoy a nice vacation getaway in Ireland is Howth. It is a beautiful city located only a 200-minute drive east of Dublin. Howth is a gorgeous little town that you can spend a few nights out and get to experience its pure atmosphere. Here are some amazing facts you will find out about the town.
Howth Lighthouse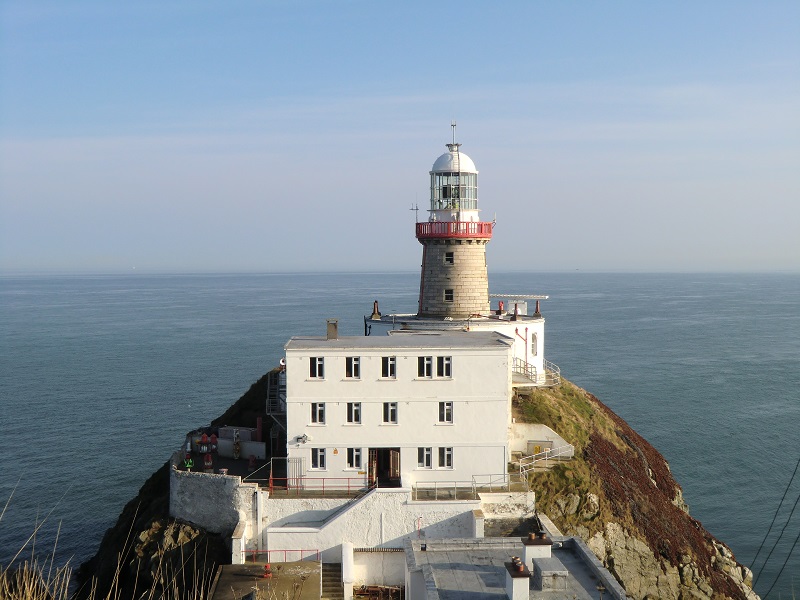 Source: Link
Howth Lighthouse is a picturesque setting popular for scenic walks and water views. It is a beautiful place to visit at any time where you can enjoy the nice vista by the sea and great seafood options available. It has a lovely trail that can be hard or easy as you want. If you're lucky, you might see dolphins and whales that will pose for the camera. Howth Lighthouse is also an ideal place for a romantic walk and sunset watching with your partner. The lighthouse is a highly recommended place for you to visit in Howth.
The Summit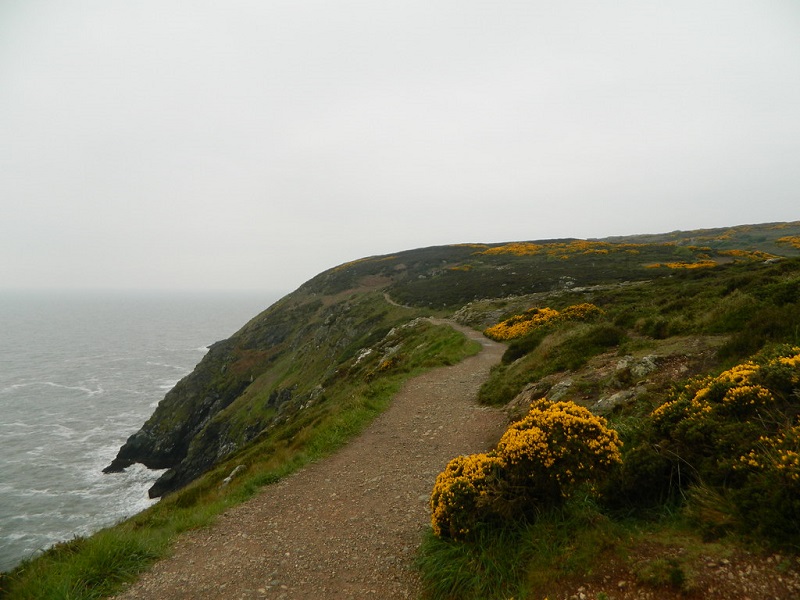 Source: Link
The summit is a beautiful spot to take kids for a lovely walk. It has beautiful scenery that you can spend a sunny day and view the amazing landscape of the town. The summit is renowned for being the most beautiful cliff you will ever find in Dublin; so do not forget to take your camera along with you for some nice photos while taking a walk.
St Mary's Abbey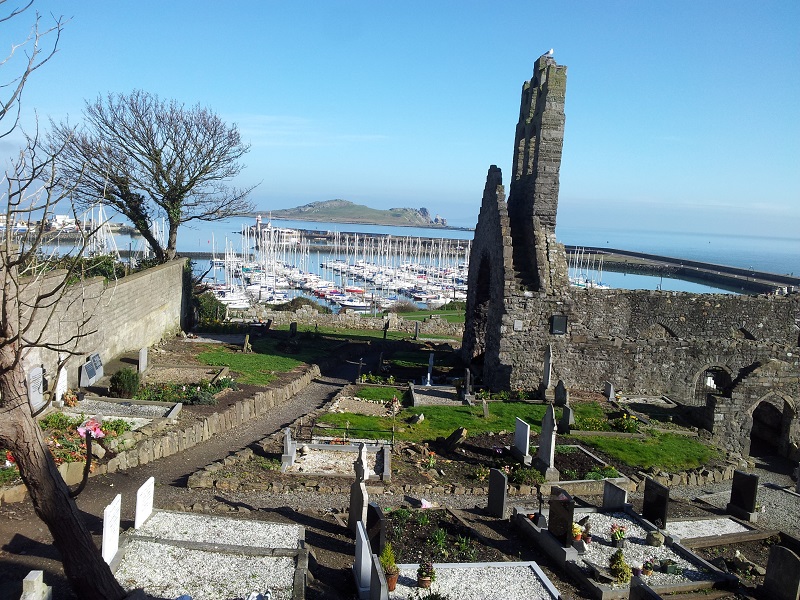 Source: Link
This is an ancient abbey you will find in Howth that was originally founded by the Viking King Sitric in 1042. St. Mary's Abbey is the best place for you to be if you want to reflect on the past and have a little bit of faith in yourself. It is a very historic church that has a lovely café beside it and offers a view of Howth Harbor. You will find a historic graveyard in the abbey still being in place as well as the old church. It is a nice spot to walk off lunch and read historic grave markers. The abbey is worth strolling and reading the epitaphs on the tombstones of fishermen and fishmongers.
Howth Castle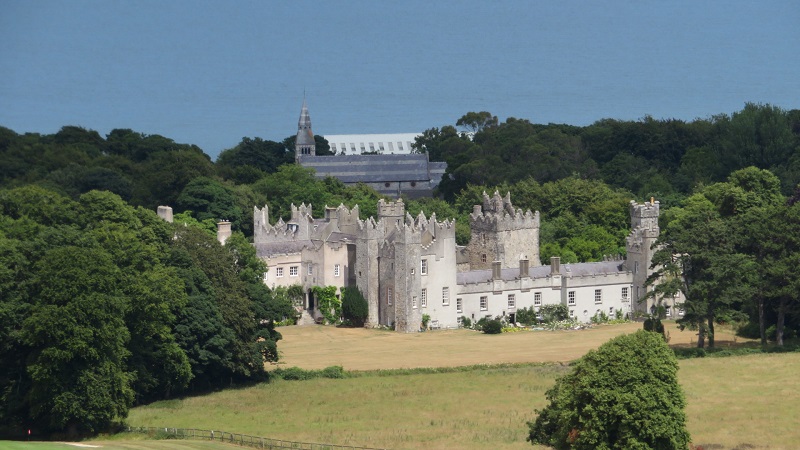 Source: Link
Another interesting destination that will make your stay worthwhile in Howth is the magnificent castle that lies just outside the village of Howth. Great history is attached to this wonderful castle in Howth where you can have a brief knowledge about the town. The fantastic woods and walk through the brilliant area above the castle and super views from the top of the rock is well worth a visit. You will find the grounds free to explore, although you can't really enter the building.
Howth Market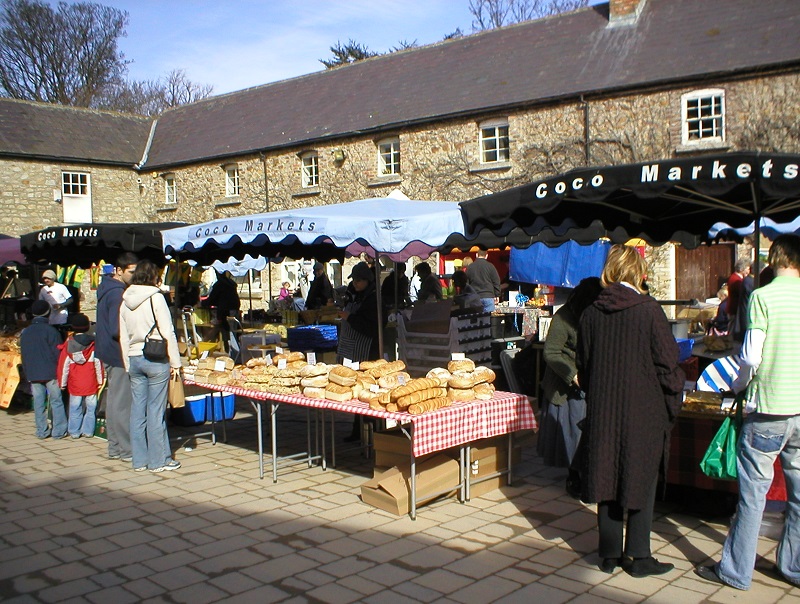 Source: Link
A smart way to enjoy Howth is by visiting the outdoor weekend market that features locally made foods, organic produce, artisanal goods, and souvenirs for you to shop from. There are great pubs and restaurants to relax and enjoy drinks and delicious cuisines the town has to offer. You will find the market very interesting as most of the items for sale are very affordable.