If you are into Basque gastronomy, Hondarribia is the right place for you to be. It is a colorful fishing village in Spain that is renowned for its richness in architecture and gastronomy. Apart from having Basque gastronomy, it also boasts of beautiful Basque houses that are painted in a myriad of colors, lying on cobble-stoned streets. Here are some other amazing facts about Hondarribia for you to explore.
Hondarribia beach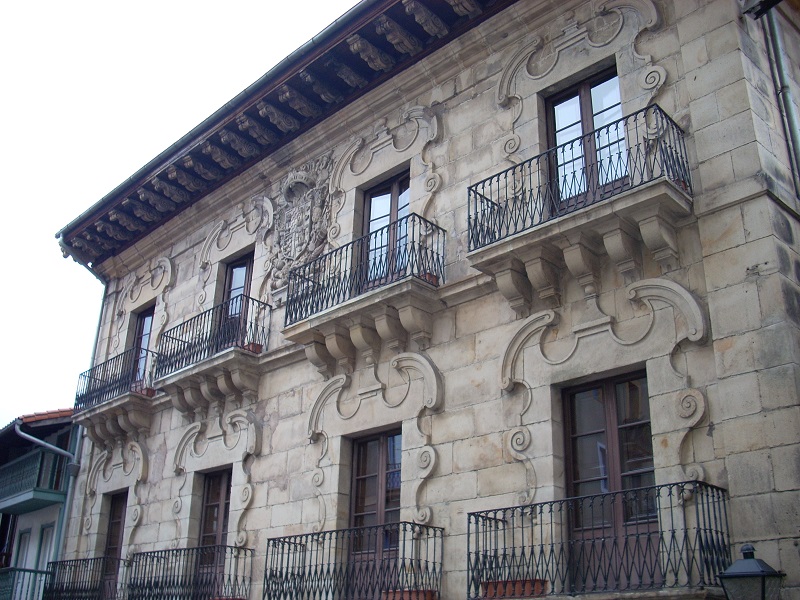 Source: Link
One of the best places you should explore in Hondarribia is the beach. It is a nice spot in the municipality of Hondarribia, one of the finest on the Basque coast. There is plenty of fine, clean sand available for children to build sandcastles. Its atmosphere is very suitable for swimming as well as the crystal blue waters, which are a beautiful sight to behold. It is an ideal spot to spend a great weekend with your family.
Cape Higuer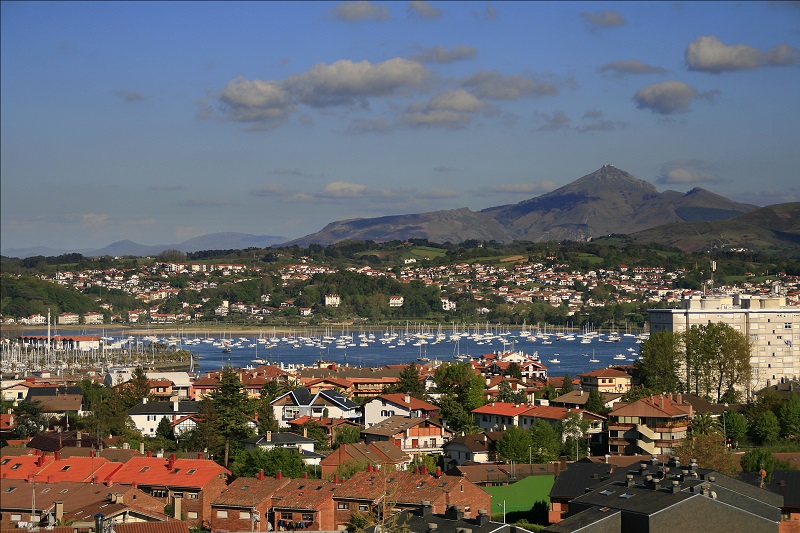 Source: Link
Cape Higuer is another interesting place for you to visit in Hondarribia. It is a cape on the Bay of Biscay located at the end of the mountain range Jaizkibel. Although sometimes referred to as the westernmost land strip of the Pyrenees, it holds a camp-site and a couple of inns. Cape Higuer is a nice place to take a walk where you will find its paths well-marked with spectacular landscapes and breathtaking views. You can view a particular building called the lighthouse from this cape as well as visit the place to make your tour exciting.
Medieval wall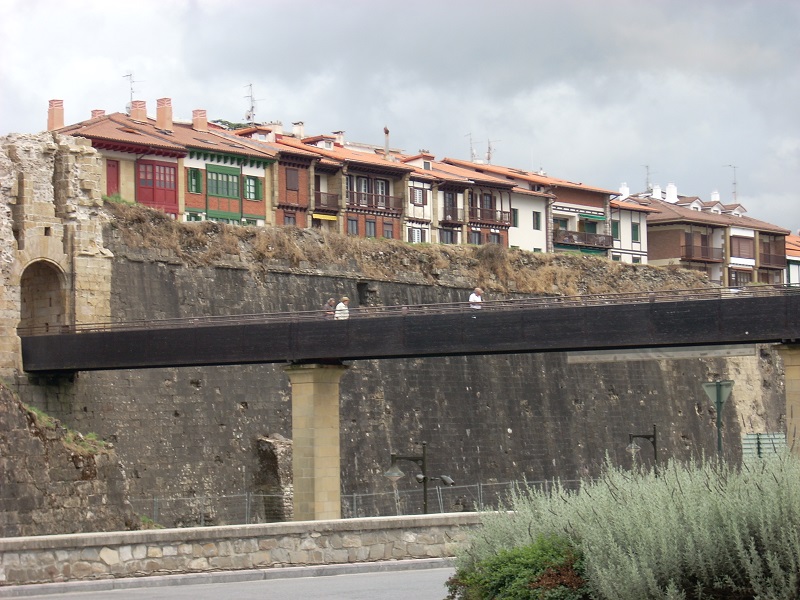 Source: Link
Paying a visit to the medieval walls in Hondarribia will be amazing. The walls are clearly visible and well preserved. You will find two doors to access the walls, and it can be flanked from both the inside and on the outside. Hondarribia is surrounded by these walls, which serve as a fortress to the inhabitants of the town. It is a splendid wall full of history and is perfect for a day or night walk.
Barrio La Marina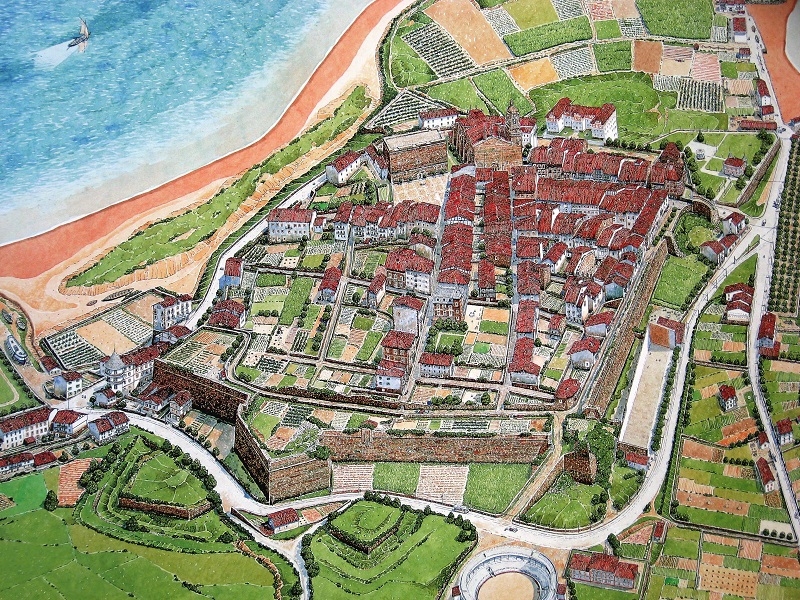 Source: Link
The best place to experience traditional Hondarribia gastronomy is Barrio La Marina. It is a nice place for a walk, relaxation, and shopping. There are lots of bars for you to chill out and enjoy some nice drinks. Don't forget to settle for lunch and taste the delicious cuisine from its fantastic menu. It is a highly recommended visit where you have to take a quiet walk and enjoy all its corners.
Jaizkibel Mountain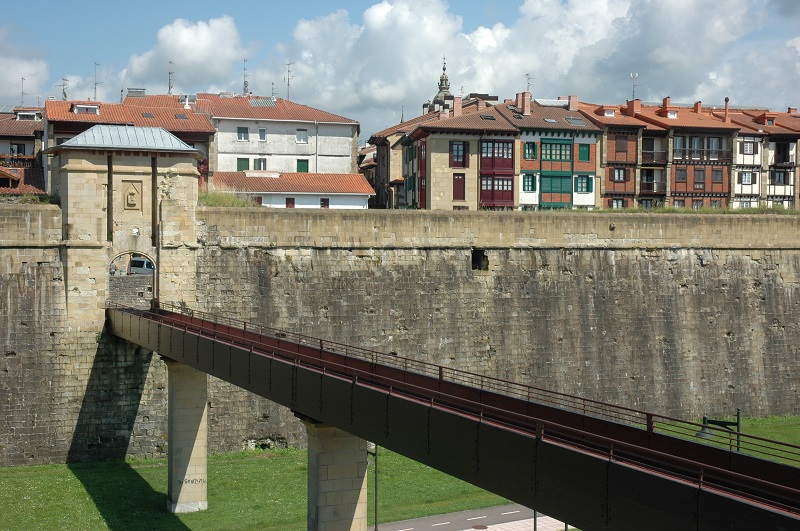 Source: Link
If you want to engage in mountain climbing, a visit to Jaizkibel Mountain will be worthwhile. Jaizkibel Mountain is renowned for being the second-highest mountain range in Spain and considered to be the highest peak next to the Cantabrian coast. There are routes leading to different towers in the mountain that you can visit. Walking through these routes will amaze you as it depicts the historical background of the mountain, the feeling of freedom in its natural environment as well as the art of nature. The beautiful landscape from the top of the mountain gives you a panoramic view of houses in Hondarribia. You will find many pilgrims in this mountain as it serves as a point of interest and exciting destination in Spain.