Donoussa is a community in the Cyclades, with impressive whitewashed houses and golden beaches. It isn't very big in size but the place is full of colors and an impressive view for people who would love to enjoy themselves in a cool environment. Here are five things we think you would love about this place.
The Bay Of Kedros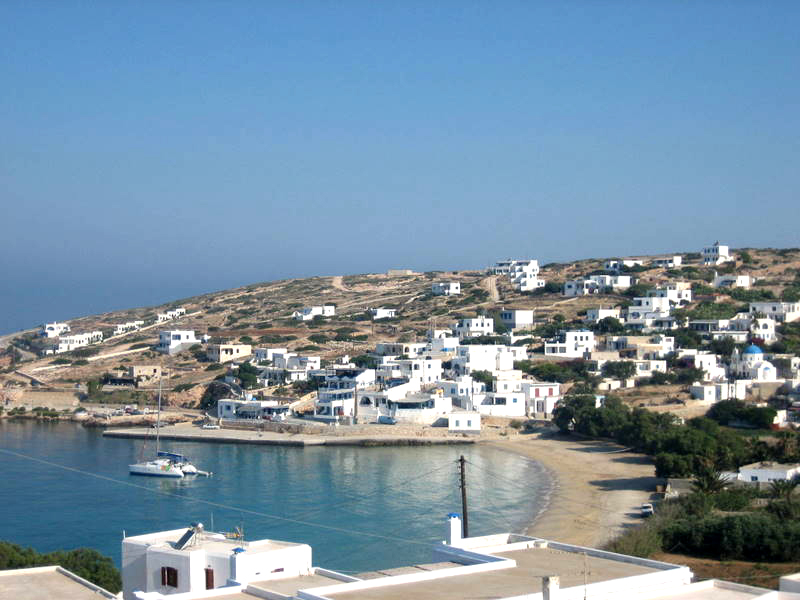 Source: Link
For everyone that visits this place, the bay of Kedros remains at the top of their holiday fun. The beach is quite impressive with clear water, clean sand, and enough space for you to experience a very exciting sunset like you've never seen before. Kedros is also recommended for people who love diving, offering an opportunity to engage in what they love so much. You'll also find it interesting that the bay is the place where Orion, the German warship, was sunk during the Second World War.
The Windmills Of Donoussa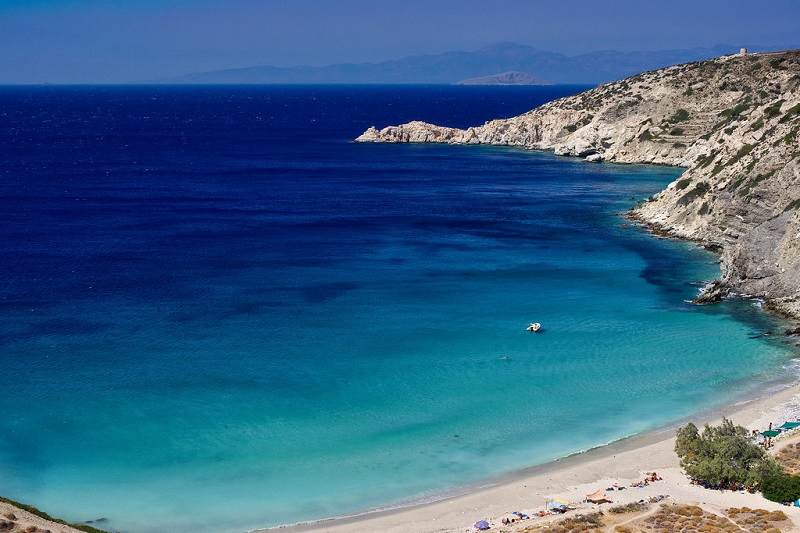 Source: Link
Here lies one of the most adorable locations you can ever find in this island that is full of mysteries. While the windmills are not in operation anymore, they still remain an important part of the island's history and culture. Many people like to visit this place while taking a walk. Aside from that, it's also a wonderful and peaceful spot to stay for reflections and views or to take pictures.
Fun Activities For Visitors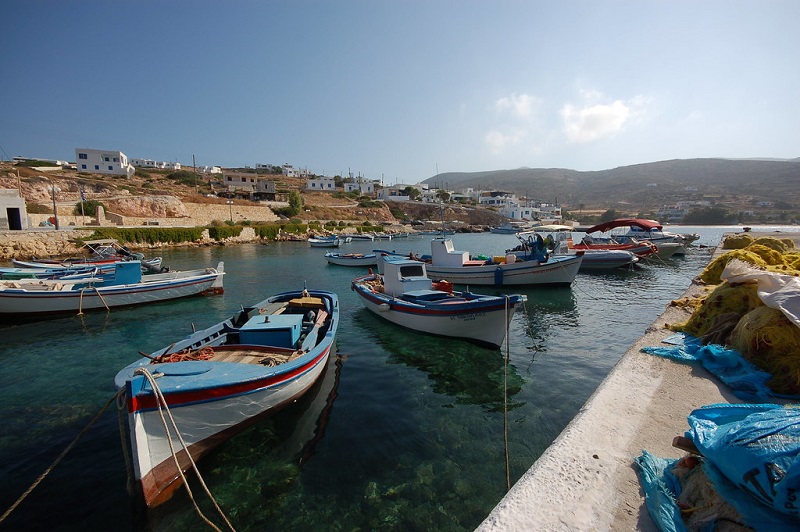 Source: Link
If you're planning to visit Donoussa there are a number of activities you can participate, to get you busy. Snorkeling is one of the main activities that people like to enjoy. So, if you're into snorkeling grab you mask and dive into the ocean. There are plenty of interesting things for you to discover. You can also take part in beach volleyball which is a widespread activity at Stavros Beach. Donoussa also hosts numerous paths for hiking. There are at least 3 high-quality routes where you're going to discover so many exciting things about the island.
Traditional Festivals And Customs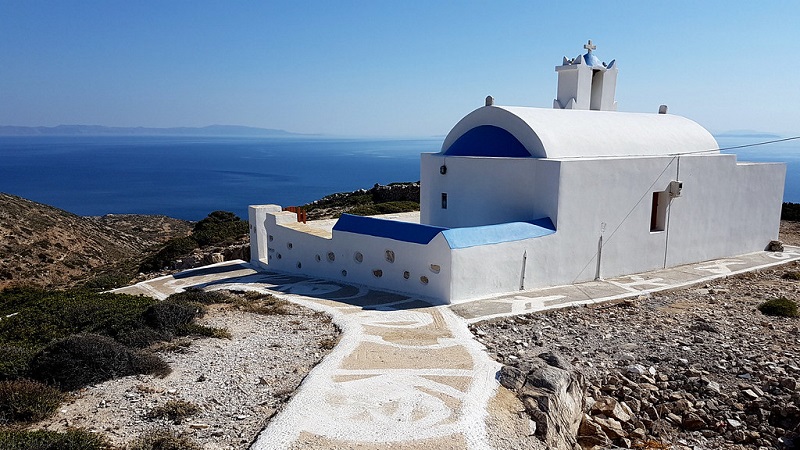 Source: Link
Another interesting fact about Donoussa is their rich customs and festivals. Records show that people from different parts of Greece come to this place to celebrate with the people. Towards the end of July, they celebrate the innkeeper festival that involves folkore and photography. Every August, they also celebrate Treasure Hunt, a game that is based on the history of the island's pirate anchorage. In the village of Mersini the people there celebrate the honor of the church of Agia Sofia. This event takes place on the 17th of September every year, and it's a huge opportunity for many people to have the fun of their lives.
Two Caves Of Natural Beauties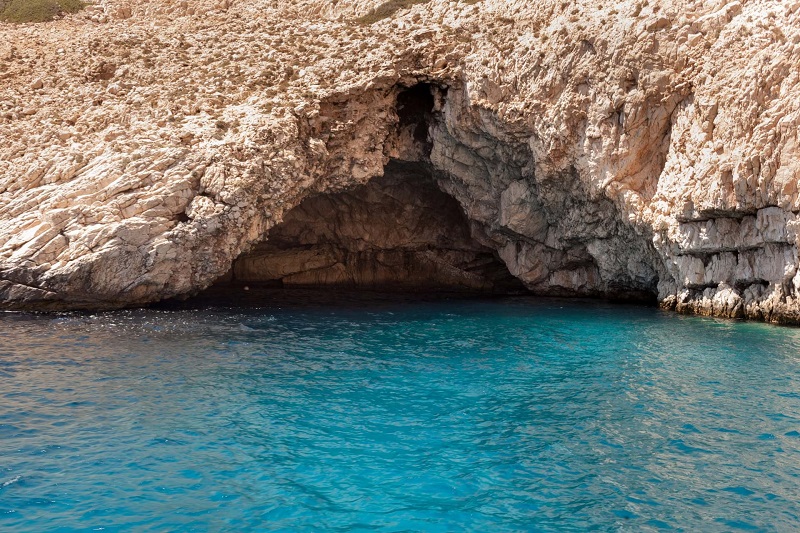 Source: Link
So many things make Donoussa interesting, but these two caves are just so unique. The cave of Fokospilia has emerald waters, offers amazing scenery, and can be accessed by a boat from the harbor of Stavros. Cave of Tihos is the other gem that is also never to be missed. Located northwest side of the island, the cave offers beautiful ambiance and pure crystal waters.