Dartmoor National Park covers an area of 954 km2. The place is a delight for tourists and hikers, with its granite hilltops, wildlife, and great weather. Before you go on exploring this wonderful place, here are 5 interesting facts to build your interest.
Rich Earth Formations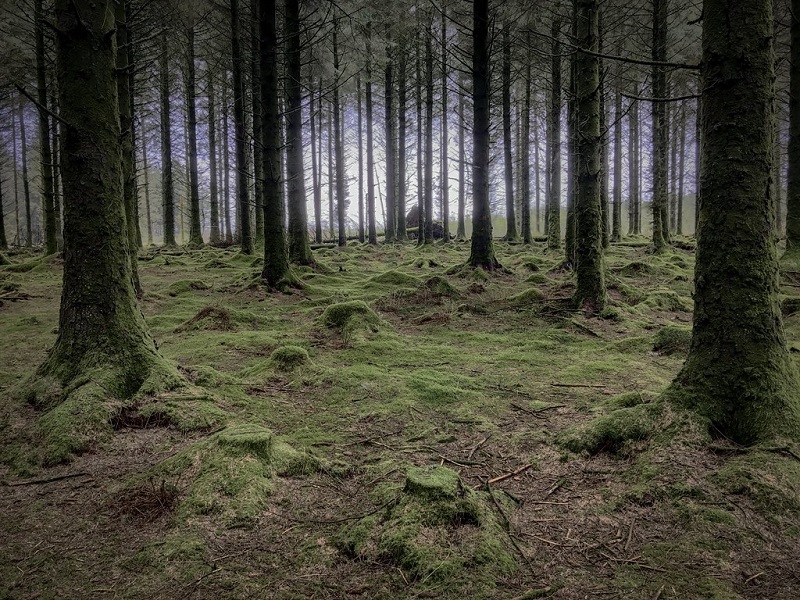 Source: Link
Dartmoor National Park is a place regarded for its rich earth formations. It has the largest area of granite in Britain, on the surface of the soil but mostly located under superficial peat deposits. It also has a good amount of Tor, more than 160 of them, generally adding some drama to the landscape. You will also find Devon's rivers in the high grounds, some of which have provided power during the days of quarrying and mining. The rivers are a huge attraction for tourists who like to take part in downriver trips.
Standing Stones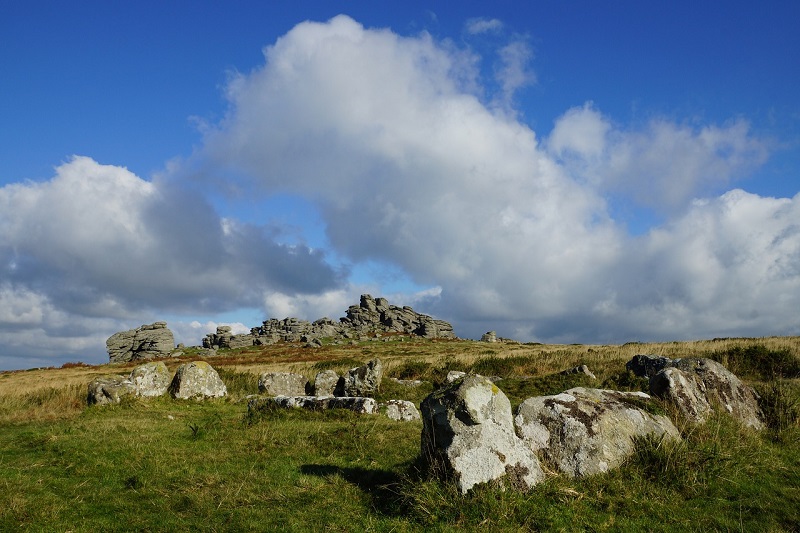 Source: Link
A notable part of the Dartmoor National Park is the standing stones. These are prehistoric man-made elements of the park that points to the evidence of human interference when people started clearing the place some 10,000 years ago. Some of the standing stones that are popular include Beardown Man, Drizzle Combe Standing Stones, Merrivale Standing Stone, The Longstone Standing Stone, etc. All of these standing stones and their locations are places of interest for visitors.
Dartmoor National Park wildlife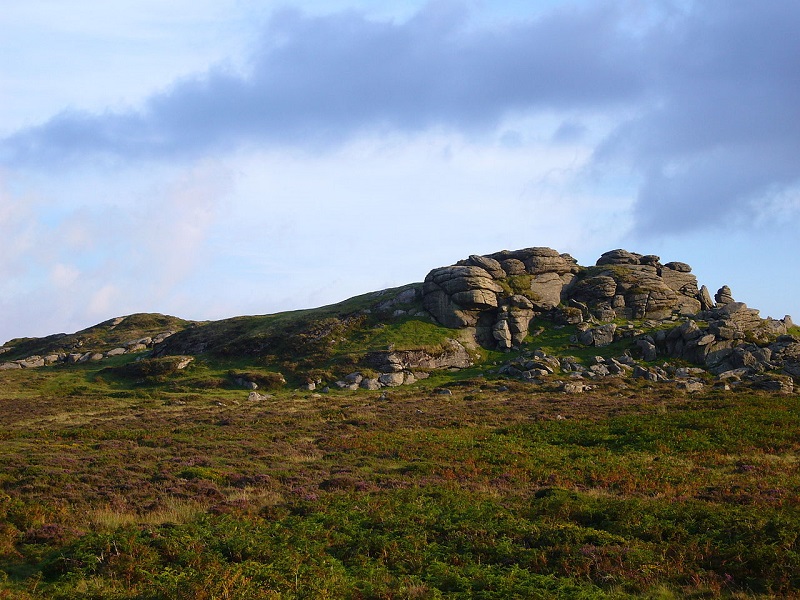 Source: Link
Another aspect of Dartmoor that makes it interesting is the wildlife. The entire area offers many plants and animals a safe haven to bred and live. Oakwoods are abundant here, couples with the 50 species of moss and liverwort. About 60 species of lichens grow on the surface, and you can also find tormentil, heath bedstraw, and heath milkwort, in the grassy areas. A variety of birds also calls this place home; especially ring ouzel, cuckoo, skylark, and snipe. Mammals are also here as well including 60 species of bats, newt, toads, and frogs. You will also find beautiful butterflies, including the emperor moth and green hairstreak.
Interesting Local Products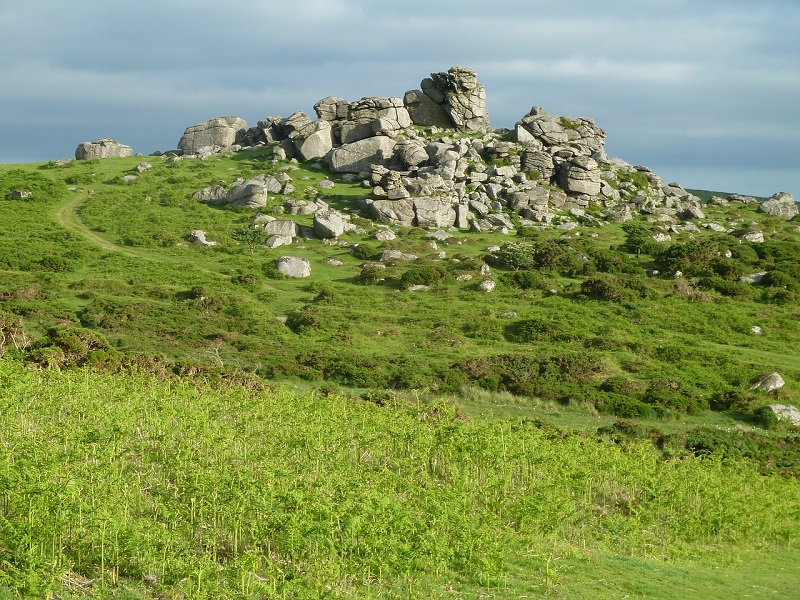 Source: Link
All over the Dartmoor landscape, you will find farms engage in all sorts of agricultural produce. Here, tourists often stop by to visit the farmers market where they can purchase high-quality natural products like honey, bread, vegetables, beef, lamb, and cheese. Apart from having access to clean food, the markets are also a great place to learn about the local culture of the people who reside there.
Dartmoor Zoological Park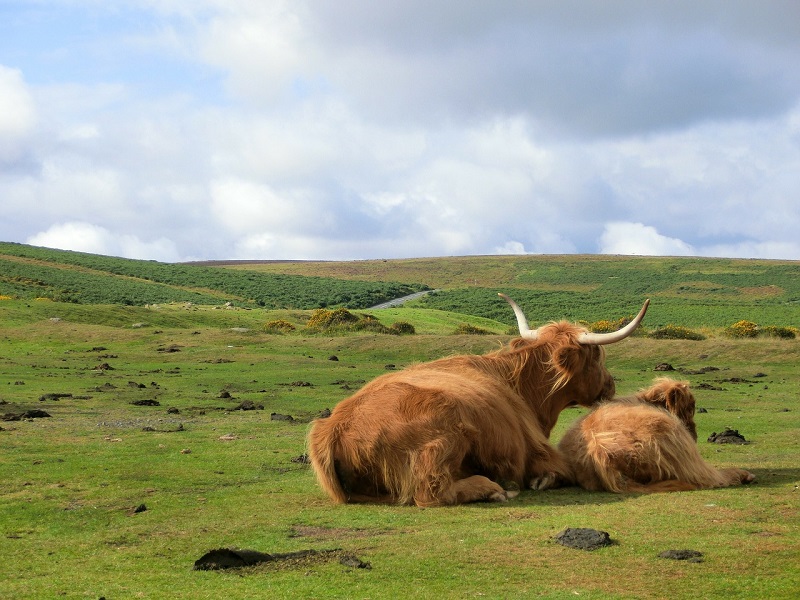 Source: Link
The Dartmoor Zoological Park is a 30 acres zoological park that is close to the village of sparkwell. What makes this place truly amazing is the conservationist ideology that has helped it to thrive, by ensuring that nature is well protected. They boast of over 150 different types of animals including lion, tiger, zebra, Meerkat, python, skink, tortoise, ostrich, owl, macaw, and so on. Planning to visit is easy as it can be done online. Also, the Dartmoor Zoological Park accommodates people who want to use the place for different types of events, so you can book a reservation for wedding, birthday, and corporate outings.