Bocairent is a town of around 5000 inhabitants that contains so much history. The town is around an hour inland from the Costa Blanca Coast. It is a hidden gem that few people know about but has a lot of adventures for the perfect holiday. Here are some interesting facts you will likely discover about Bocairent.
Pou Clar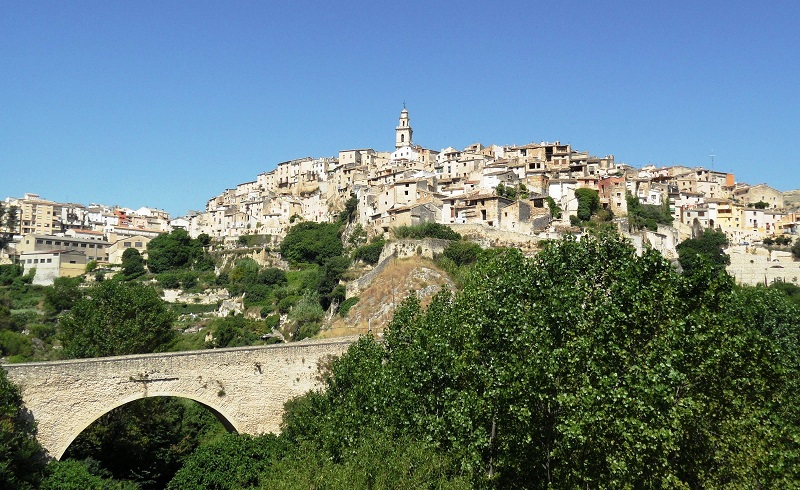 Source: Link
If you need a beautiful spot to relax and cool off in Bocairent, then Pou Clar is the best spot for you. Pou Clar is an idyll, bright, freshwater and a natural pool full of fish that is deep enough to dive into from heights. This place always has many people wanting to cool off the heat on a hot and sunny day. It is an ideal place for swimming during a summer holiday.
Moorish Caves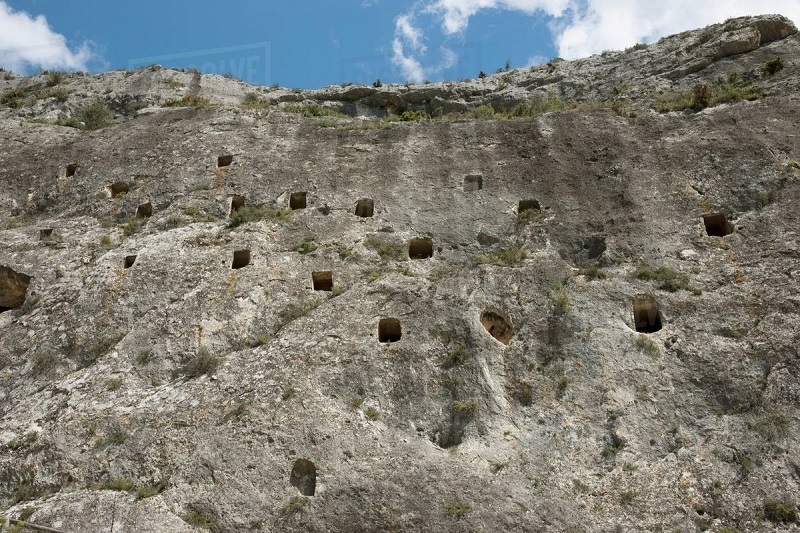 Source: Link
A visit to the Moorish caves is one of the best ways to enjoy your holiday in Bocairent. The Moorish cave is a unique place that attracts visitors from all over the world to the town of Bocairent to enjoy the panoramic view of the city. The Arabs built it with over 50 windows and a metal staircase for access. Being flexible and fairly fit to climb the stairs is very important. It is not advisable to climb the caves if you are afraid of heights as the cave is frightening. Admission into the cave is very affordable, which makes it the most exciting destination for tourists on a budget.
Monastery Of Bocairent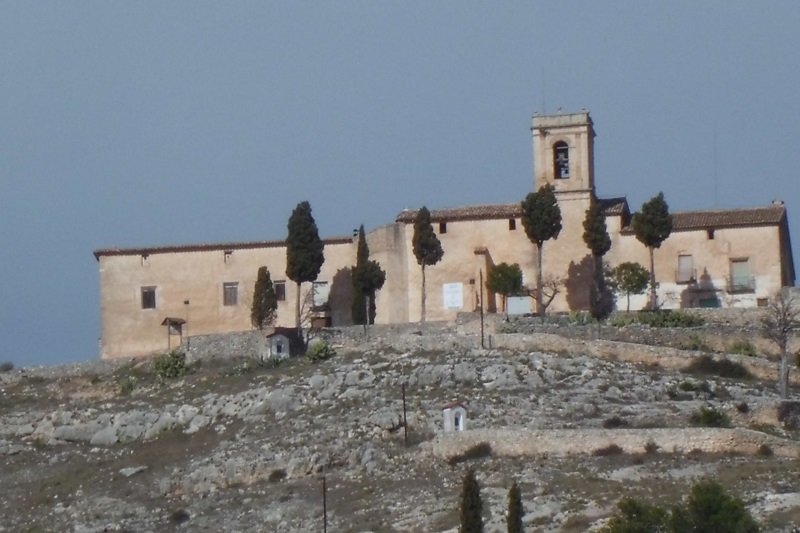 Source: Link
This monastery is an underground convent excavated in the rock. Although referred to as Monastery of Our Lady of Sorrows and Santos Reyes de Bocairent, it is known to contain great treasure under its foundation. It is an interesting place for you to visit, which will make your holiday an unforgettable experience. The monastery has undergone several modifications throughout its history and can only be visited on Sundays and during holidays.
Mariola Sierra Nature Park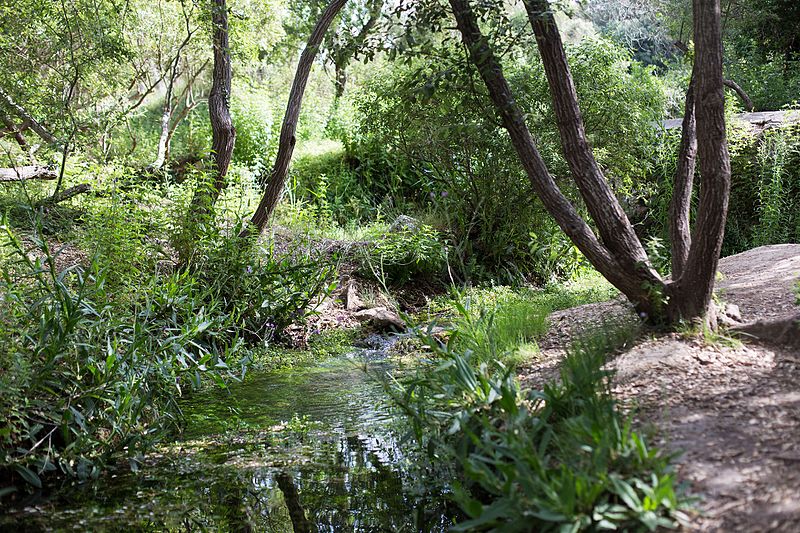 Source: Link
Mariola Sierra Nature Park is an ideal place to take a break from a long walk in Bocairent. Located on the borders of the towns of Agres, Alfafara, Alcoi, Banyeres de Mariola, Bocairent, and Cocentaina, this park is basically a limestone massif that offers a wide range of landscape. You will find the park very rich in botanical attractions with numerous aromatic and medicinal herbs. Mariola Sierra Park has a mountain that offers you a beautiful view of the city and also considered a good place for hiking.
The Parish Asunción of Our Lady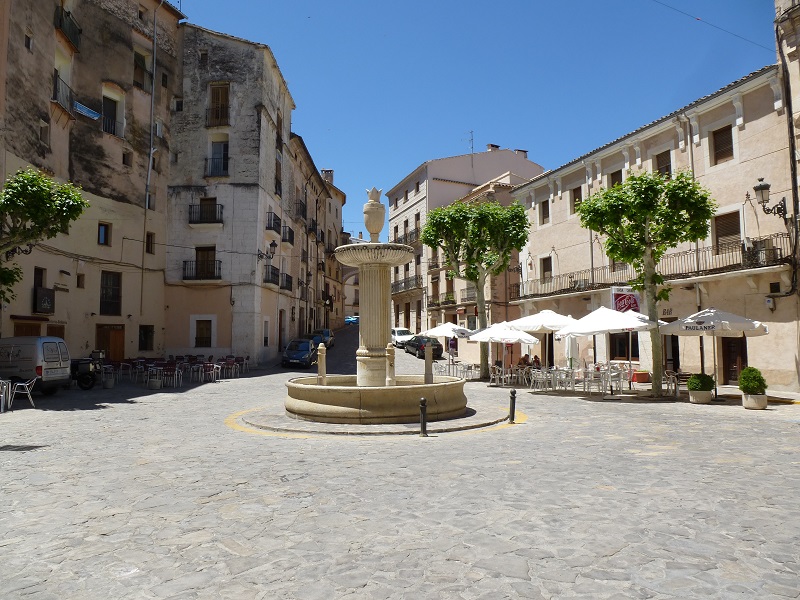 Source: Link
This is a lovely church with great artworks. It is the most important monument in Bocareint and is renowned for being reconstructed in 1766 after an earthquake in 1784 destroyed the previous church. The interior is an amazing sight to behold that would make your tour memorable. The church is Baroque and Neoclassic in style, with the floor plan being rectangular. A parish museum with two main rooms that contain a large amount of good art can be found inside the church. The art museum is located on the top floor where you will find many valuable works of art.