The beautiful English village of Beaulieu, located in Hampshire, is a delight for many tourists. The place is respected for its great history dating back centuries, the natural ecology, and the impressive architecture. All of these combine to provide an excellent destination where people can enjoy themselves and feel relaxed. Here are five interesting things you should know about the place before you visit.
National Motor Museum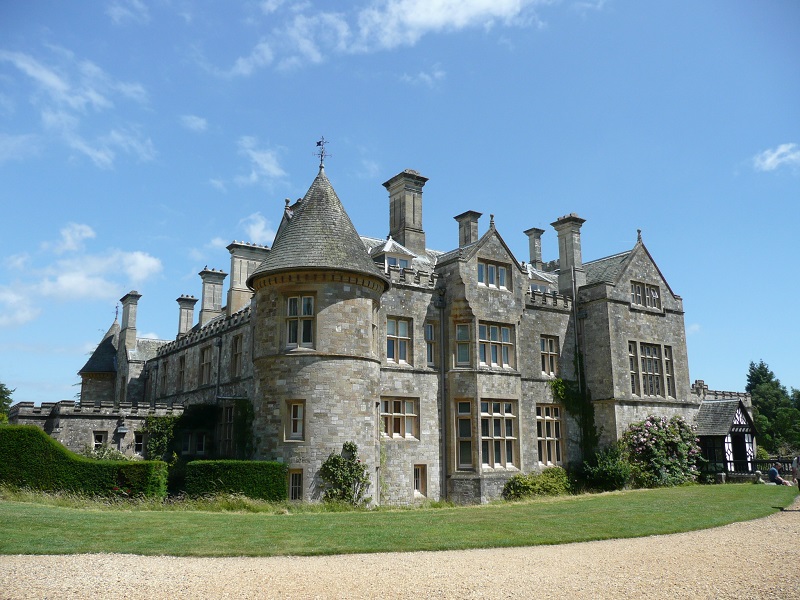 Source: Link
The most important tourist attraction in the village of Beaulieu is the National Motor Museum. This incredibly fascinating place has an exhibition of more than 250 vehicles, including cars, motorcycles, salons, and so on. It has on display the best of British auto engineering and ingenuity, with the oldest vehicle dating from 1875. You'll also get to see the luxury of motoring in the golden age, driving change, Jack Tucker's Garage, vehicle startups, etc.
Palace House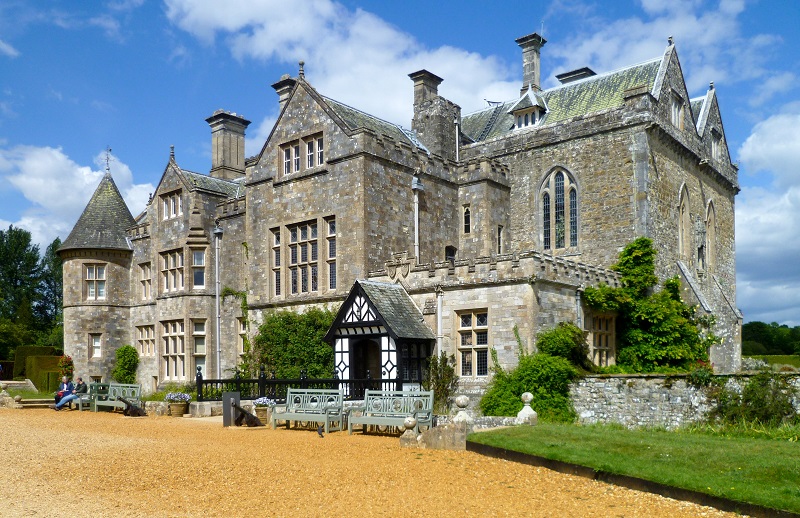 Source: Link
Another interesting fact about Beaulieu is the Palace House. The medieval Beaulieu Abbey has been the official home of the Montagu family since 1538. It's an incredibly educative, informative, and inspiring place to visit, especially for the kids, so they can learn about their history and culture. Costumed guides are available to take visitors on a guided tour to see places like the Edward, Lord Montagu's Library, The Lady and the Rebel, The Art of Belinda, Lady Montagu, and the Restored Victorian Kitchen.
All-Year-Round Event

Source: Link
What makes Beaulieu fun is the all-year-round events they host to help individuals, families, and couples on vacation enjoy the best of their time. Some of the events you should never miss include Spring Autojumble, Simply Electric, Summer Living History, and Graham Walker Memorial run, and so on. The village is also opened from January to December for anyone to come and organize their own rally.
A Place For The Kids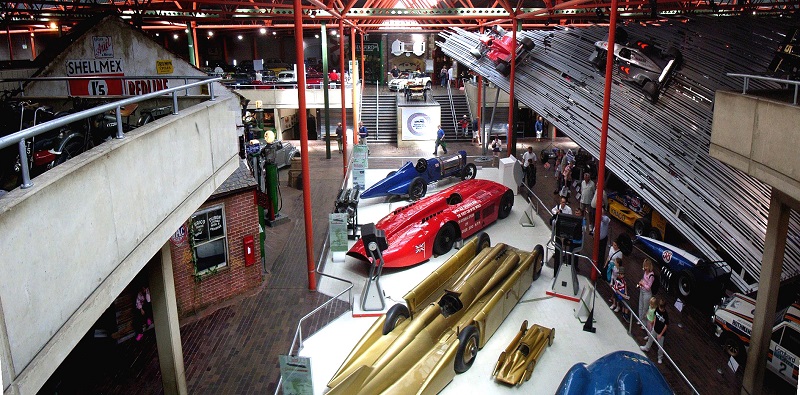 Source: Link
Kids learn a lot when they take part in practical events, like visiting zoos, museums, and engaging in physical activities. All of the exhibitions, fun centres, and events that are organized in the village are completely child-friendly. Parents can come along with their children to spark their curiosity and provide them with a reason to imagine and at the same time, increase their knowledge. Kids can explore the Little Beaulieu, National Motor Museum, and get hands-on during the half-term events and exhibitions.
Grounds, Gardens, And More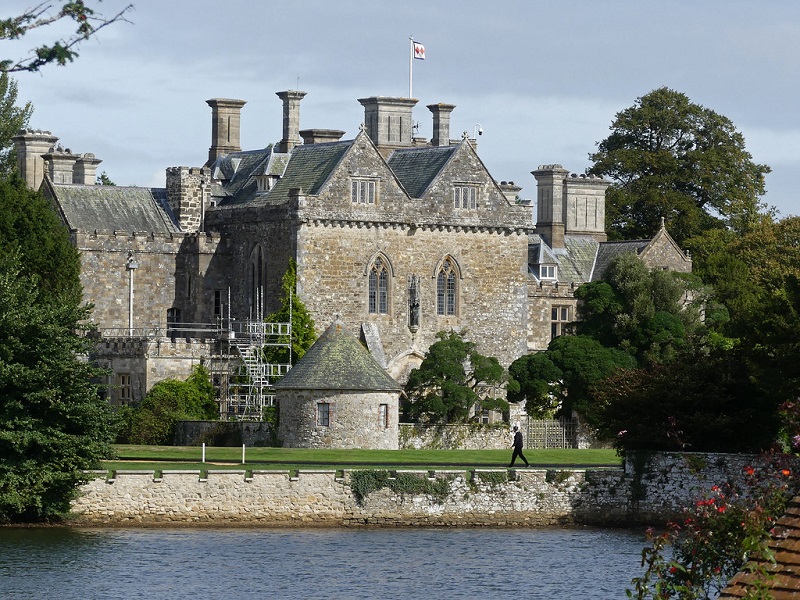 Source: Link
Beaulieu Village is also the perfect place for anyone to enjoy their stay while exploring the beautiful grounds and gardens. Some of the best gardens and grounds to see include Alice's Adventures In Wonderland Topiary, Mill Pond, Wilderness Garden, and Victorian Kitchen Garden and Flower Garden. These are lovely and inspiring places to be and explore with the whole family. Other activities that visitors can engage with here include riding on the Monorail to have a bird's eye view of the parks that everything that it has to offer. Visitors also like to take part in water activities like kayaking, which can be so much fun, especially when you engage in competitions. Beaulieu Village is, without a doubt, a lovely place to be for everyone that desires to have the pleasure of their lives.