This little known island in the Southern part of the Aegean Sea is a great opportunity for people who want to have fun in a secluded environment. The island is located in the heart of the Cyclades and is connected by a local ferry. Here are five interesting facts you need to visit this place very soon.
The Cave Of Antiparos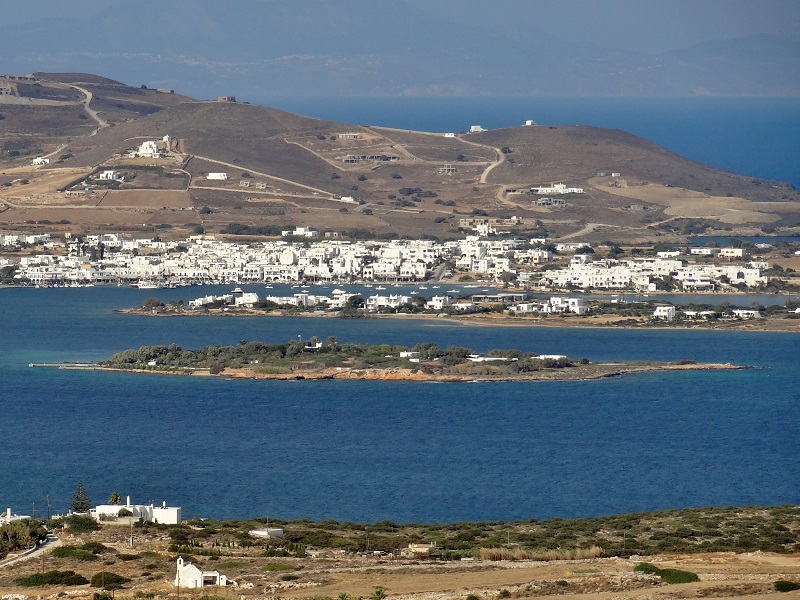 Source: Link
Tourism is the main economy of the island of Antiparos. One of the major parts that make this possible is The Cave Of Antiparos. Regarded as one of the most beautiful and exciting in the world, the cave offers an opportunity for a magical and awe-inspiring experience. Apart from being a natural attraction, the cave is also a place to enjoy stories and legends, and it offers insight into interesting archeological findings. Most people who come to Antiparos would see this cave as part of their tourism activities, so you should give it a try as well.
Founded In 1914
Source: Link
The community of Antiparos was formed in the year 1914. However, it was not until 2010 that is was promoted to the status of municipality, a decision that has helped improve its tourism potentials. The island covers estimated 45.182 square km, and apart from tourism, people here also make money from fishing, farming, and agriculture in the plains.
Enjoy A Vibrant Nightlife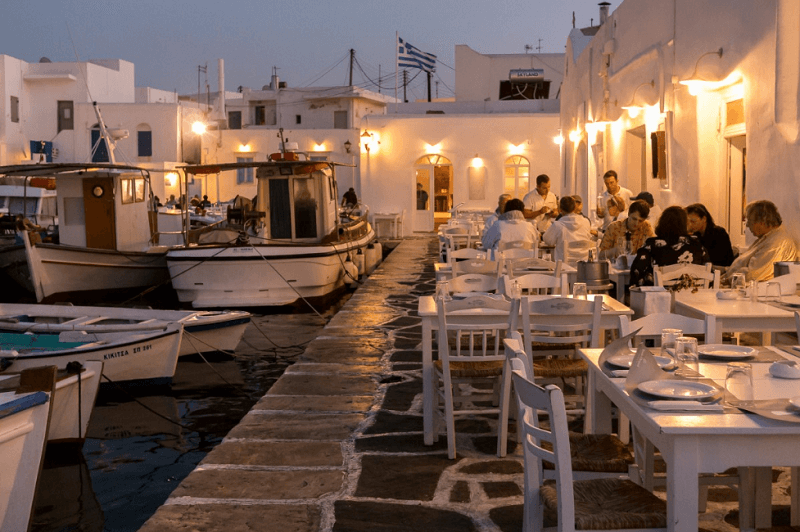 Source: Link
If you wish to enjoy the nightlife in a quiet Greek island, Antiparos might be one of your best options. Unlike other islands that have an early curfew, Antiparos nightlife starts at midnight, and the fun continues until sunrise. The best bars for you to explore on the island includes Boogaloo Cocktail Bar, offering dope music that ignite nostalgia rather than headbanging. You can also try out Tabula Rasa, with their collection of cocktails and premium liquors. Dancing Club Mill is another quality option for you to conquer the nights.
Whit Houses And Cobblestone Streets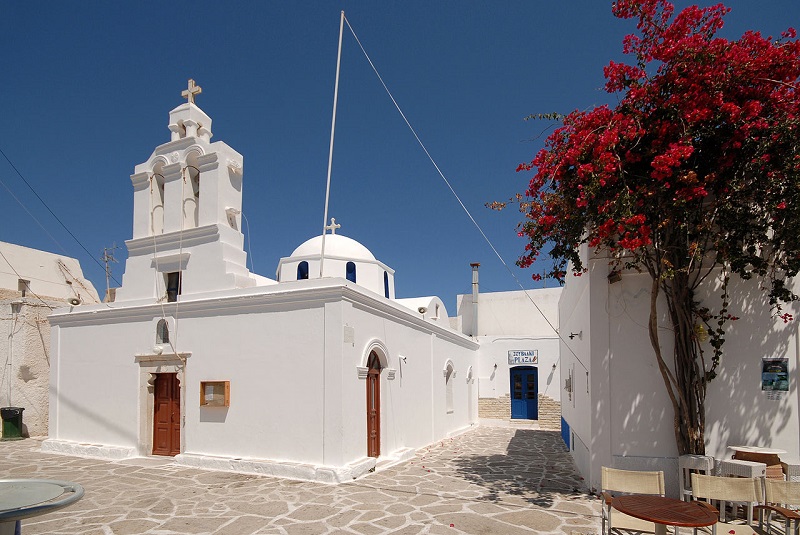 Source: Link
Apart from nightlife and caves, people coming to Antiparos also like to explore the villages. Here you can join them for sightseeing white houses and cobblestone streets, with so much for you to explore. These streets are lined with boutiques, shops, restaurants, and cafes, and you can opt into any one of them and enjoy the very best of fun meals and drinks to your satisfaction. Another amazing thing about the streets of Antiparos is that you can walk around barefoot without the fear of stepping on stones, bottles, or sharp objects. The entire city is kept super clean every time of the day to ensure tourists enjoy themselves to the full.
Castle of Antiparos
Source: Link
Built around the 15th century, the castle of Antiparos is one of the places that are worth visiting on the island. It contains a three-story structure, each having its own staircase and, in modern times, has been associated with religious activities. Like most other buildings on the island, the castle is a clean and amazing place for you to reflect and let your imagination get loose.