Altomonte is a beautiful town and commune in the province of Cosenza, in the Calabria region of southern Italy. The town has a picturesque landscape overlooking the valley of the river Esaro. Altomonte is one of the best towns to spend a vacation in Italy because of its richness in rivers and hilly landscapes that is worth exploring. Here are other interesting facts about the city of Altomonte.
Museo Civico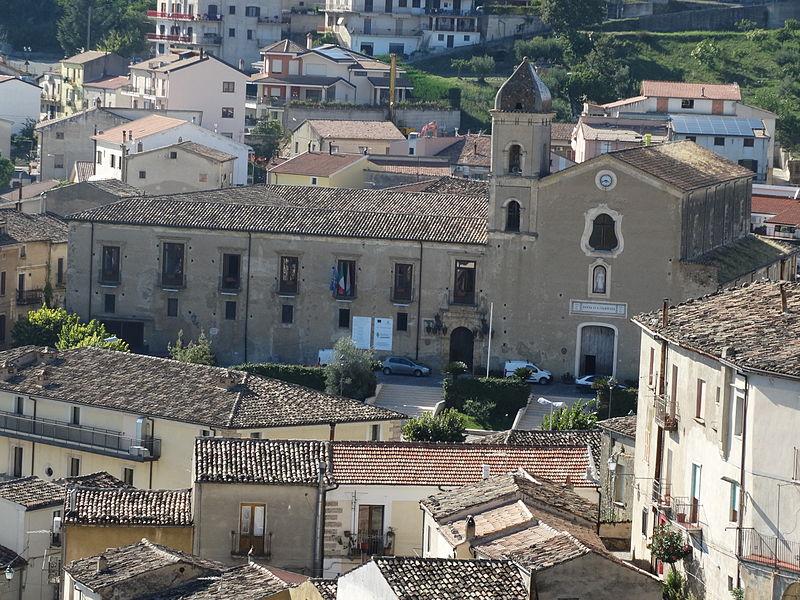 Source: Link
The Museo Civico is an exquisite museum of sacred art in the Dominican monastery adjacent to Santa Maria Church. It is a small museum that can take you only an hour to go through, and it is best visited on a rainy or hot day. The building itself offers insight into a very interesting history. The museum is full of medieval work of arts, paintings by Simone Martini and Bernardo daddi, sculptures, sacred vestments, wood and alabaster carvings, which is impressive and beautiful. The exhibits are of high cultural achievements, and the explanatory signage in English will allow visitors to understand the depth of knowledge that is stored here. You can make it a habit to visit this museum as it is a must-see place in Altomonte.
Esaro River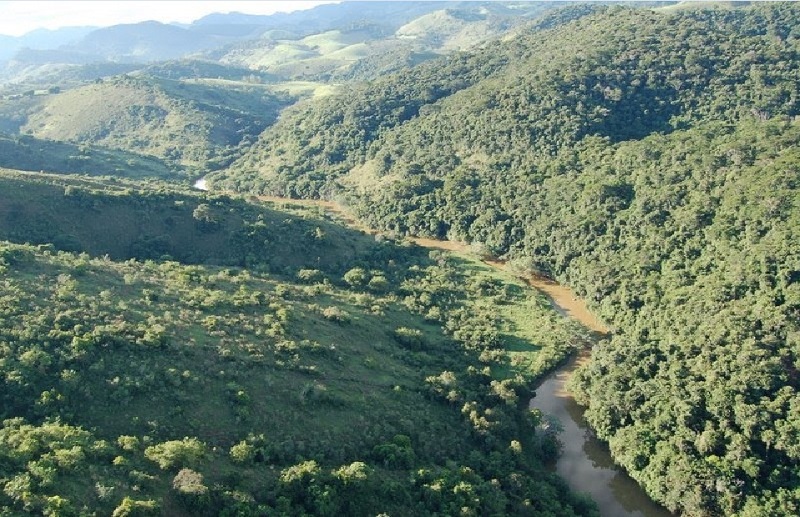 Source: Link
A visit to Esaro river is a nice option for you to try out while visiting Altomonte. Esaro River is in the province of Cosenza, Calbria. There is a valley near the river where you can stand and view the picturesque landscape of the beautiful city. The sight of the landscape is breathtakingly irresistible.
Church Of Santa Maria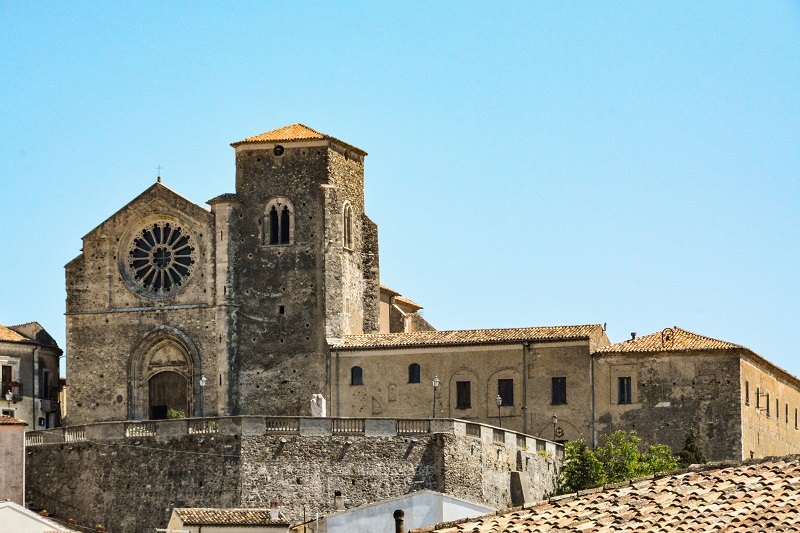 Source: Link
The church of Santa Maria is a well preserved 12-century church in the style of the area with good decorations, ornaments, and artifacts. The church is at the top of the hill and walking up to the church is a regular activity that many tourists like to engage in. You will learn about some history of the town while visiting the church. The sight of the church from anywhere in the village tells you exactly where you are because it's simple and classic elegance is worth a stop.
Cantine Farneto Del Principe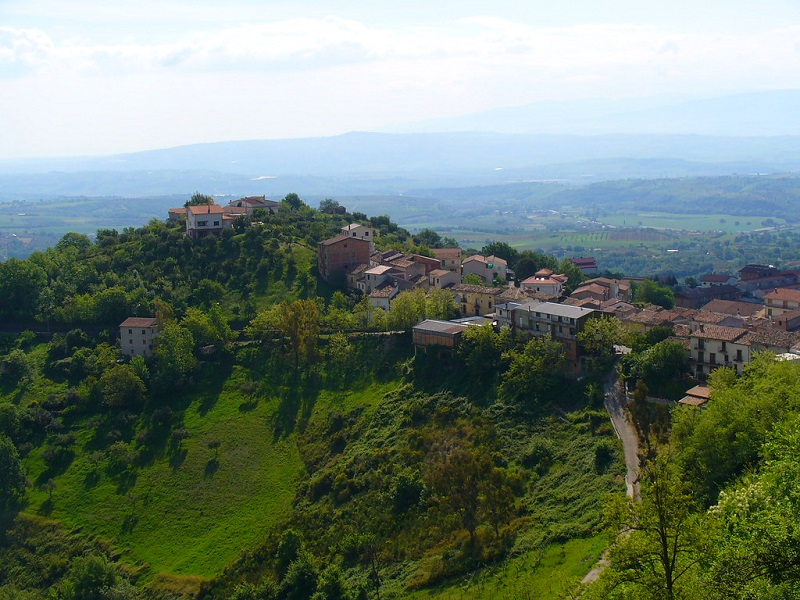 Source: Link
If you want a taste of the best of Italy's wine, then Farneto is the best place for you to visit. The company has almost 100 hectares of vineyards, and 90% of its vineyards are of native varieties that represent the essence of its territory. Farneto's wines are the best as it is classified as IGP Calabria and are 100% biological.
Hotels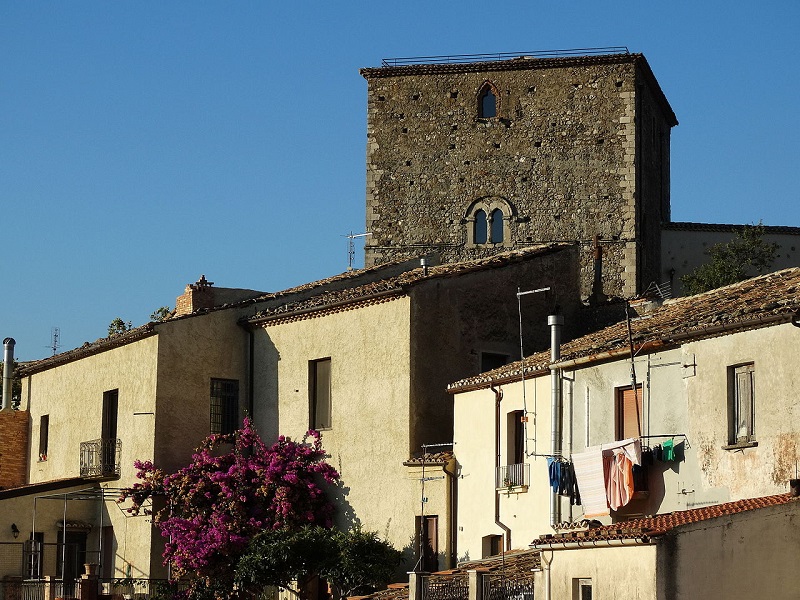 Source: Link
Accommodation in Altomonte wouldn't be a problem for you as you will find several hotels in this beautiful town. Hotel Barbieri is a nice place to try out where you will find a master's bedroom to ease your relaxation. If you want to have the best Italian cuisine you should pay a visit to this beautiful hotel called 'Hotel food and drink'. This place offers you the best Italian food, and you will find their staff is very friendly. Other hotels you can pay a visit to includes La Casa Nella Prateria and B&B Palazzo Pancaro.