One of the best tourist destinations in Spain is Albarracin. It is considered to be a tourist village because of its classic modernization. The cultural heritage, historical facts, and medieval architecture make it a place worth visiting. These are some fantastic facts about Albarracin for you to explore while on tour.
Plaza Mayor
Source: Link
The ideal place to start your visit to Albarracin is Plaza Mayor. It is a small but charming square in this lovely village. The Plaza Mayor is known as Albarracin's heart, and its streets and alleyways contribute to the beauty of the village. The square has been the village's focal point for centuries and is known to contain some history. You will find good bars where you can chill out for tapas and drinks. The bar is also a nice spot to have coffee and breakfast. Plaza mayor is a must place to visit in Albarracin that will make your stay unforgettable.
Casa De La Julianeta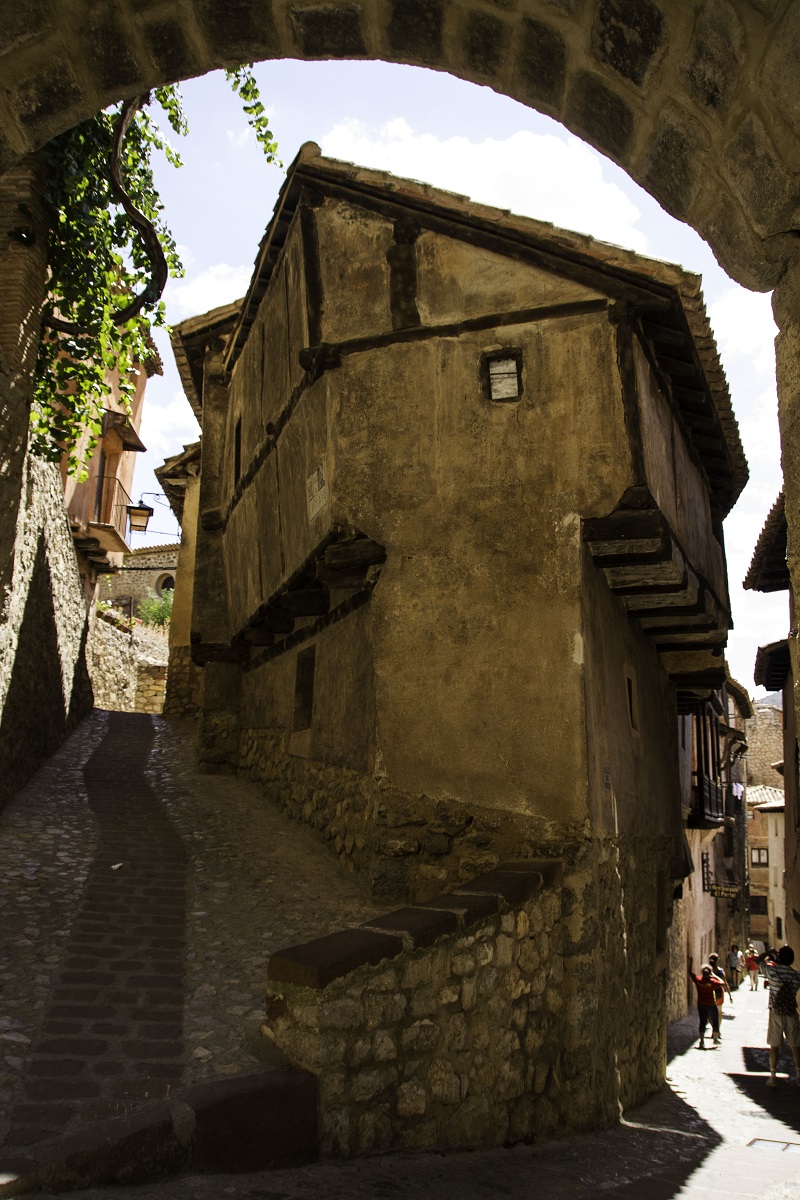 Source: Link
This is a small plaster and wooden house that conveys the epitome of traditional architecture in Albarracin. It is apparently the oldest house in the village, and it's worth a look just like every other house. You can visit it as part of your walking tour as it is known to hold pure history and give you an idea of life about Albarracin.
Murallas De Albarracin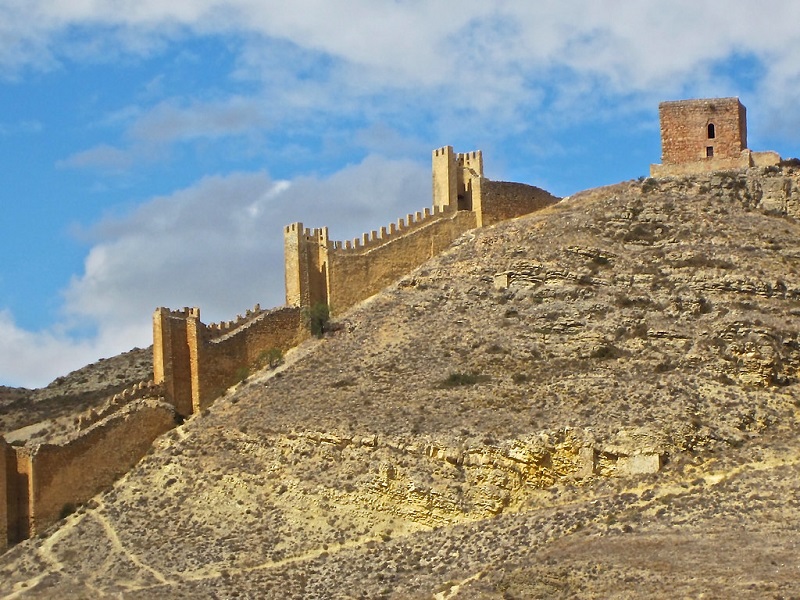 Source: Link
Murallas de Albarracin, also known as the wall of Albarracin, is a place you have to walk up to if you are touring the town. Although not a difficult walk, take your time to have a spectacular view of the surroundings. The impressive walls tell the story of medieval times in Aragon, during the time of reconquest, and the many wars that follow. You will find it interesting to walk outside the town and then around the walls to appreciate its magnificence and the great state of preservation. You can even enter the towers in the city through the walls. The wall is a beautiful place to visit as it runs up the top of the mountain range above the city that you will find amazing.
Pinares Del Rodeno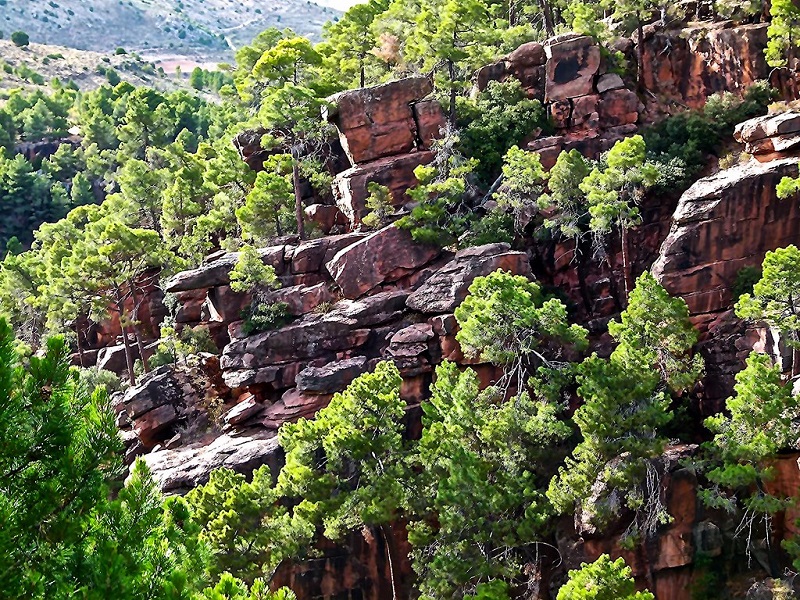 Source: Link
An ideal place to walk around and take beautiful photographs is Pinares del Rodeno. The cave paintings, hunter-gatherers, and the impact of the agricultural revolution makes it one of the most visited places in Albarracin. There is a pine forest with gigantic boulder-like formation throughout that you will find interesting. You will find the landscape very beautiful, which will make your tour a memorable one.
Albarracin Aventura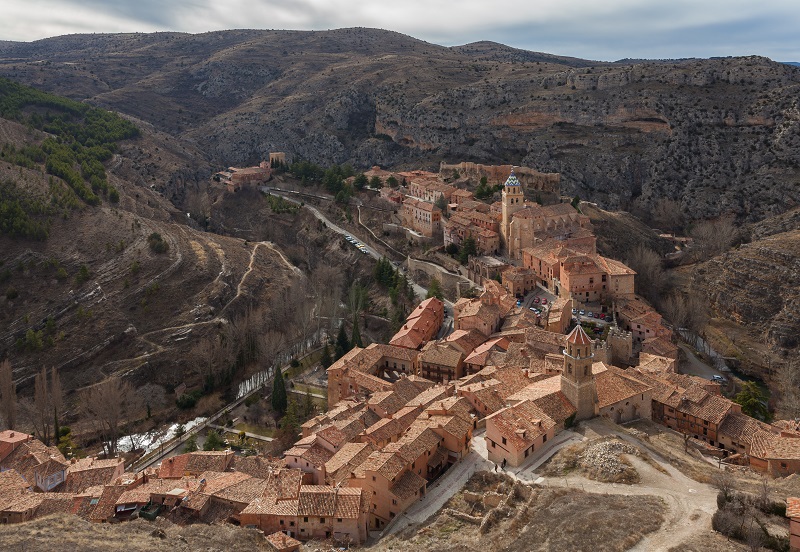 Source: Link
If you want to participate in some interesting outdoor activity in Albarracin, then a visit to this adventure park will be worthwhile. The adventure park is located in Torres de Albarracin (Teruel) and has activities like archery, tree climbing, zip lines, paintball, passive safety circuits, etc. It is the best place among the trees to live a true adventure. There is no better place to spend time with family and friends than this lovely destination.