Located in the Saronic Gulf, 27 kilometers from Athens is one of the Saronic Islands of Greece called Aegina. If you want to have a perfect holiday by the sea and also do a lot of sightseeing, Aegina Island is the ideal destination for you. The town has many attractive buildings and neoclassical houses that you will find interesting. Here are some other facts for you to explore on Aegina Island.
Agia Marina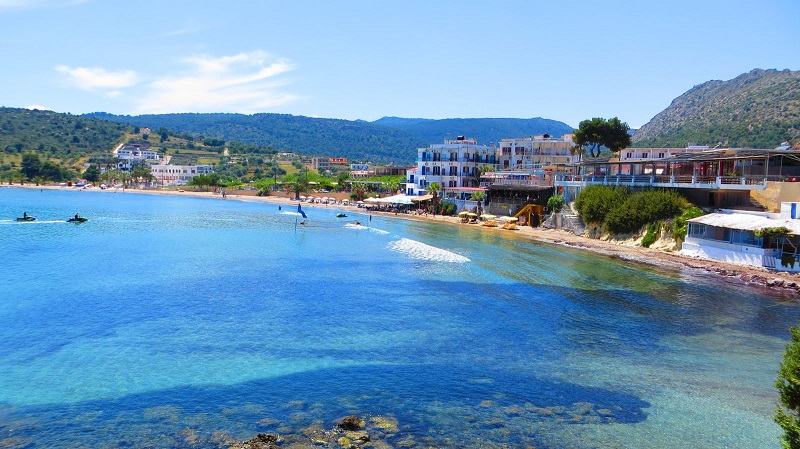 Source: Link
Agia Marina is the most popular beach town in Aegina Island. Traveling down to the town from anywhere on the island offers you amazing views of what the island portrays. There are shops, restaurants, and cafes for you to stroll in and settle for some delicious meals or a couple of drinks. Agia Marina has a long sandy beach that is known to be the longest on the island. A smart way to enjoy your stay in this town is by visiting this beach to take a dip in the crystal clear waters of the Aegean Sea.
Moni Islet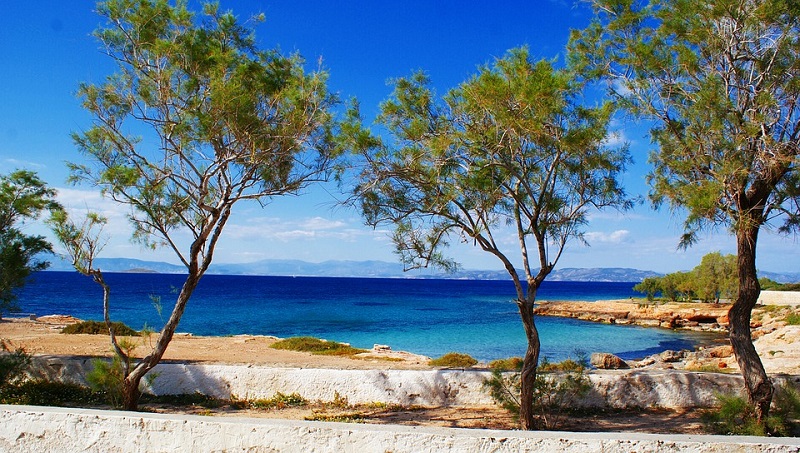 Source: Link
If you are looking for a nice place to sail in Aegean, then Moni islet is the right place you should be. Moni is famous for its sailing activities as well as excursions due to its great turquoise waters and natural beauty. It is located south-west of Aegina, opposite Perdika village. You will find small beaches suitable for swimming, especially in the north-coast, and nice pine forests surround these beaches. It is advisable to take some supplies with you, including drinkable water and food, as there is no drinkable water. It is an ideal place to have a great time with family.
The Archaeological Museum of Aegina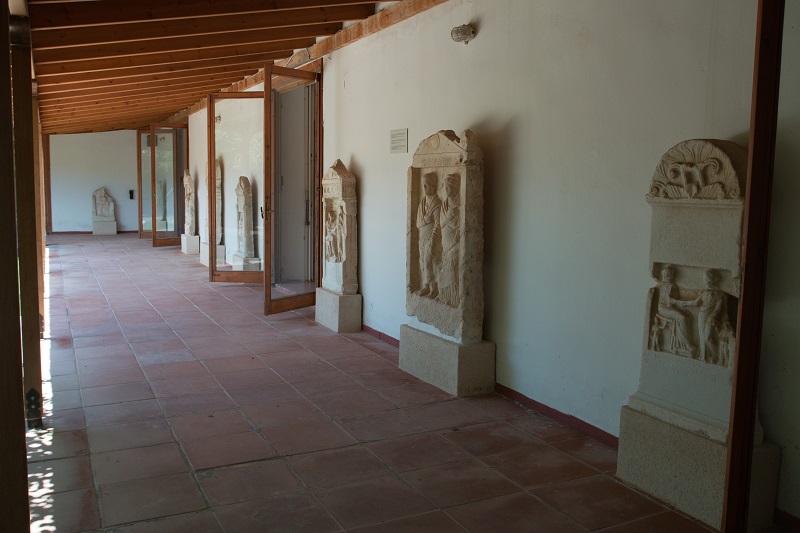 Source: Link
Founded in 1828 by Ioannis Kapodistrias (the first governor of the Greek State), the archaeological museum of Aegina is a place worth visiting. The museum was created with the contribution of the historian and scholar Andreas Moustoxidis. A visit to the museum will enable you to gain some knowledge about some historical facts of the island. Inside the museum, there are some nice artifacts, including funerary styles, old vases, archaic inscriptions, and marble statutes that you will find interesting.
Marathon Beach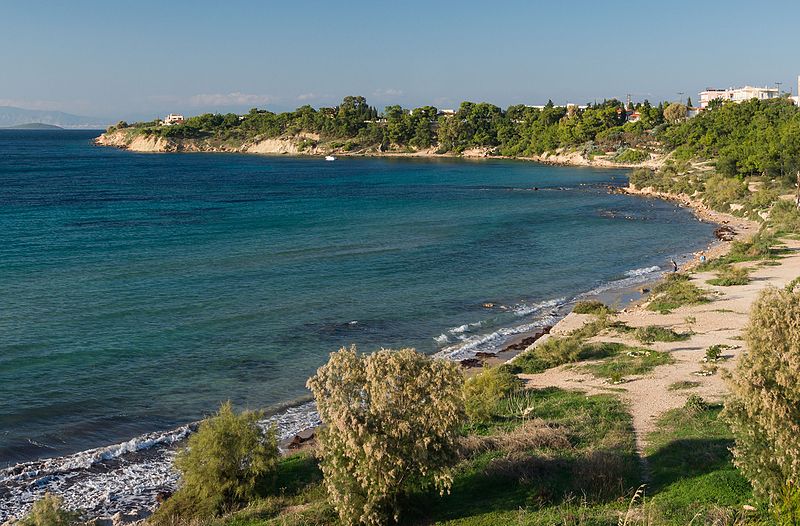 Source: Link
If you want to enjoy your stay on this island, pay a visit to this beach. Marathon beach is a favorite destination for tourists visiting the island because of its scenic splendor. It is a sandy stretch of a beach organized and developed to promote tourism. Participating in activities like snorkeling and diving are the best ways to make you stay worthwhile on this beach.
Temple of Apollo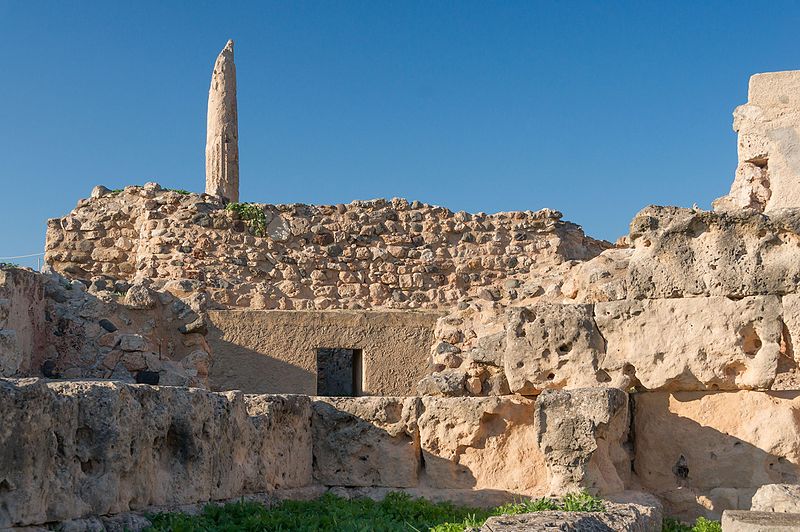 Source: Link
Temple of Apollo is one of the oldest temples on the Aegina Island situated north of Aegina town, on a small hill overlooking the port. On arrival at the port, the temple is one of the first sights you will see. The temple provides good views of the harbor town because of its location. You will find the environment completely awesome as it is surrounded by wildflowers growing among ruins, trees providing shade, and the sea below.