Ukraine is a magnificent destination to travel and enjoy, full of contrasts with incredible gastronomy. It is also a country with a lot of history and full of curiosities. Here are some of the most interesting facts about Ukraine.
Size of Ukraine
It is the 2nd largest country (by extension) in Europe. The 45th in the world. And it has the 2nd largest army in Europe (you will see many soldiers, especially young people on its streets). In the town of Rajiv there is a geographical center of Europe.
Ukrainian Flag
Its flag, with two horizontal stripes, the upper one blue and the lower one yellow, are its extensive and flat lands of wheat and its blue sky.
7 World Heritage Sites
It has 7 places declared World Heritage Sites, one of them in Kyiv and another in Lviv. And 16 more places on the indicative list for such a declaration (one of them the historic center of Odessa).
First Constitution in the World
The author of the first Constitution in the world (1710) was a Ukrainian, long before the US (1787) or France (1791). Without counting the Magna Carta as antecedent (1215).
Statue of Laura
In the world only six monasteries have the statue of Laura, of which three are in Ukraine: the Kyiv Monastery of the Caves, the Pochayiv Laura and the Laura of the Holy Mountain in Donetsk.
Second longest cave and desert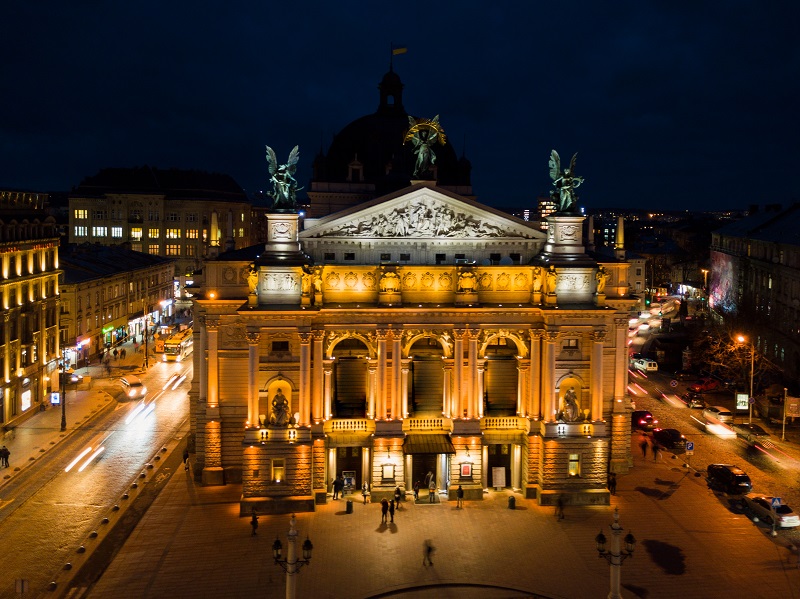 In Podolia you will find the second longest cave in the world, with a length of 216 kilometers. One of the largest deserts in the world is located here, the Oleshky sandbank.
Underwater River
The only underwater river in the world is located in the Black Sea. which runs 350 times faster than the Thames.
Coffee Shops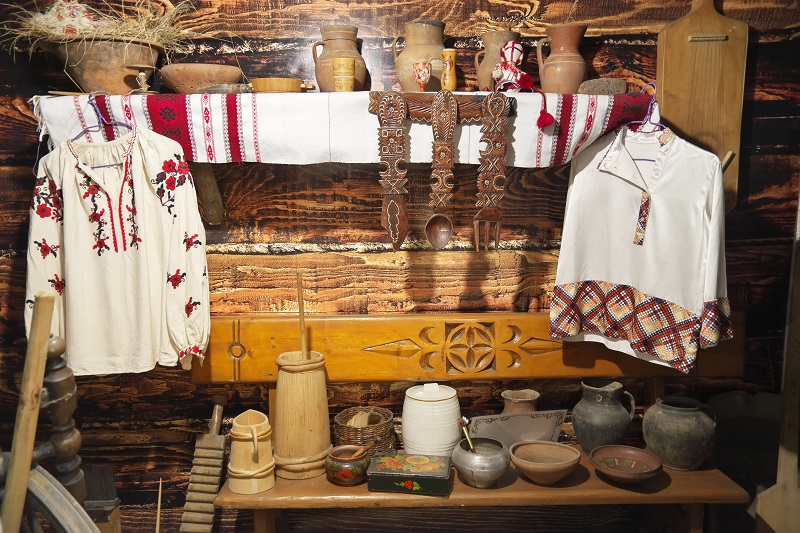 There are almost as many coffee shops as there are people. Well, this is a bit of an exaggeration, but almost. Apparently they love coffee and they make it very good, in every corner you will find places where you can have a good coffee, be it from a cafeteria, a restaurant, a van, a paraeta or even on buses.