Do you want to know more about Slovenia? Here are 7 Interesting Facts about Slovenia that you probably didn't know before reading this article! To make it even more fun, I propose a challenge. How many of these curiosities about Slovenia did you already know before reading this article? Share your result in the comments section!
Solkan Bridge is the longest stone arch railway bridge in the world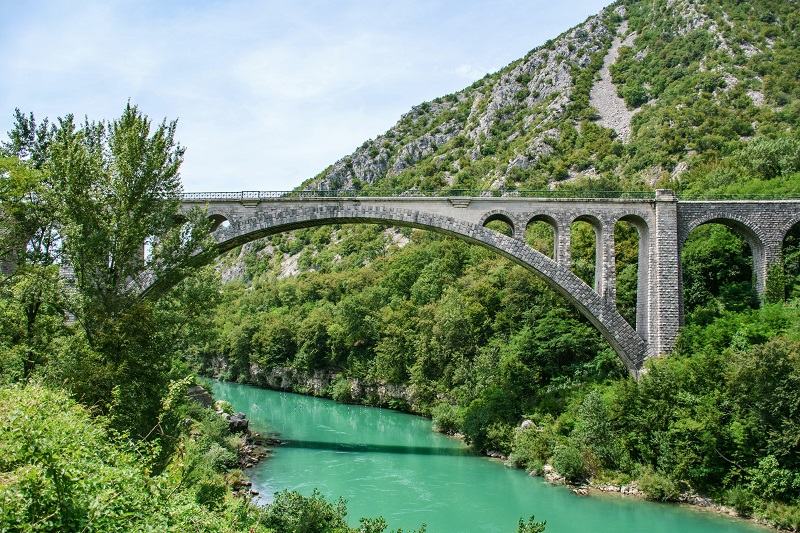 It was built between 1900 and 1906 and has 4,533 stone blocks stretching 220 meters.
Slovenia covers less than 0.004% of the Earth's surface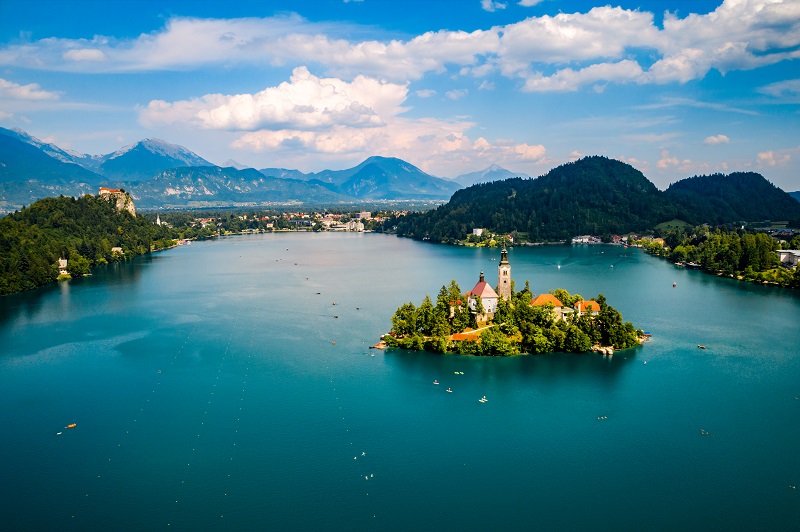 Despite the small size of the country, it has a lot of nature, culture and gastronomy to offer. Even the biodiversity here is fantastic, accounting for 1% of the total biodiversity on Earth. Definitely one of many interesting facts about Slovenia.
Wine is part of daily life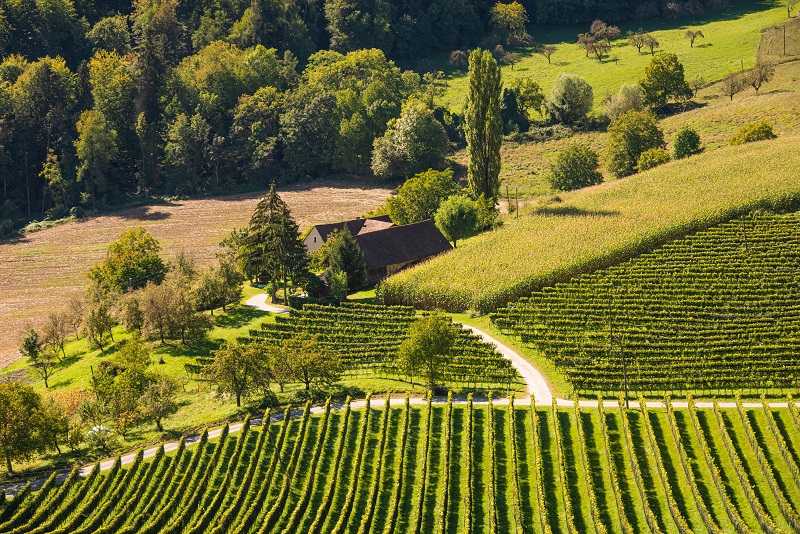 Did you know that there is a winery or a vineyard for every 75 people? Slovenians love their wine. Not only is the wine popular, but in Maribor you can also see the oldest vineyard in the world that is still producing grapes. It is estimated that the vineyard is about 400 years old.
On April 30, bonfires are lit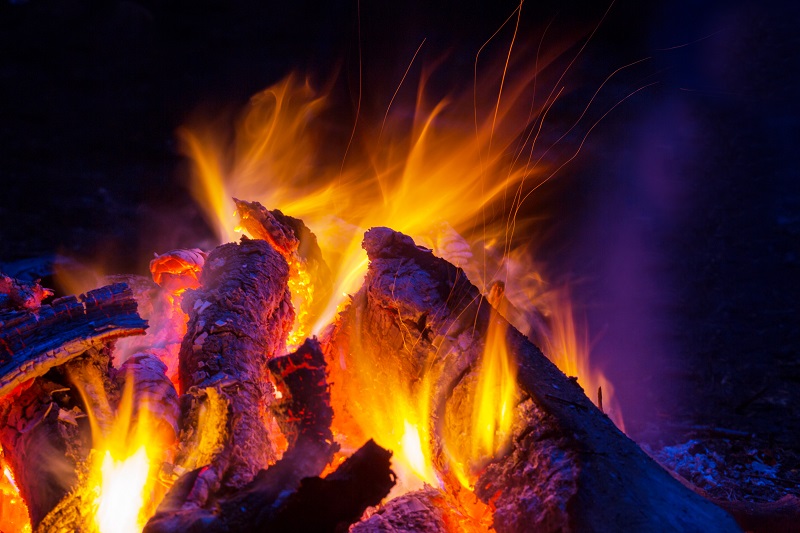 In Sweden we have a similar tradition, known as Valborg or Walpurgis night. In Slovenia, they also light bonfires across the country on April 30, just before May 1, which is International Workers' Day. Lighting a bonfire used to be a social event where the community came together and became a unit. Today, it is a symbol of workers' rights.
There are more than 500 brown bears living in the forests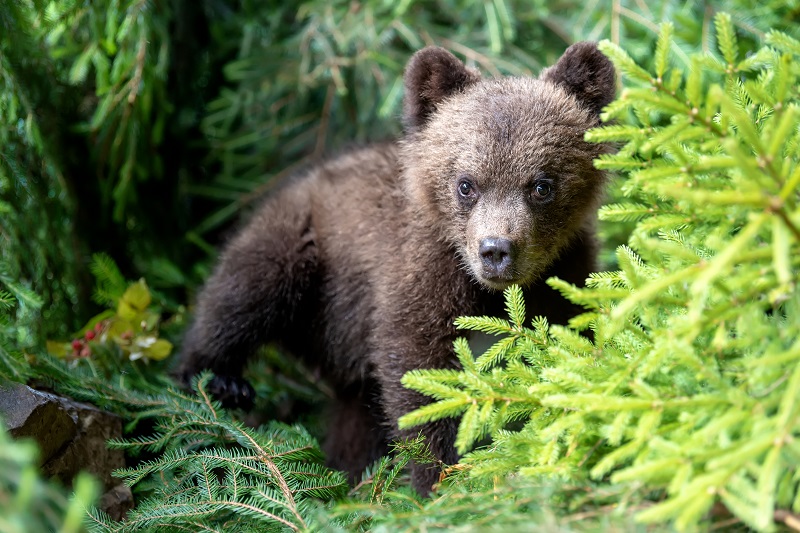 If you are an animal lover, you will be delighted to know that there are more than 500 brown bears roaming the Slovenian forests. But don't worry, the diet of these bears is mainly vegetarian and they rarely hunt as there is plenty of food to gather.
Slovenia has more than 90,000 beekeepers
With a total of 2 million people, it is quite fascinating that around 90,000 Slovenians are beekeepers. Honey is definitely a delicacy here, so if you get a chance, give it a try and buy some for your family and friends.
There are more than 10,000 caves in Slovenia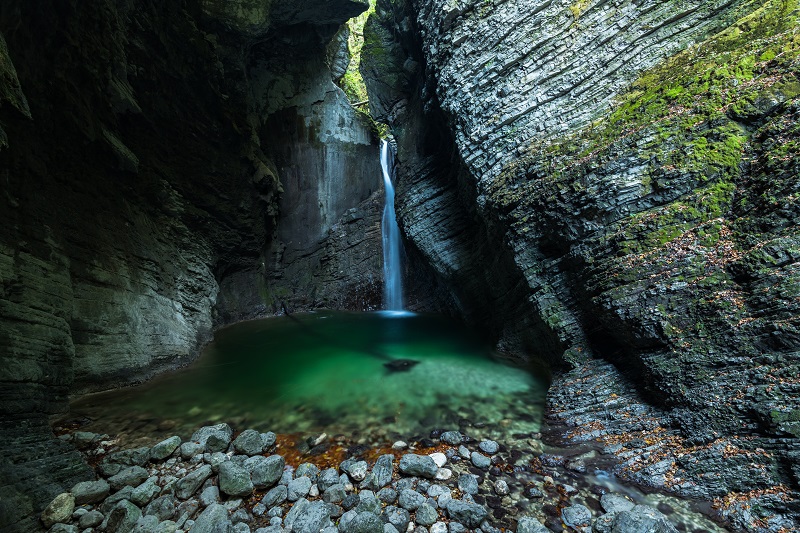 Do you want to live an authentic cave man experience? Slovenia might be the best place for it. There are over 10,000 caves to explore here. The most famous cave is known as Postojna cave, which is the one in the photo below.