To be here, then you love to travel and tourism in general. You may even "invest" in them, savings of many months or even years. You may not have planned your next trip yet. Or just wonder how you could combine your passion for exploration with a lucrative job. There are dozens of professions that are directly related to travel. So there are many who get paid while traveling and discovering the world. Let's see what the most popular jobs for all these lovers of travel and exploration are.
Stewardess: one of the first professions associated with travel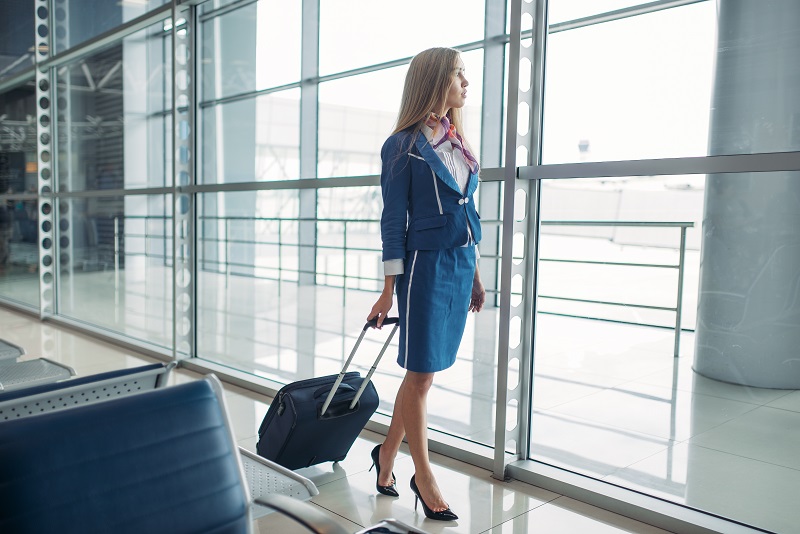 It makes sense to be in the first place. In fact, flight attendants have the opportunity to travel around the world. And in record time. Depending on the airline, one flight attendant will start with short trips, which will allow him to spend maybe a little time in the destination area. Over time and as the experience increases, the travel will become longer. Of course, do not forget that there are some negatives.
An example is our well-known jet lag. There may also sometimes be no "opportunity" to explore the destination as the return time may be close to arrival time. Of course, the pay in the profession is quite good. So if you are thinking of working as a flight attendant, we suggest you visit the airline pages. There you will find possible ads that interest you.
Travel Blogger: one of the creative professions that has travel as its source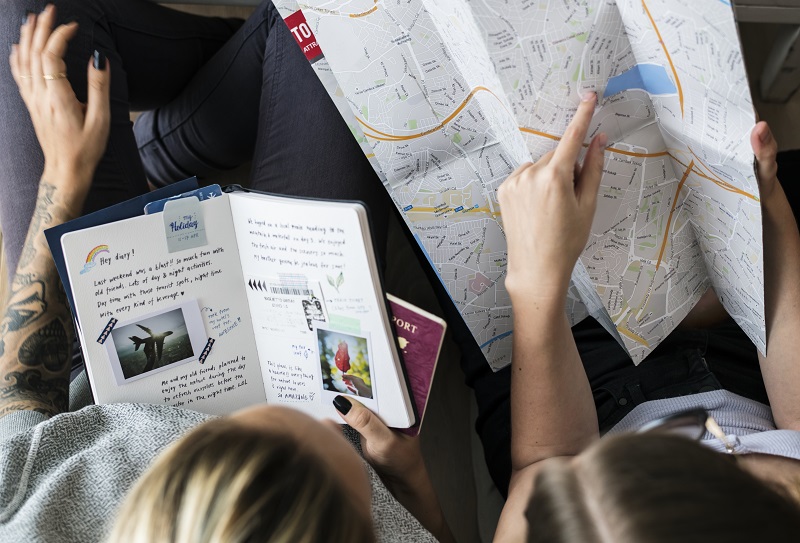 Maybe you could call us bloggers! Some people love to explore and create a website to share experiences and tips. The unique advantage of a blogger is that he helps dozens of people for a place he has visited through his work. You can start by creating a simple blog and then develop it. Maybe at some point, you will receive some sponsorships.
Landscape photographer: the profession that captures all the incredible travel destinations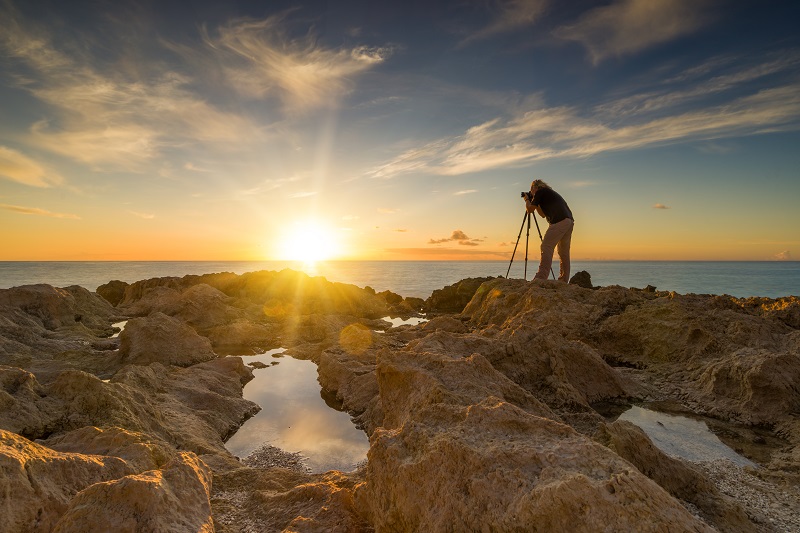 Many talented photographers around the world specialize in travel photography. They are usually also excellent landscape photographers. The way they work is a bit complex. Either they have a permanent collaboration with photo agencies, or they work freelancers. In the first case, they have a specific salary per year or per trip. In the second case, they sell their images online on large sites. If you are excited, start photography classes immediately!
Plumber: A practical profession that can be practiced anywhere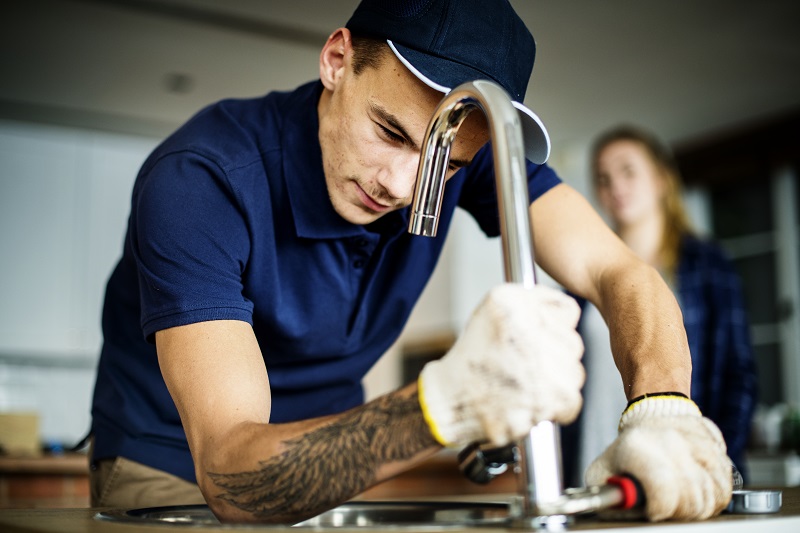 The profession of a plumber may seem out of place with the other jobs mentioned above, but we are talking about a practical job, where people use their knowledge and training to deal with everyday problems, such as a hydraulic crisis. the damage. A trained person can repair possible damage to the hydraulic system in which he resides or visits during his trip, something that can definitely offer him some benefits, such as reducing his accommodation expenses or his remuneration for the offer of services.
This is why this profession is now considered quite popular among people who often travel, as a new way to make some extra money. The services of an experienced plumber are essential for every household and business, so there is so much increased demand for this profession. In any case, if you are looking for a trusted professional plumber, you should always turn to a company with years of proven experience in the industry, such as Bollano Plumbers, which guarantees the maximum offer of the highest quality services in economic offers.