Recruiting is an essential for companies and candidates alike.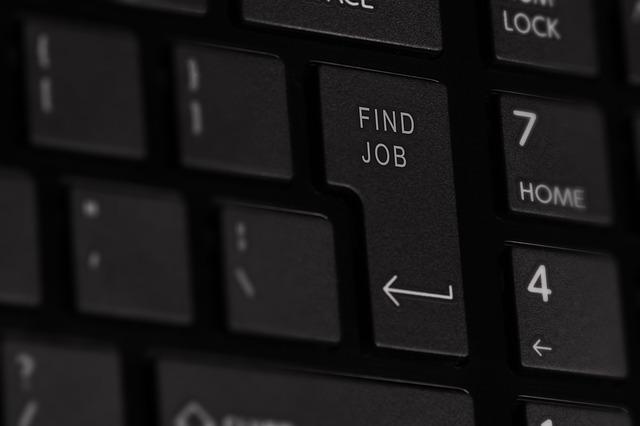 We need it to kick off our careers and populate our businesses with employees.
Whether you're an applicant looking for your next job, or a business owner looking for your next hire, here are ten interesting facts about recruitment. 
It's important to consider the length of your CV. 
Research shows that almost half of CVs are discarded if they are more than two pages long.
If you're sprucing up your resume, then it's important that you be concise; make sure you cut out any waffle. 
According to the ONS, between April and Jun 2022, there were over 1 million job vacancies in the UK. 
So, if you're feeling stuck in a rut in your current career, it's worth taking a look to see what else is out there for you. You may find a role at a company more suited to your needs as an employee. 
First Impressions Are Everything
If you're interviewing for a new job, it's vital that you make a good first impression.
This is because 33% of bosses make up their mind about a candidate within the first 90 seconds of the interview. 
You don't want to risk only getting it together at the end of a 40-minute interview, make a great impression from the moment you arrive. 
Chances are, the email address you thought up when you were thirteen, is not going to be suitable for professional life.
However, it's amazing the number of people that don't think to set up a new email address when they grow up. 
This is essential, as an unprofessional email address is one of the top ten biggest turn offs for UK employers as they start sifting through CVs.
For big companies, such as Amazon, high volume hiring is essential. They have a large number of positions to fill and doing it manually would be an impossible task.
Recruitment software such as Oleeo's High Volume Hiring tools, mean that you can source a multitude of new employees without sacrificing quality for quantity. 
Multitasking is one of the most essential skills you can demonstrate across your cover letter, CV, and interview.
This is because studies indicate that multitasking skills are sought after by 36% of employers. 
So, being able to competently demonstrate this, can give you the competitive edge in your job hunt. 
Recruitment might seem like a modern invention, particularly with the wide range of software that makes the process easier than ever before.
However, evidence of recruiting goes back as far as the Roman Empire. Caesar frequently paid his soldiers money to recruit others into his army. These included fellow soldiers, but also other professionals who could provide medical care, carpentry, and engineering. 
Not having a cover letter is a huge misstep when applying for jobs. They are the perfect place for you to demonstrate not only why you're best suited to the role, but also to convey your personality.
This is essential, as for many employers, personality is just as important in their hiring process as skills. 
Social media is a valuable tool for both recruiters and would-be-candidates.
As many as 79% of job seekers use social media in their job hunt, and 91% of employers use it as part of their hiring process.
Finally, how you dress for an interview is important. 
If you're told the interview attire should be smart casual, play it safe and choose smart. 
Blacks and blues are always a sensible choice as they indicate professionalism.