Stairlifts are used all around the world to assist elderly and/or less able-bodied individuals navigate stairs with independence, in both domestic and commercial settings.
Studies have shown that there are over 11 million people with a disability in the UK, and over two thirds of wheelchair users are aged 60 or above.
Stairlifts have a long and curious history and are a part of our society today more than ever before.
Let's look at some of the most curious facts about stairlifts.
They're older than you think!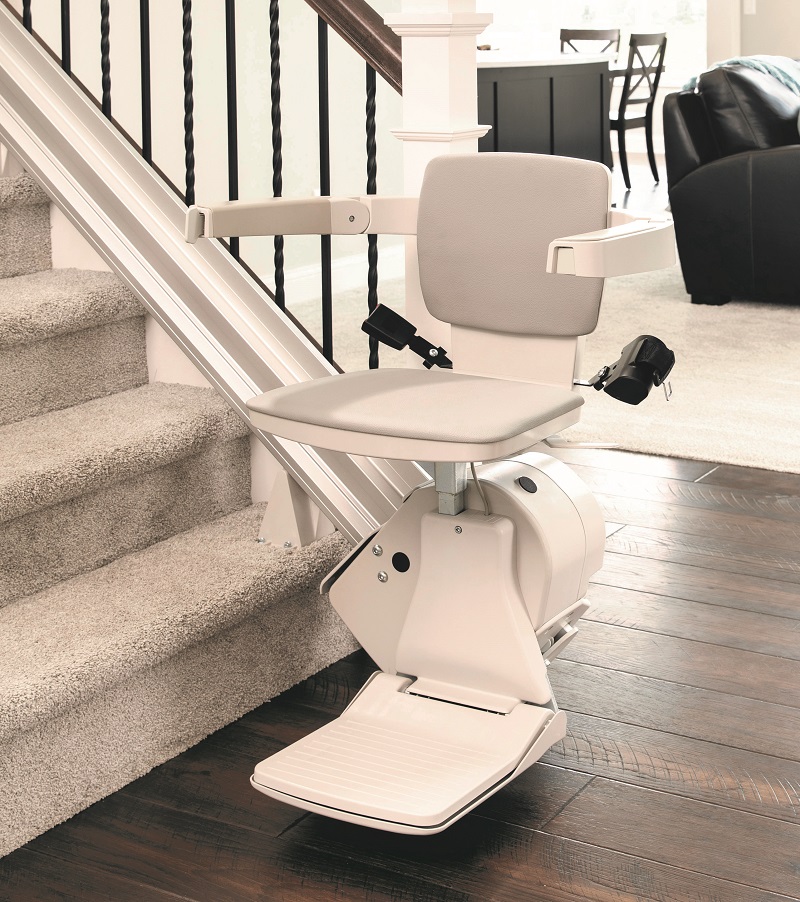 The first official stairlift was invented in Pennsylvania, America in the 1920s by C. C. Crispin, who invented it for an ill friend who needed assistance travelling up and down the stairs.
However, evidence has since been discovered by historians that King Henry VIII used a rudimentary version of a stairlift after he was injured while jousting.
In this case, the King was seated on a chair that was hauled up and down the stairs in his palace on a block and tackle mechanism (or rope and pulley).
There are different types of stairlift
There are many different types of stairlifts that have been created according to the different needs of their users, and the shape of the staircase that it runs along.
There are, of course, the stairlifts for a standard straight staircase, but also more complex curved stairlifts that can cater to corners and curves in the staircase.
Then there are the perch stairlifts. These allow transport for those who have difficulty sitting or bending and cater to them with a smaller seat.
You can even find outdoor stairlifts that are waterproof and can tolerate extreme weather conditions.
Reduce, reuse, recycle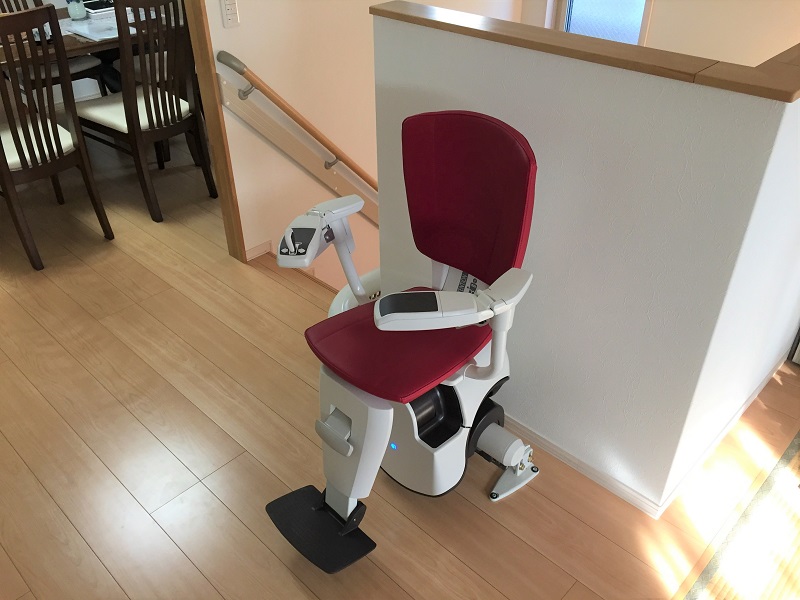 Did you know that stairlifts can be recycled?
Companies such as We Buy Any Stairlift will help you to recycle your old stairlift, either through the reuse of parts or disposing of them sustainably.
This prolongs the life of a stairlift's parts, while also reducing the waste that needs to be taken to landfill.
Most are Battery powered!
Most stairlifts are designed to have a rechargeable battery in order to make the cost of running them as sustainable as possible for the user.
At the end of a journey, stairlifts will rest on a charging port at the bottom of the stairs and recharge ready for the next use.
Currently, the average cost of running a stairlift in the UK is between £15-£30 a year.
A Very Royal Lift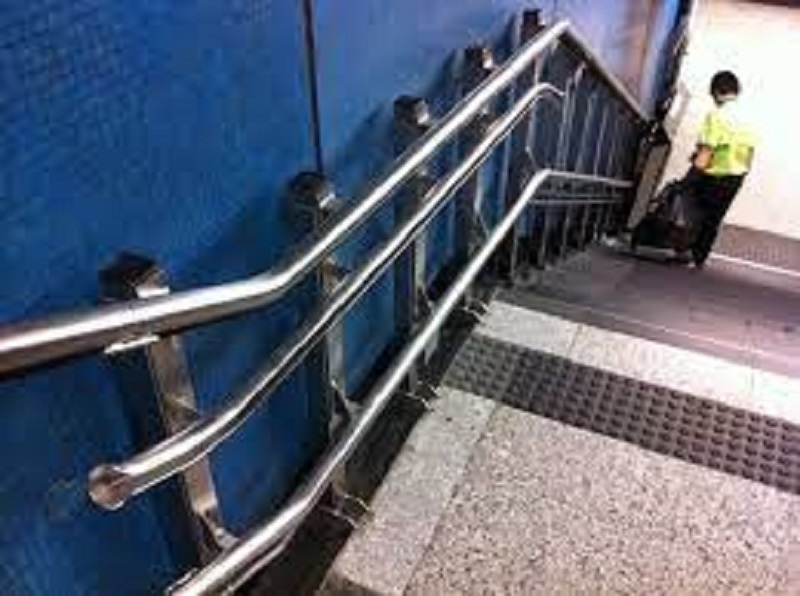 It was recently reported that Craigowan Lodge on the Queen's Balmoral Estate has had a wheelchair lift fitted.
Whether this is for the Queen herself, or for the benefit of her guests, it is unknown.
It is reported that it runs from the ground floor pantry to the first-floor bathroom, and is suitable for a wheelchair user and up to 3 other users.
Have you had experience of fitting or using a stairlift? Leave your answer in the comments below!