If there is a reason why there are still people who do not trust cryptocurrencies, it is because of the immediate need to convert the digital currency into a real currency. However, this condition is losing more weight, because Bitcoin ATMs are already found in more and more streets. Specifically, in countries such as the USA and UK they have become very popular. But how do they work and how do they help us change our money in an instant?
There are over 3,000 bitcoin ATMs in the world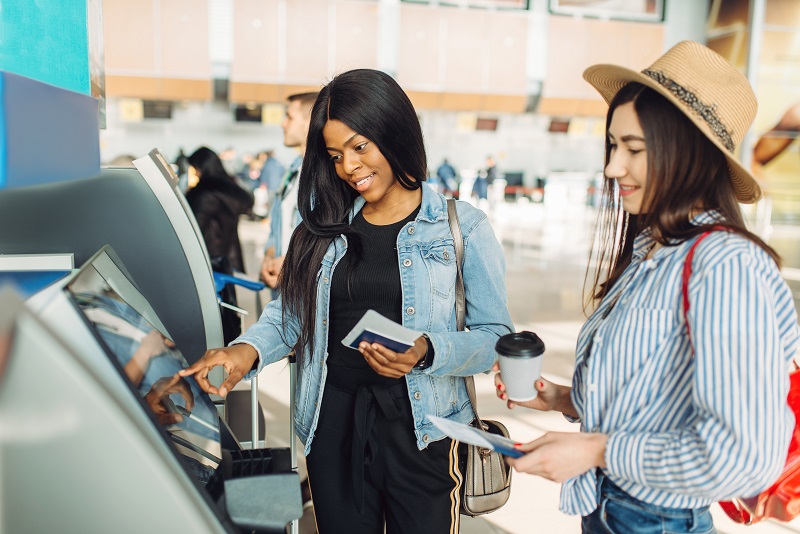 Although just a year ago there were barely any installed in the majority of countries, right now there are several in almost every country and several in big cities.
The pioneers in the trend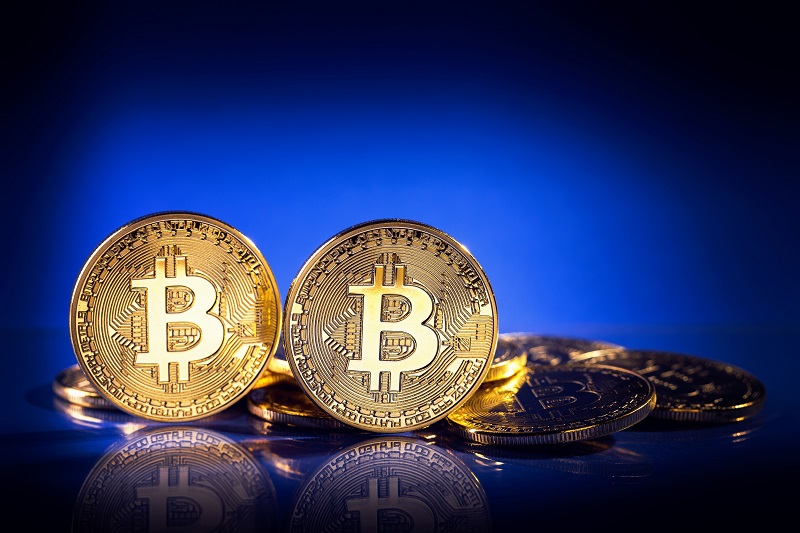 But what country started with the Bitcoin digital cashiers? The answer is Canada and the company Robocoin, which in 2013 offered the possibility of exchanging bitcoin for real money through an ATM. Since then, the numbers of ATMs have not stopped increasing. As reported by Personal Finance, the global growth rate stands at 10%, with around 3,000 units installed in different countries, with the United States being the head of the list with over 2900 ATMs.
How does an automatic Bitcoin ATM work?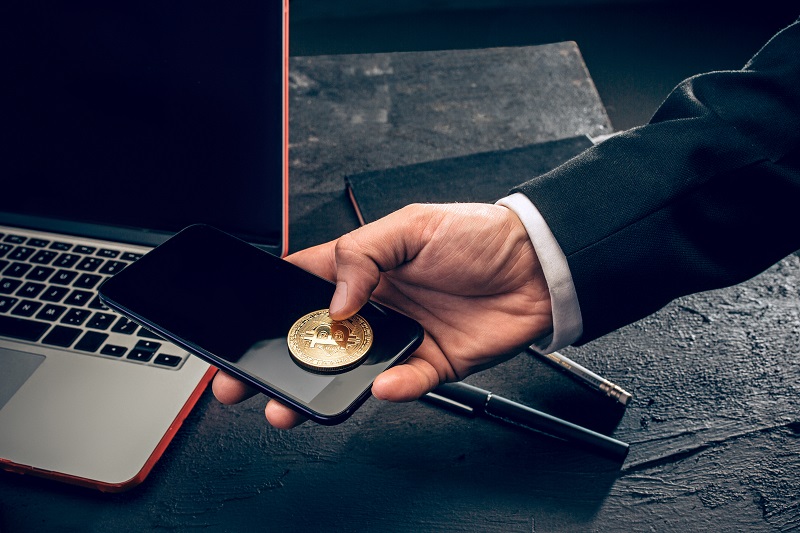 When buying the digital currency one should only have the exact money needed and select the type of currency you want to buy (Bitcoin, Litecoin, Ethereum, Bitcoin cash etc). Then you will receive a text message on your mobile phone to perform a verification using a code. Finally, you should bring the QR code (if you have a virtual wallet) or, if not, a paper portfolio will be created where your cryptocurrencies will be sent. However, if you want to change your digital currency for real money, you must select the amount to withdraw and confirm by a code sent to your mobile phone. Finally, you must complete the verification process again with the QR code.
How to find a Bitcoin ATM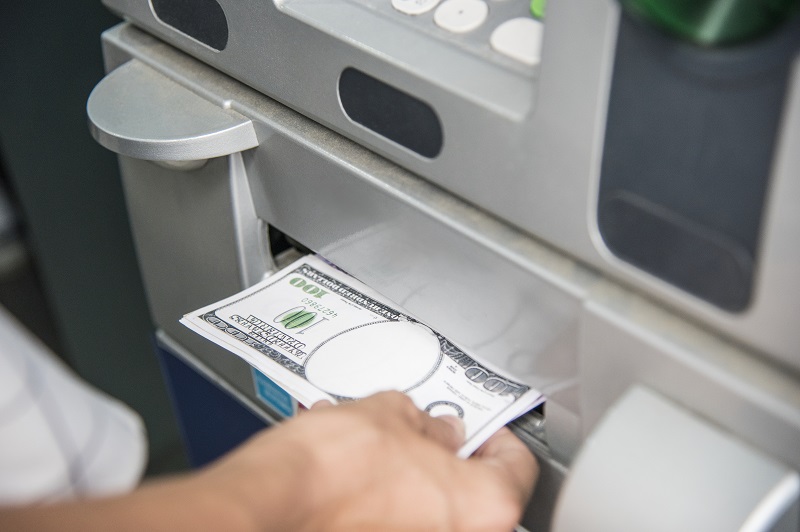 First you need to find a Bitcoin ATM near your area that you would like to use. There are a lot of different types of Bitcoin ATMs and they support different operations (all of them usually allow you to buy bitcoins, however only 40% also allow you to sell bitcoins and get cash). The easiest way to locate a Bitcoin ATM is through the CoinATMRadar website, which collects all the information about Bitcoin ATMs, including rates, verifications, your online status and many other features. You can sort places by rates to find cheaper deals in your area. The Bitcoin ATM list can be filtered by the operation address, for example, when you need to find only places where you can sell bitcoin for cash.
Types of Bitcoin ATM
There are different kinds of ATM Bitcoin machines. Here you can see the most interesting:
Bitcoin ATM Genesis1: This is a bidirectional Bitcoin machine supplied by San Diego based on the Genesis Coin Bitcoin ATM producer. You can usually buy and sell bitcoins in this type of machine. As it is a first generation model, it has only 31 facilities (4.6% of the total of all Bitcoin ATMs)
Bitcoin ATM Satoshi1: This is a unidirectional ATM Bitcoin from the same producer. This machine only allows you to buy bitcoins, but it does not allow you to sell bitcoins for cash. It has a huge 21″ screen, which is usually customized for the brand of the operator with 154 machines installed in this class (22.8% of the total)
Bitcoin ATM Satoshi2: This is the latest generation of Genesis Coin machines. Basically it has the same hardware as Satoshi1, but there is a dispenser available in the lower right, therefore, it is a bidirectional machine and normally supports buying and selling operations. There are 51 machines of this class installed worldwide (7.6% of the total)
In this way, Genesis Coin machines are the most used by operators. The total percentage of these machines comprises 35% -40% of all Bitcoin machines currently installed and in operation.
As you can see, especially for those who believe more in the physical than in the digital, Bitcoin ATMs are indispensable for the growth of the cryptocurrency. And for that matter, who does not like to have the possibility of converting their cryptocurrencies into real money in seconds?