Marketing and sales are twin disciplines which influence many of our daily interactions — so whether you're employed in a related sector or simply interested in the current state of play, we've gathered together 10 fascinating facts for your perusal.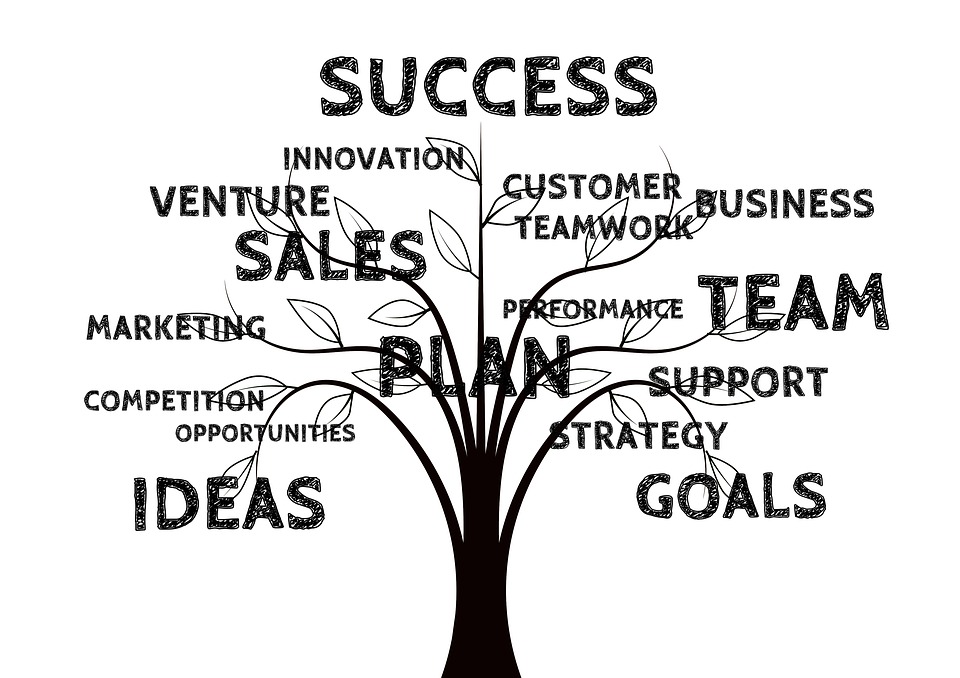 Online media is dominating
According to Branding Bricks, the average person spends more time online than they do consuming TV and all other forms of media combined. So if you've set up in business and don't have a digital presence, you're missing out on a crucial customer base.
Google My Business
If you're a business that doesn't have a website yet, you can still claim a share of digital custom by registering with a free listing service like Google My Business. This free tool allows businesses to promote their offering and share contact details across Google.
The first email message
Email marketing is big business today, but the first electronic email was sent by computer engineer Ray Tomlinson way back in 1971 —it was a test message sent to himself that said 'QUERTYIOP'.
Marketing roles under threat
43% of marketing roles are under threat from automation, according to ONS statistics. The figure is lower for senior marketing director roles, at 28%, but is still significant. And text generator's like the Elon Musk-backed OpenAI can now generate short pieces of writing which seem human — so in time, creative roles will be impacted too.
Millennials are using multiple devices
Business bible Forbes has declared that 28% of millennials use at least three electronic devices at any one time. This represents a 130% increase year on year and for marketers, means there's a ready-made audience which can be targeted with relevant content on a variety of platforms.
Personalisation prevails
Forbes research also reveals that over one third (34%) of consumers say they are more inclined to make an unplanned purchase from a brand if there's aspect of personalisation within the content. Check out this Hubspot article to see some of the best brands for personalized marketing.
It's all about the money
Hubspot research suggests that around 60% of buyers want information about pricing on the first call, so sometimes cutting to the chase by making practical details like price prominent is appropriate.
The first advert
The oldest advertisement in the world is said to have been for a Mesopotamian Beer, according to history gurus Smithsonian.
42% of UK businesses are outsourcing marketing
In a Marketing Signals survey of 1,021 workers, 37% of business said they struggle to fill marketing roles. The solution might be outsourcing to experts such as digital marketing agency Attercopia.
There's a lot more to sales than talking to prospects
Hubspot reckons salespeople spend 33% of their day talking to prospects, 21% of their day writing and sending emails, 17% on data entry, 17% on prospecting and researching leads, 12% in meetings, and 12% scheduling calls — whew!
That's our list! Share your own sales and marketing facts in the comments section.