Samothrace is a picturesque island in Greece that displays a sense of professional architecture. It is one of the most visited destinations by tourists every year. Samothrace is also described as one of the most rugged Greek islands in the northern Aegean Sea. If you are thinking of spending your holiday on this island, here are some interesting facts for you.
Hotels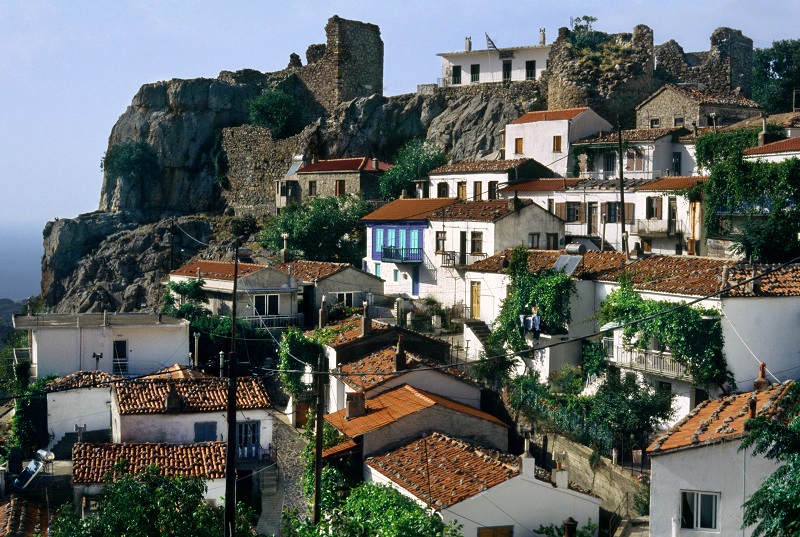 Source: Link
There are several hotels to suite accommodation while spending a vacation in Samothrace. Nike Beach Hotel located at the north edge of the town, is a sure place to book your stay. The sea views, wheelchairs access, and walking distance make it quite interesting. Another hotel you should endeavor to visit is Beach Apartments and Suites Hotel. It offers accommodation with free Wi-Fi as well as a pool and children's playground. You could also explore other hotels, including Mariva bungalows, Archotissa resort, and Orpheaus Hotel.
Samothrace Temple Complex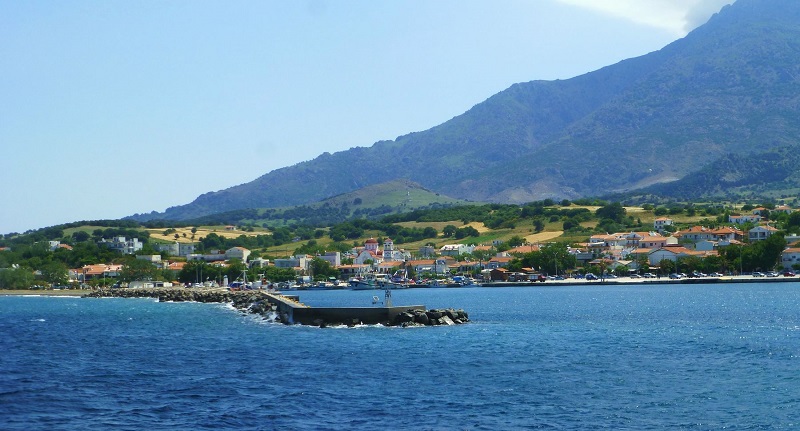 Source: Link
Although known as the Sanctuary of the Great Gods, Samothrace Temple Complex is one of the principal religious sanctuaries on the island. The 2000 years old site have arches, pillars and all sort of remains made of stone. It is a mystical place that you can breathe spiritual importance when walking through it. The setting is very lovely, and admission into the complex is absolutely free. It is just the best place to get a glimpse of the ancient life of Greeks from the Island.
Fengari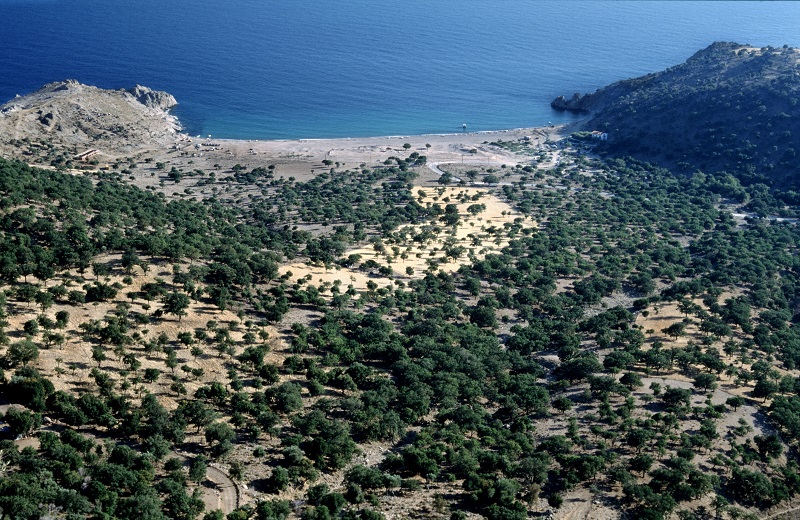 Source: Link
Samothrace has a reputation for having the tallest mountain in the Aegean Island. Fengari is also referred to as Saos and has an elevation of 1,611 meters. It is a beautiful mountain with waterfalls and small lakes into an amazing forest. Climbing the mountain might seem difficult, so you may have to step on rocks to get to the top. Activities like hiking can be done on this mountain as you will find it very exciting. The top of the mountain has picturesque scenery, which makes it absolutely worth visiting.
Panagia Krimniotissa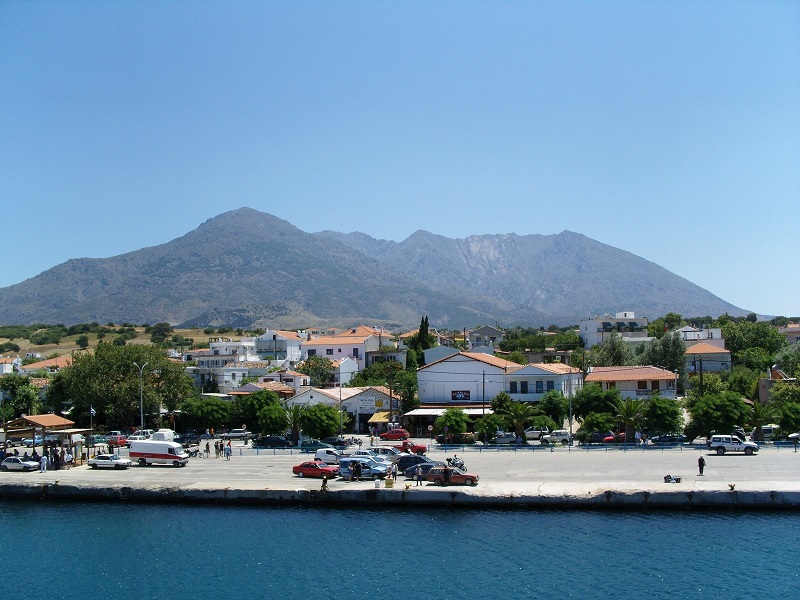 Source: Link
This is a popular church in Samothrace that is amazing, with nice views and a cool atmosphere. It is located on a hilltop with a tavern beside it for visitors to relax after a long tour. The church offers magnificent views from the rock overlooking the Aegean Sea. It is a must-visit place as it will make your experience on the island a memorable one. The tavern also offers a food menu that is captivating, and you can choose whatever you want. It is an ideal spot to watch the sunset as well as get the best view of the island.
Pachia Ammos Beach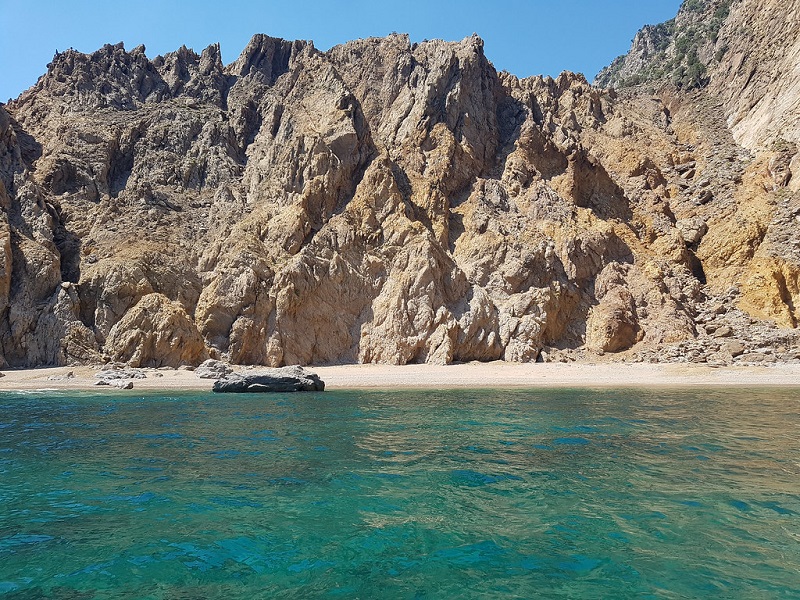 Source: Link
Pachia Ammos is a beautiful sandy beach no one can resist. Although there are not many beaches with sand on the island, Pachia Ammos is described as one of the best beaches the Samothrace has to offer. The mountain behind the beach creates a strong sensation and is perfect for snorkeling. You will find bars at the beach where you can get some delicious cocktails and enjoy great meals.